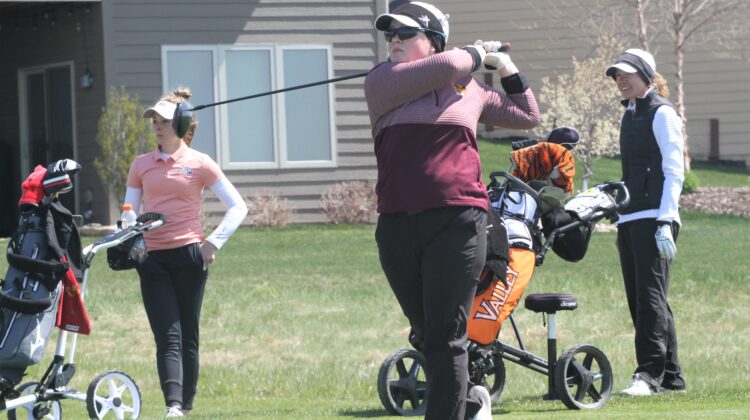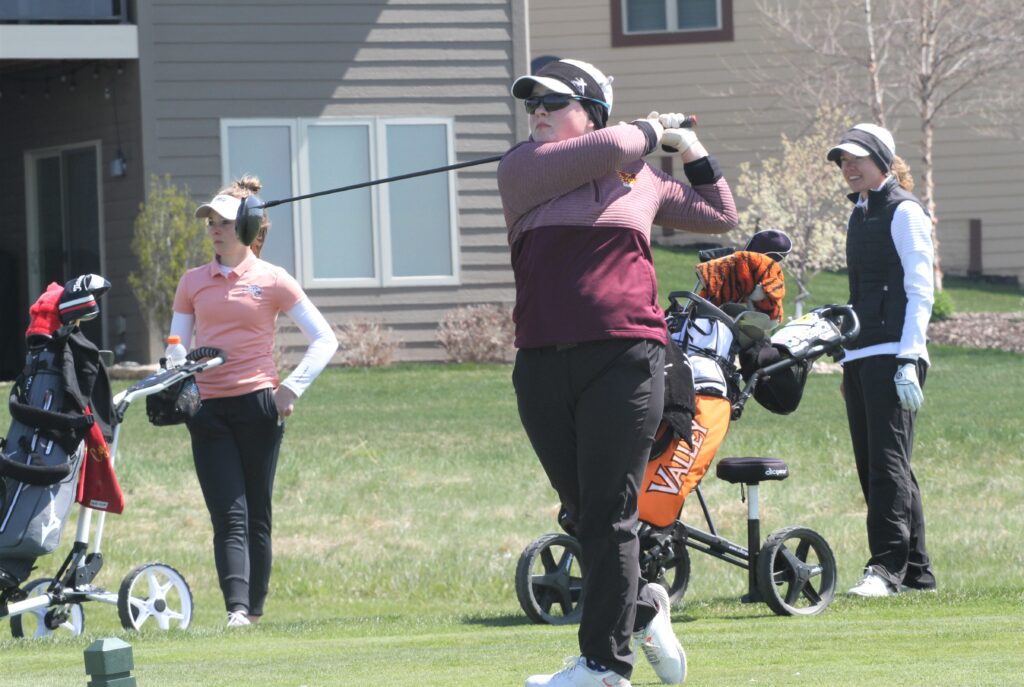 The Ankeny girls' golf team closed out its dual-meet season with a 196-202 victory over visiting Mason City on Tuesday at Otter Creek Golf Course.
The Hawkettes finished with a 4-1 record in the CIML Iowa Conference. It's their best dual-meet mark since 2012, when Ankeny also went 4-1 in the CIML Central Conference.
"Some days are better than others in the game of golf and today was not our best by any means, but any day we can come away with a win is still a good day!" said Ankeny coach Seth Hagarty.
Ankeny's Jaci Webb carded a 43 to earn medalist honors for the fifth time this season. She finished four strokes ahead of runner-up Alyssa Alert of Mason City.
Naomi SchraderBachar shot a 47 for the Hawkettes, matching Alert's score. Gia Blaser and Olivia Froehlich each fired a 53, Gabby Schnepf had a 54, and Abby North added a 60.
"You could tell the girls were a little tired and fatigued from playing back-to-back days, but they kept their heads up and were able to move past bad holes and move on to the next hole with a positive attitude," Hagarty said. "So much of the game of golf is the mental side, and today was certainly a mental test for us and one we can learn from moving forward. We will rest up a bit and be prepared for our next invite on Thursday at Copper Creek."