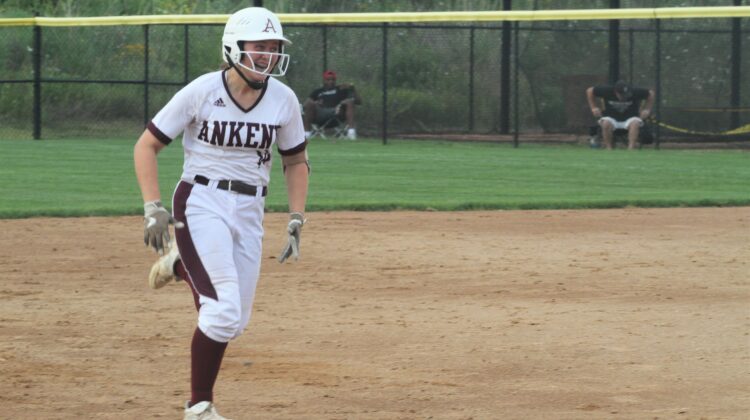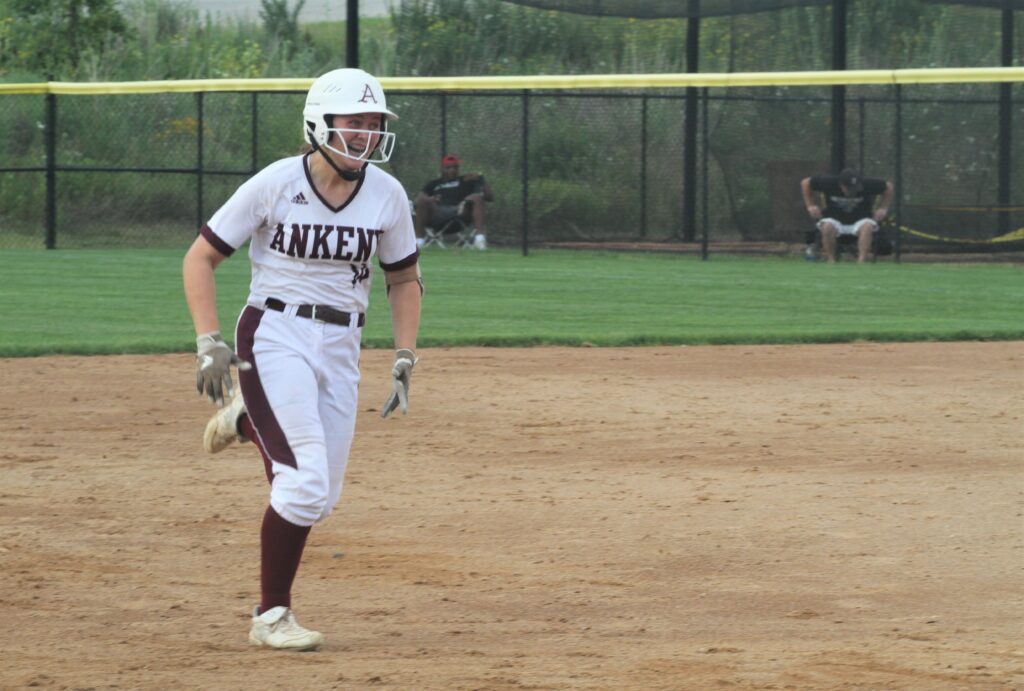 Scoring runs likely won't be a problem for the Ankeny softball team.
The Hawkettes boast eight returning starters from last year's squad that posted a 19-11 record, including several potent hitters.
"Our depth and growth is our greatest strength," said Ankeny coach Dave Bingham. "We will have speed and power on offense."
Ankeny returns a pair of all-staters in senior shortstop Marina Carter and senior outfielder Madeleine Murphy. While Murphy is one of the state's best slap hitters, Carter is a hitting machine who emerged as one of the state's best all-around players in 2020.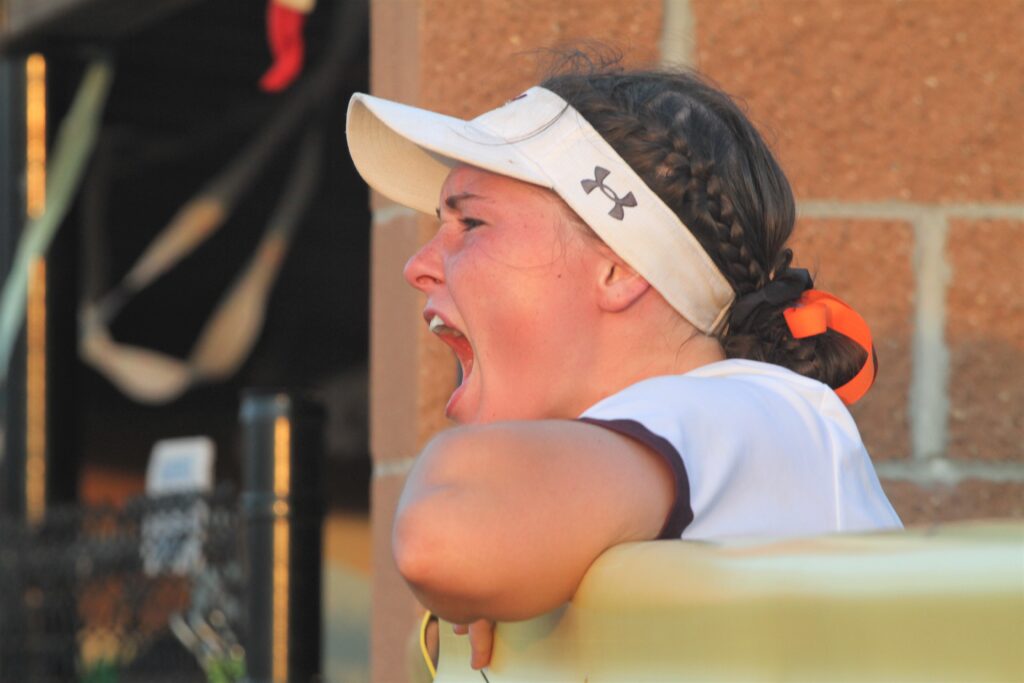 Carter led the state with 61 hits, ranked third with a .616 average and 16 doubles, and was fourth with 40 singles and 89 total bases. She also tied for eighth with 37 RBIs and tied for ninth with 39 runs.
Carter was selected to the Class 5A second team by the Iowa Girls' Coaches Association. She will play for Minnesota State next year.
Murphy, meanwhile, batted .394 with two doubles and eight RBIs. She tied for 10th in the state with 37 singles and led the Hawkettes with 21 stolen bases.
Murphy was named to the Class 5A third team.
Freshman catcher Cassie Johnson is among the other returnees. She was ranked 40th in a top 100 ranking of the nation's best softball prospects in the Class of 2024.
Johnson batted .455 with eight homers and 39 RBIs as an eighth grader. She tied for fifth in the state in RBIs despite missing nine games.
Johnson was selected to the all-conference first team along with Carter and Murphy.
The other returning starters are senior outfielder Shelby Romig, junior outfielder Eva Fulk, senior first baseman Gillian Overturf, junior pitcher Ashtyn Billings and sophomore pitcher Kendra Winfrey.
Overturf–a Grand View recruit–batted .415 with two homers and 21 RBIs, while Fulk batted .338 with four doubles and 14 RBIs. They were both named to the all-conference second team along with Billings, who posted a 10-6 record with a 3.80 ERA.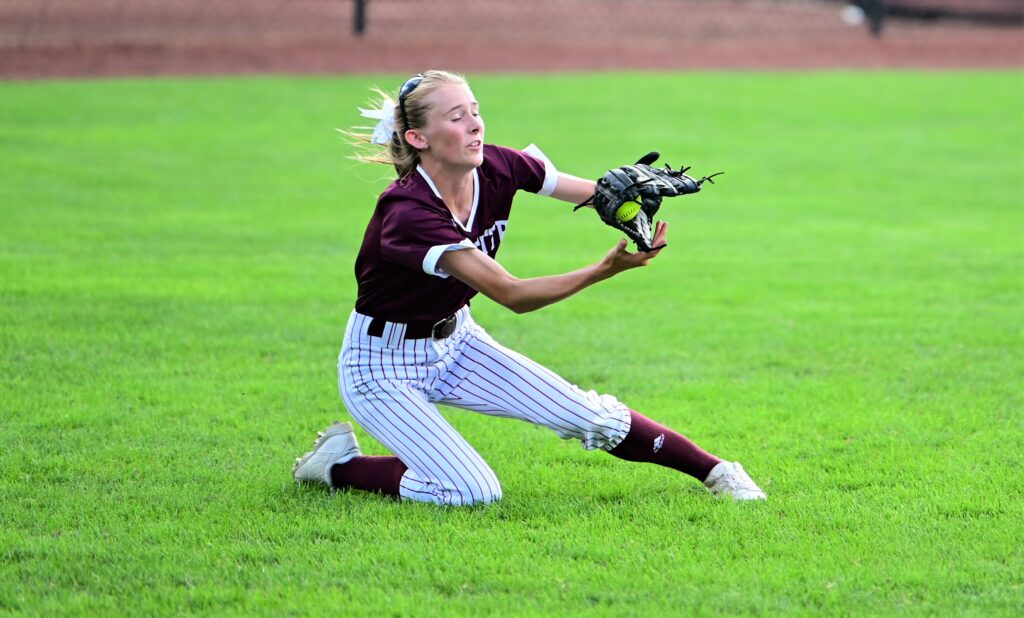 Romig batted .309 with three doubles and 10 RBIs. The St. Cloud State track recruit has twice earned all-conference honorable mention.
Romig, Fulk and Winfrey will be competing in the state track meet later this week before turning their full attention to softball. The Hawkettes will open their season on Monday by hosting a non-conference doubleheader against Urbandale.
"We have some tremendous softball players that are doing an outstanding job in track and will hopefully finish strong this week at state," Bingham said.
Winfrey also earned all-conference honorable mention after posting a 6-4 mark with a 4.39 ERA. She will likely share the pitching duties with Billings and senior Kayla Brummer, who went 3-1 with a 5.33 ERA a year ago.
"We have three returning pitchers with experience," Bingham said. "We have more ready to contribute."
Brummer is a returning letterwinner along with senior outfielders Olivia Baskerville and Josie Bingham; senior infielders Alex Brooks, Hannah Hogan and Larissa Miller; and juniors Mariah Parton and Hailey Uemura. According to coach Bingham, there are 10 sophomores, two other freshmen and two eighth graders who could also contribute at the varsity level.
"We are getting in our reps, and we are making strong connections," Bingham said. "It has been an enjoyable start mainly because of the nine seniors and their commitment to the tradition.
"Our main external goal is always to be a champion. The internal goal and purpose is to honor our tradition by putting the team first, work hard with intensity and commitment, and challenging everyone to maximize their ability and role," he added.