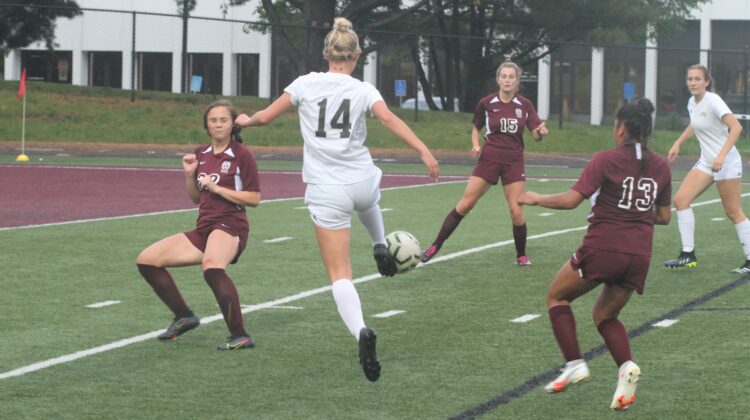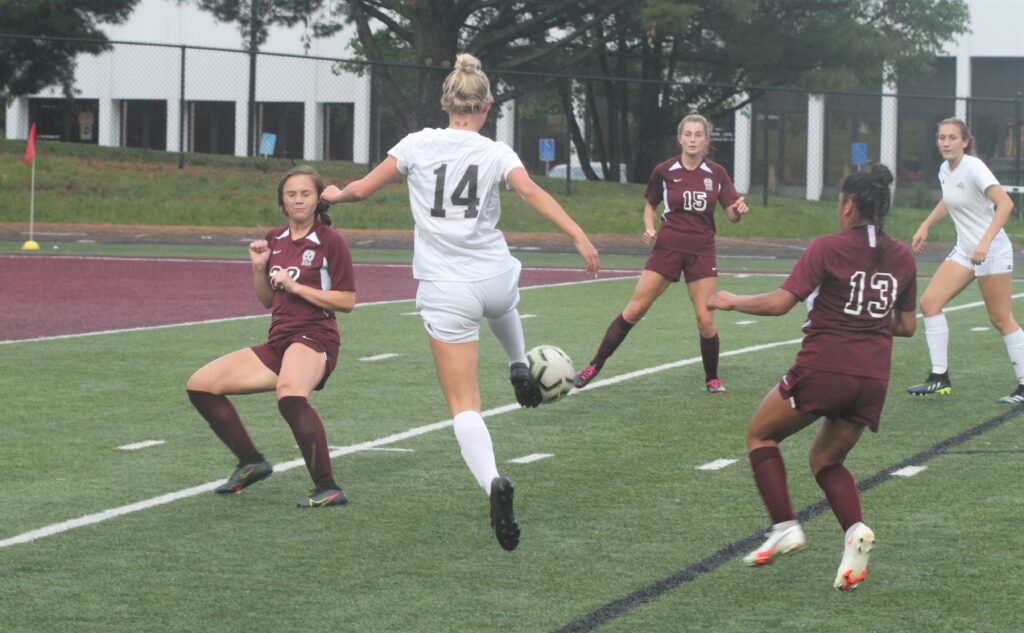 The shutout streak for the Ankeny Centennial girls' soccer team came to an end on Tuesday.
And so did the Jaguars' winning streak.
Top-ranked Centennial gave up its first goal since April 13 on a deflection and eventually lost at No. 5 Dowling Catholic, 2-1, in a shootout. The Jaguars (13-2) had won 12 straight games, including the last 11 by shutout.
"It was a tough one, but I don't think the girls can hang their heads," said Centennial coach Chris Allen. "They played really hard. It just didn't end up going our way."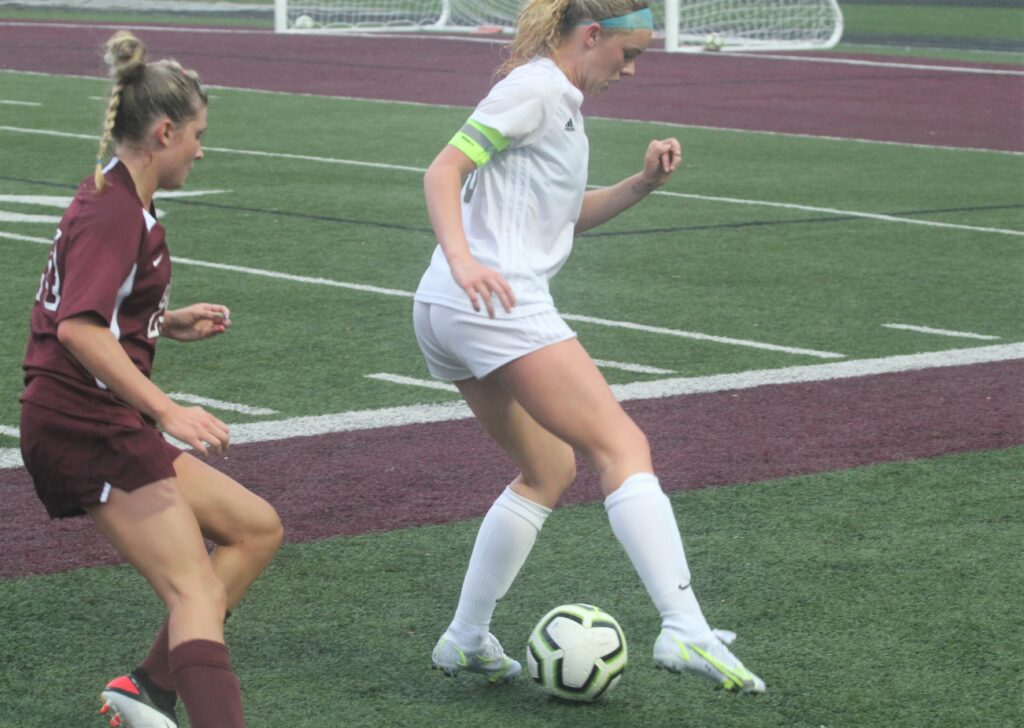 Dowling (12-3) won the shootout by a 4-3 margin. Elizabeth Overberg, Alanna Pennington and Courtney Kovacs each converted their kicks for Centennial, but each time the Maroons answered.
After the Jaguars missed high on their fourth kick, Dowling converted another kick to take the lead. Maroons goalkeeper CeCe Villa then made a save on Centennial's fifth attempt to end the game.
"In the end, I hope the girls are proud of their efforts. I'm proud of them," Allen said. "It was just a deflection went in, and that's just how it was. And we weren't able to get one in after that.
"We certainly created some chances and put some pressure on them, but it's never a bad thing to have a PK experience at some point during the season," he added.
Centennial took a 1-0 lead in the 12th minute on a rebound goal by Cady Compton, her sixth of the season. It followed a corner kick by Macy Epp.
Dowling got the equalizer in the 28th minute. Julia Moore was credited with the goal, her 13th of the year.
Moore's goal came on a deflection. The ball ricocheted off her and a Centennial defender, then went past Jaguars keeper Aly Jumper and into the net.
"It might have been a small moment of defensive disorganization," Allen said. "I think that deflection caught everyone off-guard, and it was a deep deflection. It wasn't even sitting right around the goal. It came back out and back in very quickly, but it was a good goal for them."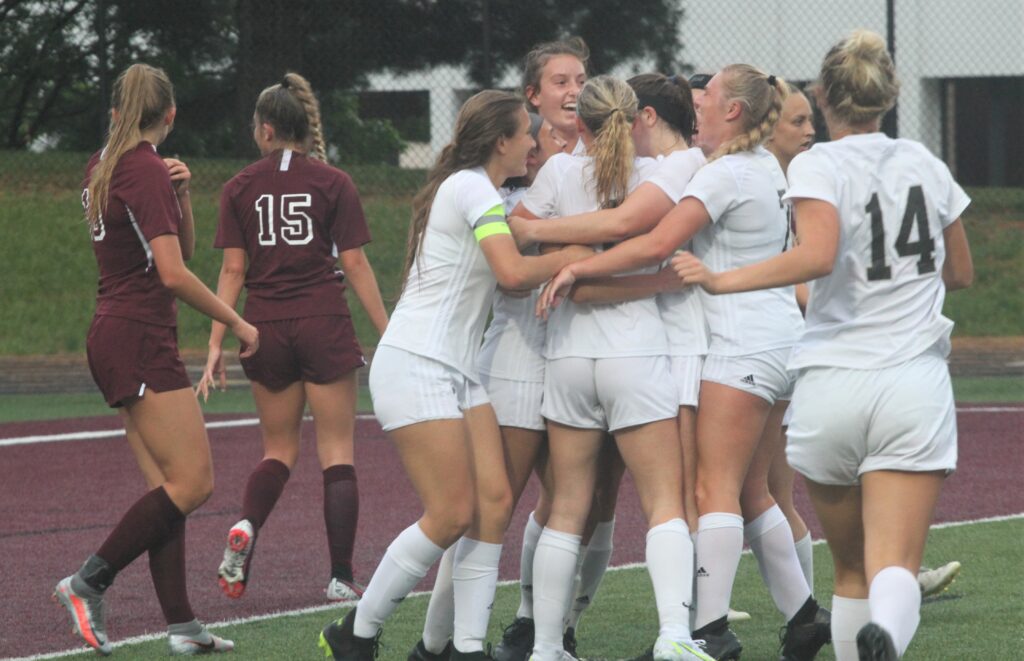 Centennial controlled much of the game, but was never able to score a second goal. Villa finished with 10 saves on the night, while Jumper had four for the Jaguars.
"Much respect to a Dowling squad that battled hard for loose balls and did a nice job staying organized defensively," Allen said. "They were a quality side."
The Jaguars will host Urbandale (7-6) for their Senior Night on Friday.