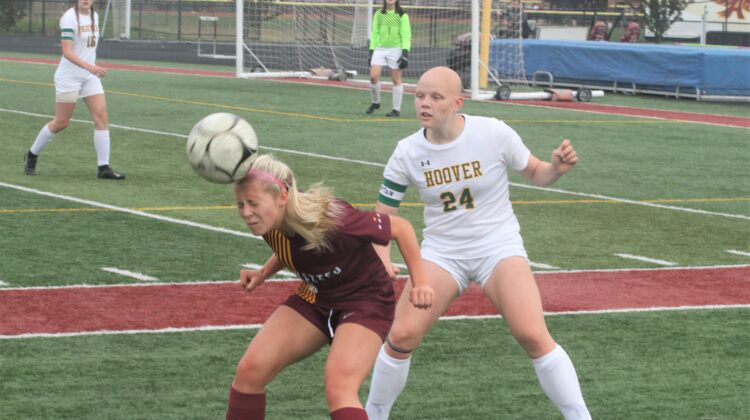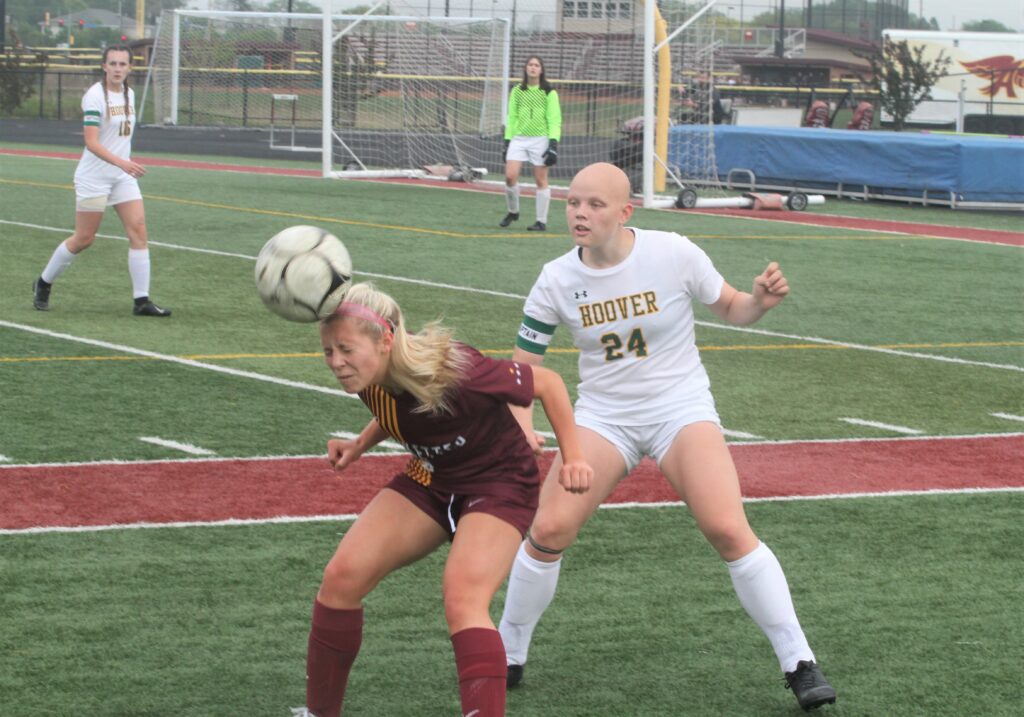 Ankeny girls' soccer coach Simon Brown started six seniors on Senior Night.
The sextet helped the ninth-ranked Hawkettes to a 10-0 victory over visiting Des Moines Hoover in a non-conference game on Tuesday.
"It was good," Brown said. "We started every senior that was eligible today, so we had six of them out there. It was good to give them an opportunity on Senior Night."
Rachael Christmann made the most of her Senior Night. She scored four goals and had three assists in the win.
The Wartburg recruit now leads the team with 11 goals, nine assists and 31 points.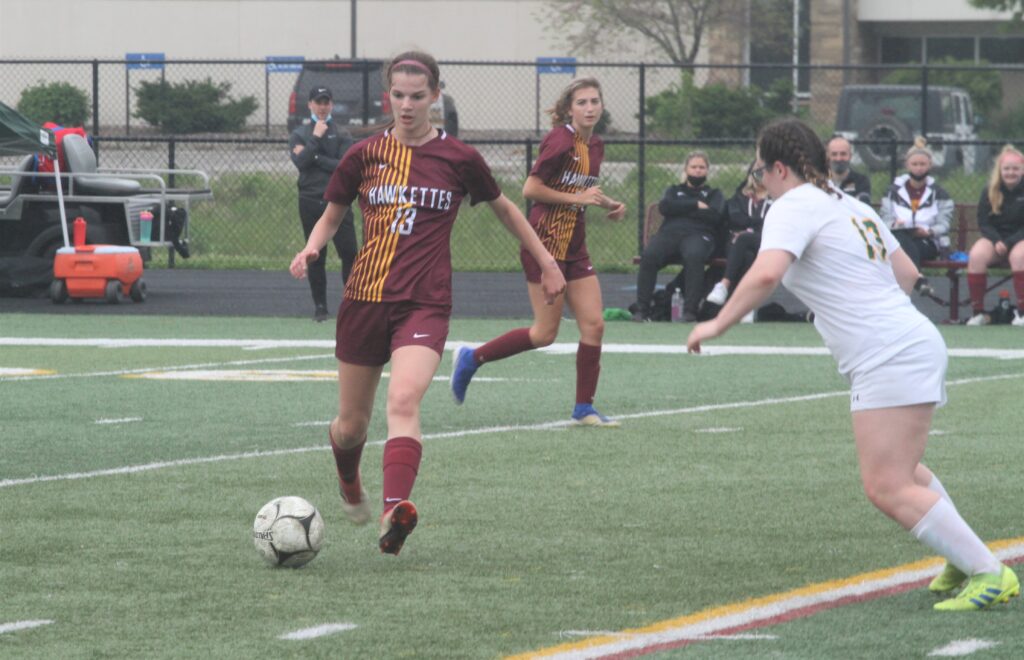 "We've got a very young team, so we need those big-time players to score those big-time goals," Brown said. "We need Rachael to step up when she can."
Marisa Alberico, Sophie Day, Mya Hall, Lauren McMahon and Gabbie Roorda were the other seniors who started the game. Ankeny built a 6-0 halftime lead, then added four more goals in the second half.
Emma Gott and Teja Pritchard each had two goals for the Hawkettes. Eden Gibson added a goal and an assist.
Kennedy Macke and Allie Heller each had an assist for Ankeny, which improved to 9-4 on the season. The Huskies' record dropped to 5-10.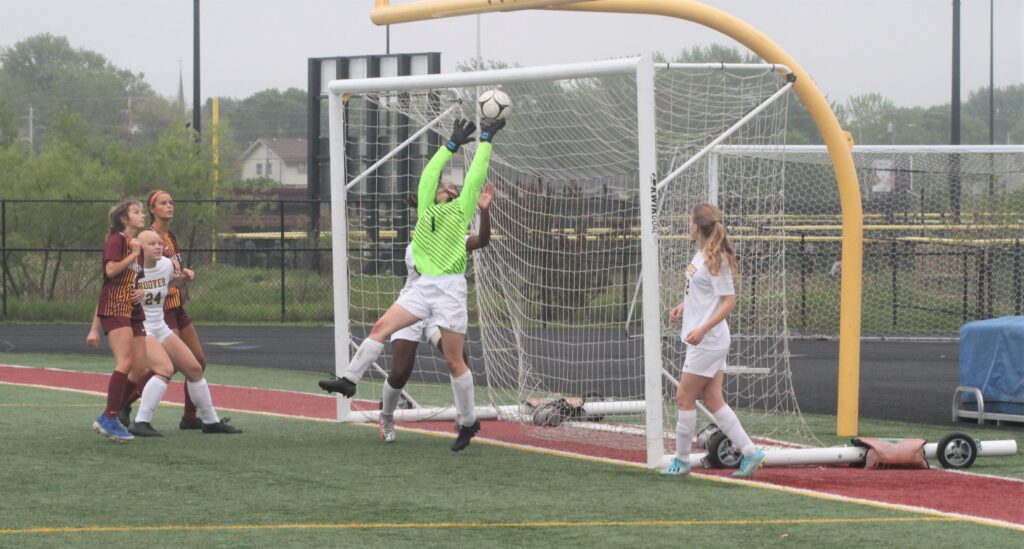 Eighteen different players saw some action for the Hawkettes.
"We're just looking for the best starting 11 right now," Brown said. "The main thing is that we want to be healthy for (our Class 3A regional semifinal against) Ames (on June 2)."
Ankeny will close out the regular season by hosting a non-conference game against Ottumwa (2-10) on May 25.
"We've given the girls the rest of the week off because four of them will be running at the state track meet and we want them to get some rest," Brown said.