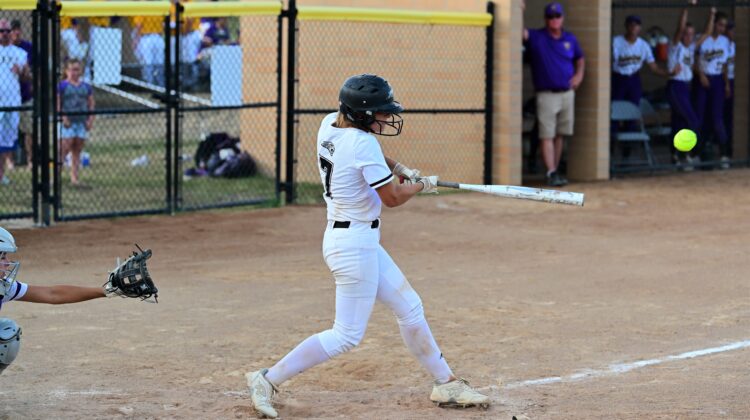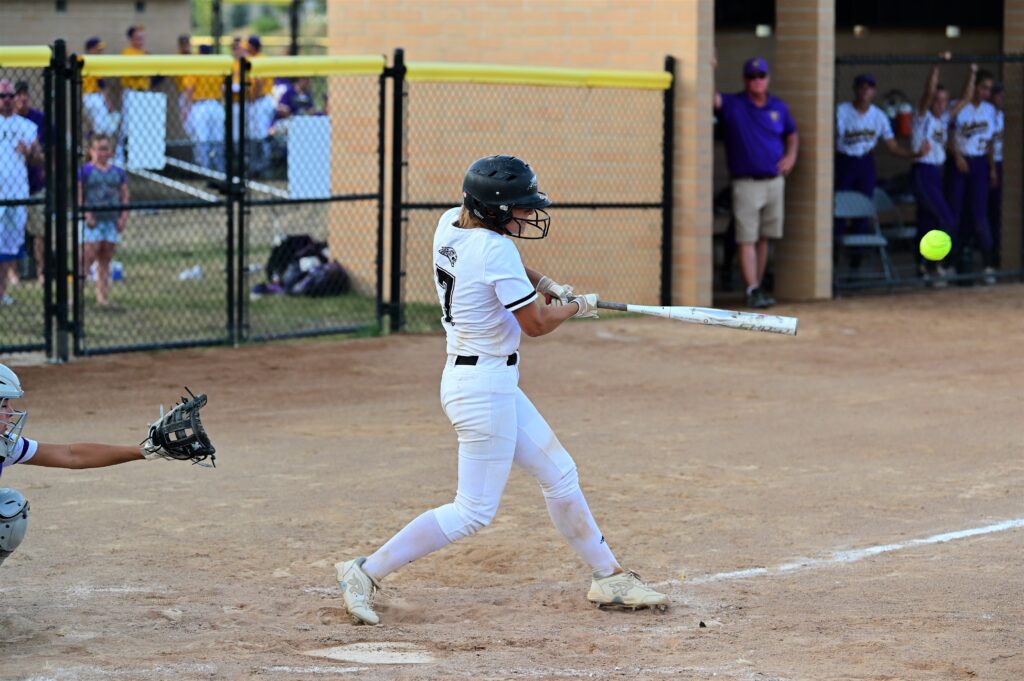 Coming off the best season in school history, the Ankeny Centennial softball team isn't going to rest on its laurels.
The Jaguars are looking to build on the success of last year's squad, which posted a 23-9 record and placed third in Class 5A in the school's first-ever state tournament appearance.
"We are not taking anything for granted and working for everything," said Centennial coach Brett Delaney. "As a program, our goal every year is to get to Fort Dodge and be the last team standing by taking it one pitch at a time. We will face great competition night in and night out. We challenge our girls to be focused and ready when it's their opportunity."
Centennial boasts seven returning starters from a year ago, led by standout catcher Ella Schulz. The senior, who was a Class 5A all-tournament pick, will play for Minnesota State next year.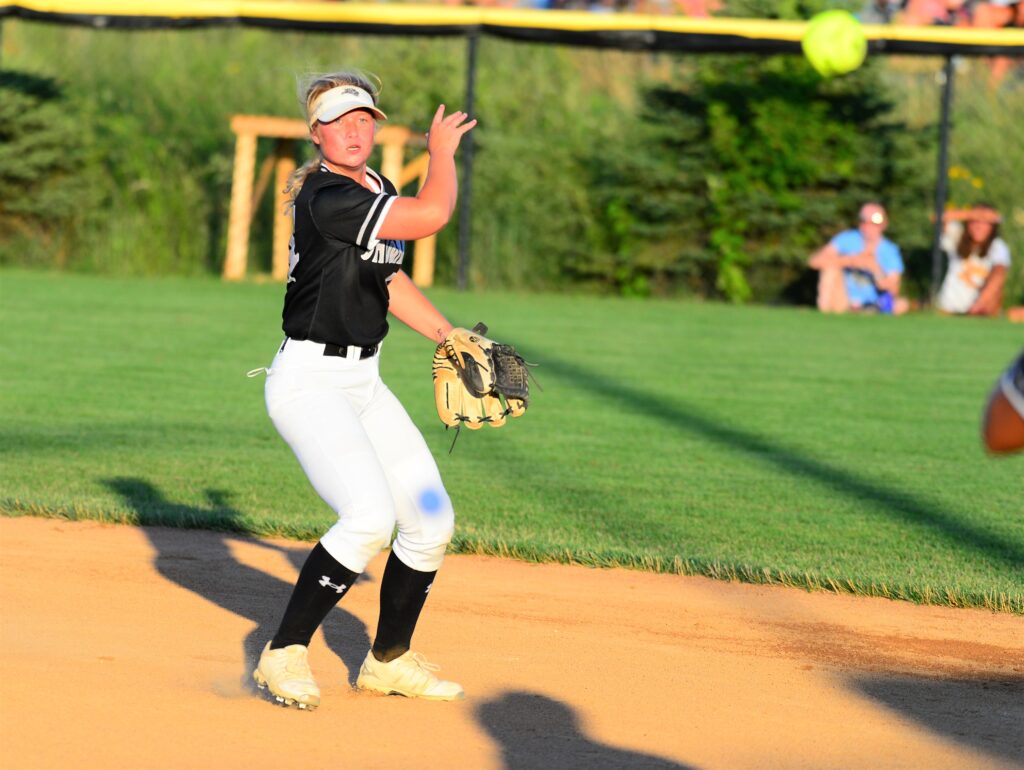 Schulz batted .505 last season with one home run and 41 RBIs, which ranked third in the state. She tied for first in the state with 18 doubles and was fourth with 55 hits.
Schulz was named to the Class 5A all-state second team by the Iowa Girls' Coaches Association. She was also a first-team all-conference pick.
Senior second baseman Anna Christiansen and sophomore outfielder Sydney Morris are among the other returnees. They were both second-team all-conference selections.
Christiansen batted .330 with four doubles and 23 RBIs. She tied for 10th in the state with nine sacrifice bunts.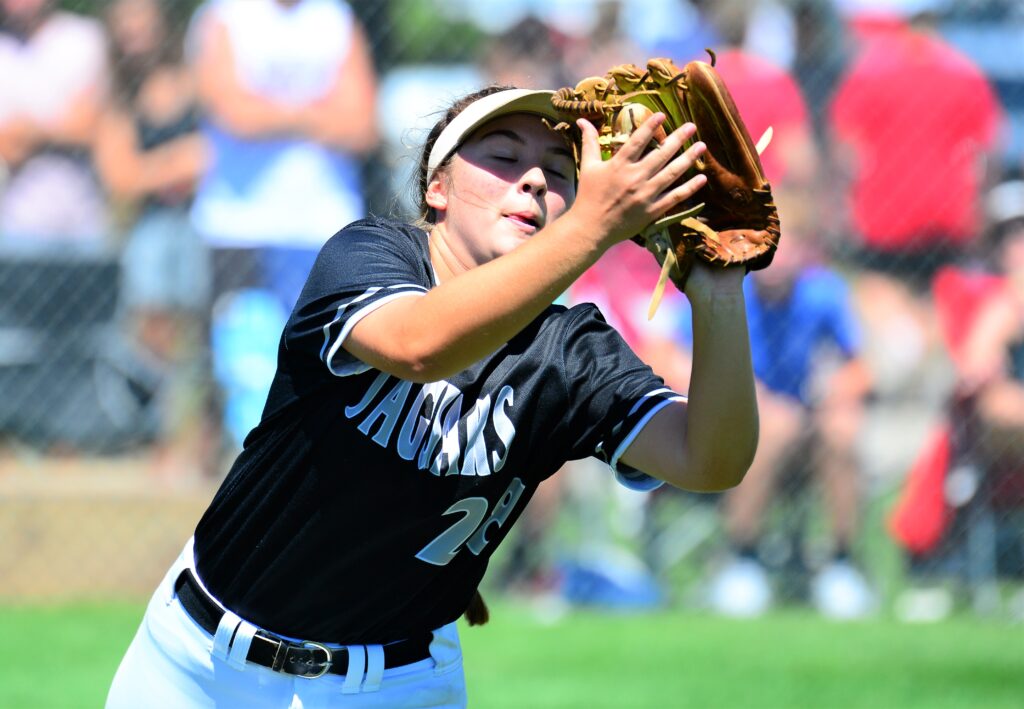 Morris batted .364 as a freshman. She had six doubles and drove in 22 runs.
Senior pitchers Maggie Fisher, Sam Klug and Jenna Wendt are also back along with junior first baseman Lizzy Klunder and sophomore outfielder Mackenzie James. Fisher, James and Klunder each received all-conference honorable mention in 2020.
Fisher compiled a 6-4 record with a 4.40 ERA last season. She will play for Morningside next year.
Klug went 5-2 with a 4.58 ERA, while Wendt posted a 0-1 mark with a 3.45 ERA. Wendt, who will play for Northwestern College, made nine of her 10 appearances last season in relief.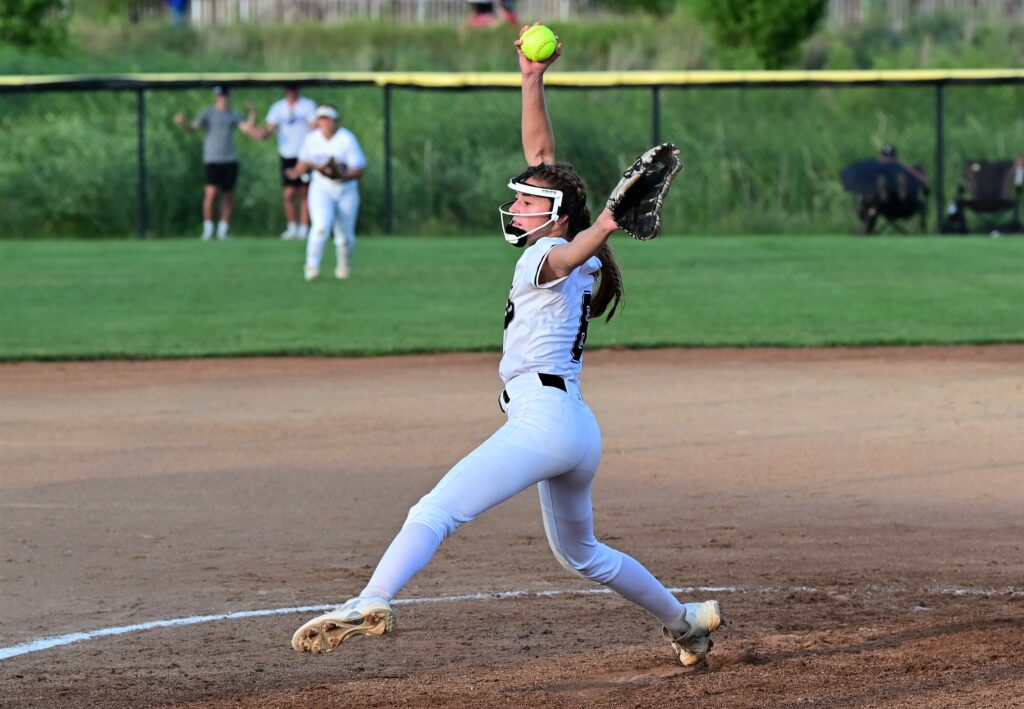 "We are led by our seniors," Delaney said. "They have been playing together (fall, spring and summer) for the last five years, and it shows every time they take the field. We are very lucky to have them and their commitment to the program."
Klunder will again provide a big bat in the middle of the Jaguars' lineup. She batted .338 with five homers, nine doubles and 22 RBIs a year ago.
Klunder hit a three-run homer in Centennial's 10-0 victory over Muscatine in five innings in the consolation final at the state tournament.
James batted .354 with five doubles and 21 RBIs.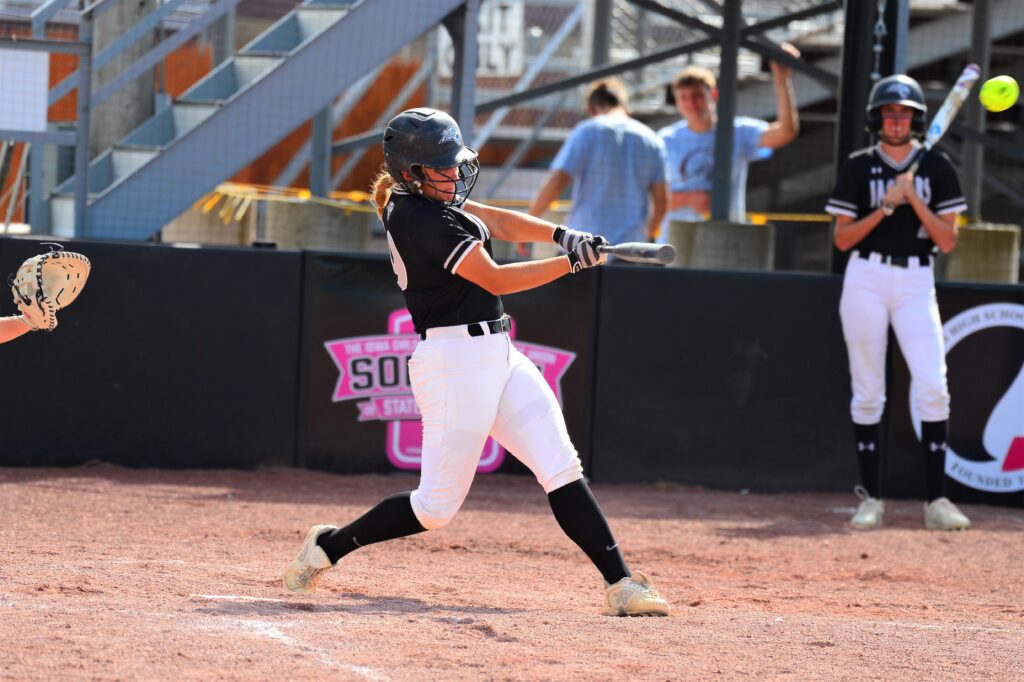 Senior Morgan Severseike and juniors Julia Belzer and Alee Edwards are some of the team's other returnees. Severseike and Belzer combined to score 32 runs a year ago.
The Jaguars will open the season on Monday with a non-conference doubleheader at Ottumwa.
"It has been a nice change to have a normal preseason," Delaney said. "Being granted three full weeks of practice along with 10 days we could use throughout the spring to work on hitting I think we are in a good place as a team. As with any year there are always kinks to work out which is why they give us 40 games to work on things. We have quite a few girls who are doing multiple sports and their commitment to both is extraordinary.
"I am very appreciative to have them and lucky their success carries over to the dirt throughout the summer!" he added.