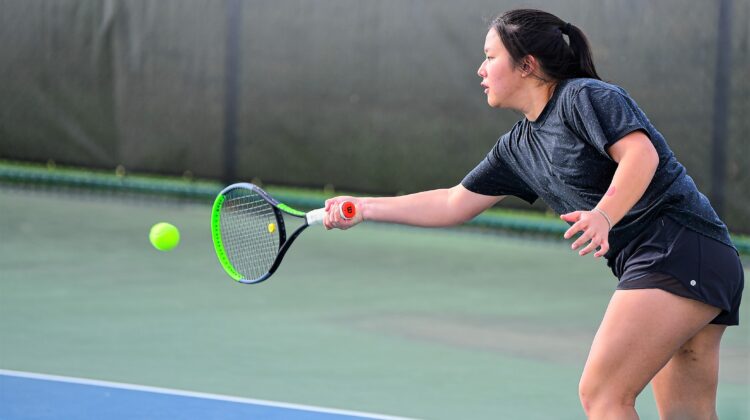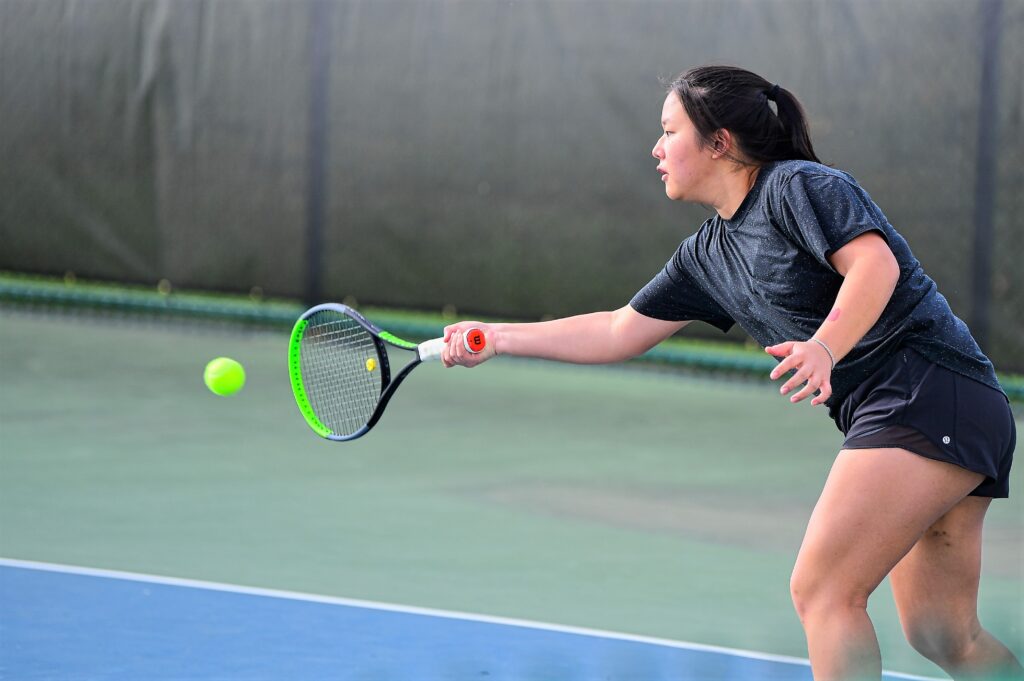 The Ankeny Centennial girls' tennis team cruised into the state tournament with a pair of shutout victories on Saturday at Ames.
The Jaguars posted a 5-0 win over Des Moines Roosevelt in the semifinals of a Class 2A regional team tournament. They then followed with a 5-0 triumph over Ames in the final.
Centennial (9-2) will host Valley in the quarterfinals of the Class 2A state tournament on Monday at 3 p.m. The Jaguars will be looking to avenge a 6-5 loss at Valley in their season opener on April 6.
Centennial got singles victories from Abbie Peterson, Claudia Guan, Jordyn Gustafson, Esther Guan and Taylor Kruse in both of Saturday's wins. The Jaguars lost a total of just six games in their five victories over Roosevelt.
Against Ames, Peterson won a three-set battle against Arunadee Fernando in a matchup of state qualifiers. Fernando was the Class 2A state runner-up in 2019.
Here are the match-by-match results:
Centennial 5, D.M. Roosevelt 0
Singles–Peterson won, 6-0, 6-0; C. Guan won, 6-0, 6-0; Gustafson won, 6-0, 6-0; E. Guan won, 6-0, 6-2; Kruse won, 6-1, 6-3; Truong DNF.
Centennial 5, Ames 0
Singles–Peterson beat Fernando, 6-2, 3-6, 10-4; C. Guan beat Gu, 2-6, 6-3, 10-4; Gustafson beat Cordoba, 7-5, 6-0; E. Guan beat Graves, 6-2, 6-0; Kruse beat Chen, 6-3, 7-5; Truong vs. Li, DNF.