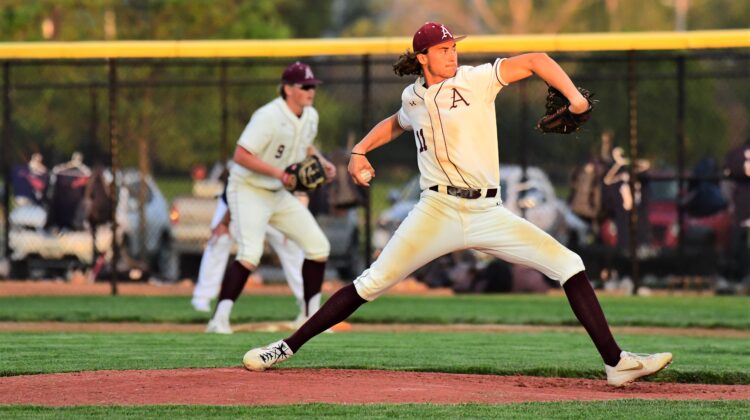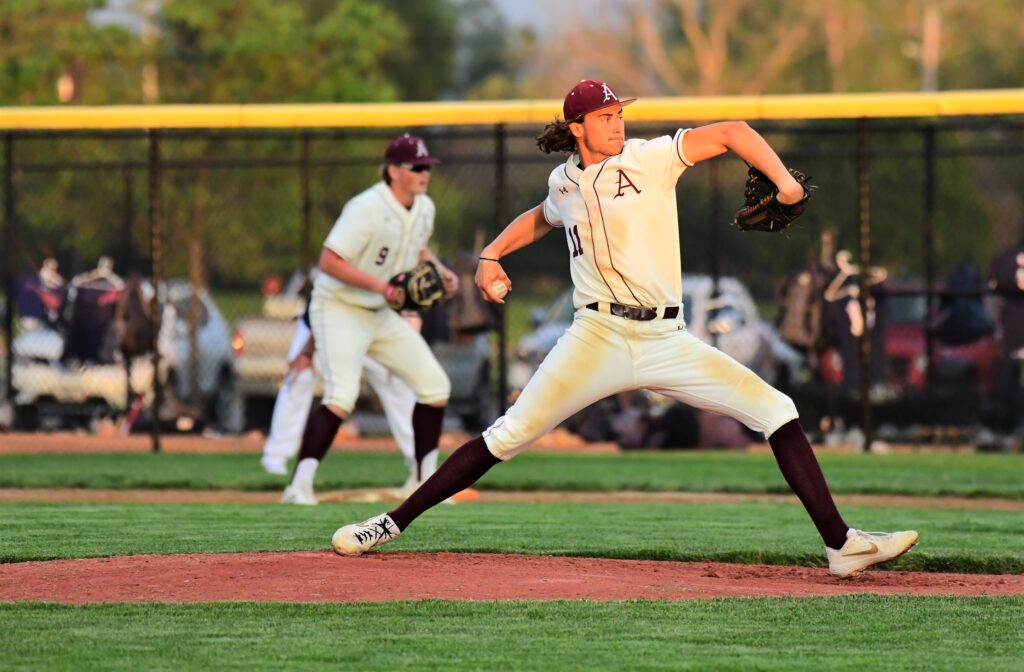 Ankeny baseball coach Joe Balvanz challenged his team after the Hawks lost to visiting Urbandale, 4-1, in the first game of a season-opening doubleheader on Monday.
The Hawks then responded with a 12-3 victory in the nightcap to earn a split.
"I wanted our guys to have a better approach at the plate, and we were able to put some pressure on them with our team speed to make them uncomfortable," Balvanz said. "We looked like a much better ball team."
It also helped to have Brody Brecht on the mound. The hard-throwing righthander allowed just one earned run on three hits over the first four innings while recording 11 strikeouts.
"Brody really found his rhythm in the second inning," Balvanz said. "He was throwing his slider for strikes, and when he's on it's pretty tough for the hitters."
Brecht also went 3-for-3 at the plate with a double and three RBIs. Jase Bauer went 2-for-3 and also drove in three runs.
Colin Riggs went 2-for-4 in the win. Tamden Webb-Tate added two RBIs.
The doubleheader was a matchup of the top two teams in Class 4A. Ankeny was No. 1 in the preseason rankings by the Iowa High School Baseball Coaches Association, while Urbandale was No. 2.
The J-Hawks won the opener as Tucker Langenberg and Drew Dykstra combined on a seven-hitter. The duo also racked up nine strikeouts.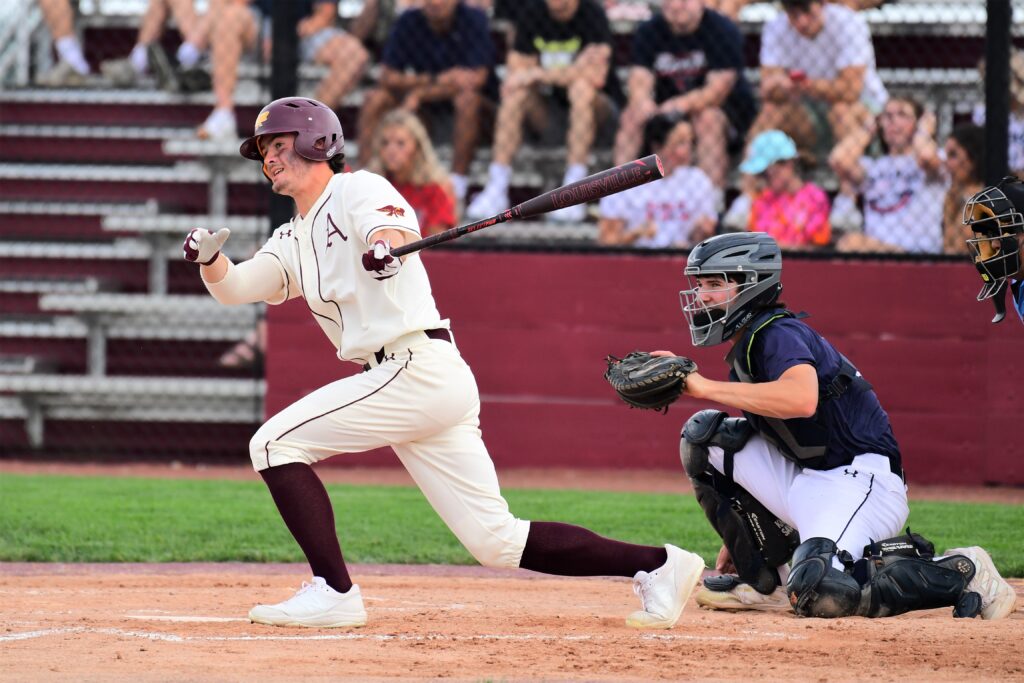 "You never know quite what to expect," Balvanz said. "Langenberg and Dykstra threw very good games, and we didn't adjust. We've got to do a better job of hitting with two strikes and situational hitting. Seventeen of our 21 outs came on strikeouts or popouts, and that's not going to win you very many games."
Urbandale scored all four of its runs in the fourth inning off losing pitcher Weston Fulk, who allowed just one hit and had six strikeouts over the first 3 2/3 innings but struggled with his control. He walked five batters and hit two others.
Kade Somers went 3-for-4 in the loss. Webb-Tate went 2-for-4 with a double and an RBI.
Ankeny will play another non-conference game at Saydel on Thursday.