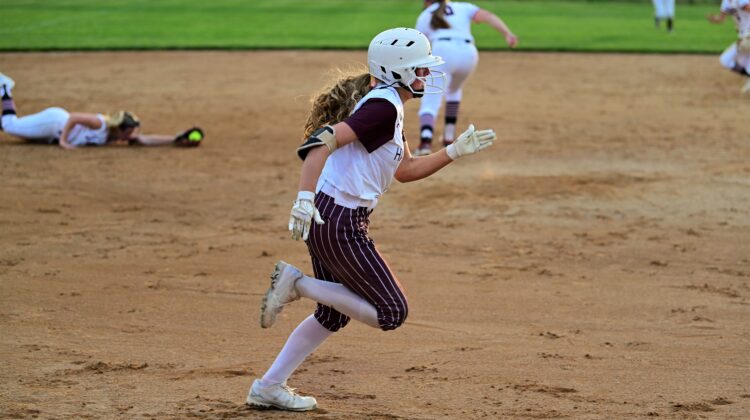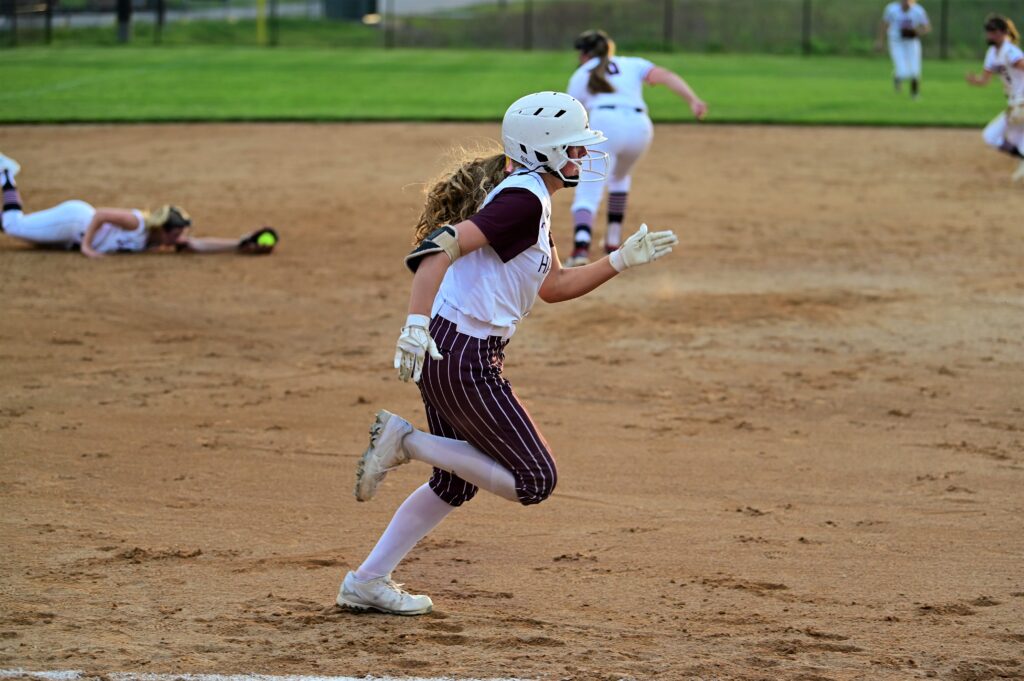 The job of a leadoff hitter is to get on base any way that you can.
Ankeny softball standout Madeleine Murphy fills that role about as well as anybody in the CIML.
Murphy got on base in six of her eight at-bats as the 13th-ranked Hawkettes opened the season on Monday by sweeping a non-conference doubleheader against visiting Urbandale. They posted a 6-1 victory in the opener, then rolled to an 11-1 win in five innings to complete the sweep.
"I'm really pleased that we have such a galvanized group," said Ankeny coach Dave Bingham. "Our senior class is really special. Murph was getting on base, Marina Carter was doing her thing, and Alex Brooks and Gillian (Overturf) had some big hits, too."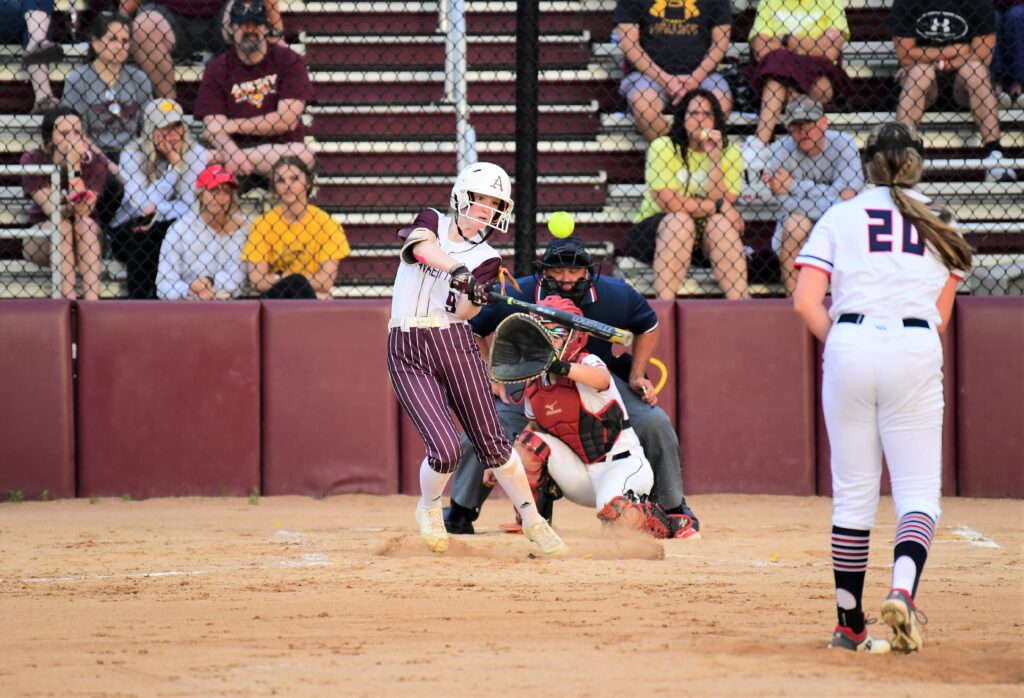 Murphy went 2-for-3 and stole three bases in the first game. She scored one run and drove in another.
Carter went 2-for-4 and knocked in two runs. Brooks also had two RBIs.
Ankeny scored four runs in the third inning to break the game open. That was all the support that Kendra Winfrey needed–she went on to pitch a two-hitter with three strikeouts.
"We could have scored more runs, but we'll take a 6-1 win," Bingham said. "Kendra was pretty impressive."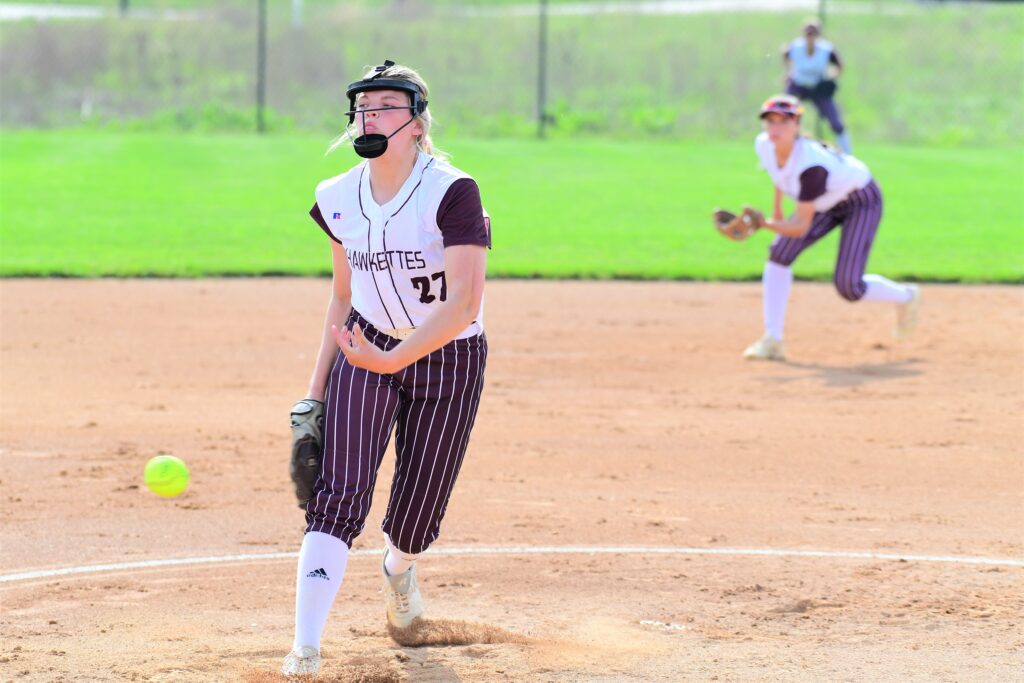 In the nightcap, Ankeny jumped out to a 4-0 lead in the first inning. The Hawkettes added two runs in the second and five more in the fourth.
Overturf went 3-for-3 with two doubles and five RBIs. Carter went 2-for-3 and drove in two runs, while Murphy went 1-for-2 and scored three times.
Ashtyn Billings was the winning pitcher. She tossed a five-hitter with three strikeouts and also went 2-for-2 at the plate.
"We were able to get some at-bats for some of our track kids like Shelby (Romig) and Eva (Fulk), so that was nice," Bingham said. "Eva had a hit and scored a run."
Ankeny will host another non-conference game against Dallas Center-Grimes, the No. 6 team in Class 4A, on Thursday.