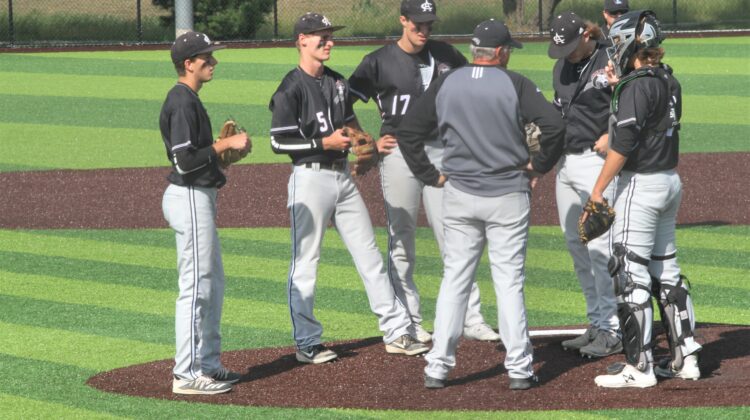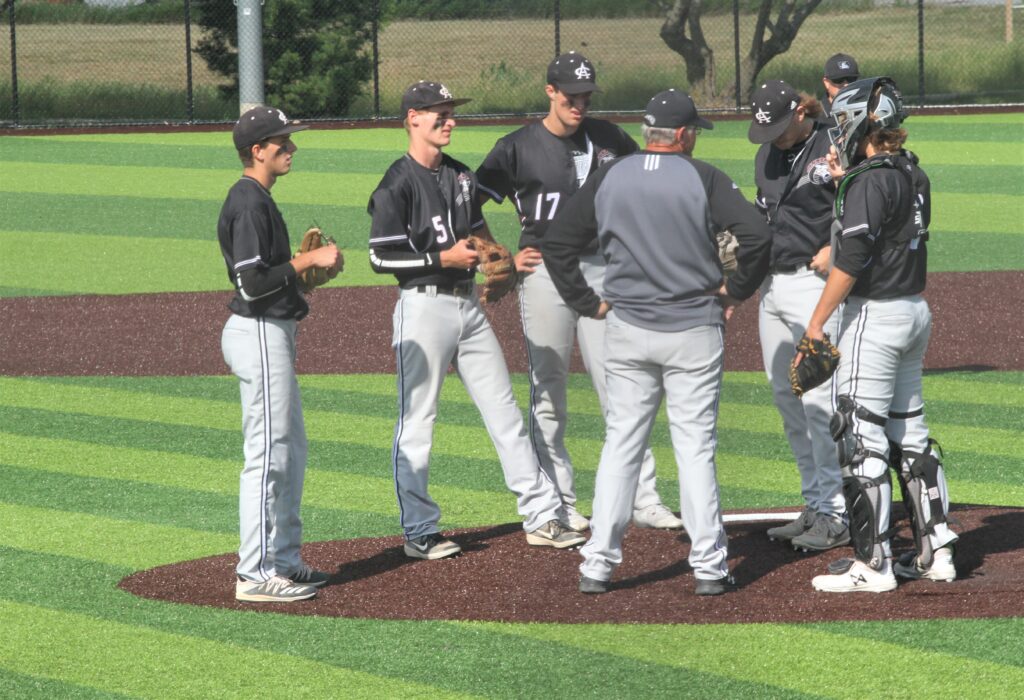 A trip to Johnston probably wasn't what the Ankeny Centennial baseball team needed after being swept in a season-opening doubleheader on Monday at Ottumwa.
The defending Class 4A state champion Dragons got a no-hitter from junior Jake Pemble and rolled to a 10-0 victory over Centennial on Wednesday in six innings. Pemble walked one and had eight strikeouts in the gem.
The Jaguars (0-3) have struggled mightily at the plate in their first three games. On Monday, they scored just one unearned run and had three hits–all of them singles–in the twinbill.
Johnston (2-0) took a 5-0 lead in the first inning. The Dragons scored three runs in the fifth, then added two more in the sixth to end the game.
Gabe Swansen went 3-for-3 with two doubles and an RBI to lead Johnston's 10-hit attack. Michael Siemer went 2-for-3 and drove in two runs, Miles Risley also had two RBIs, and Pierce Anderson added a solo home run.