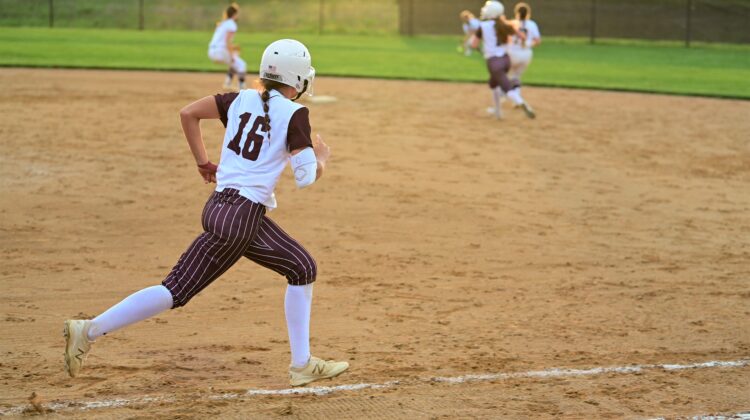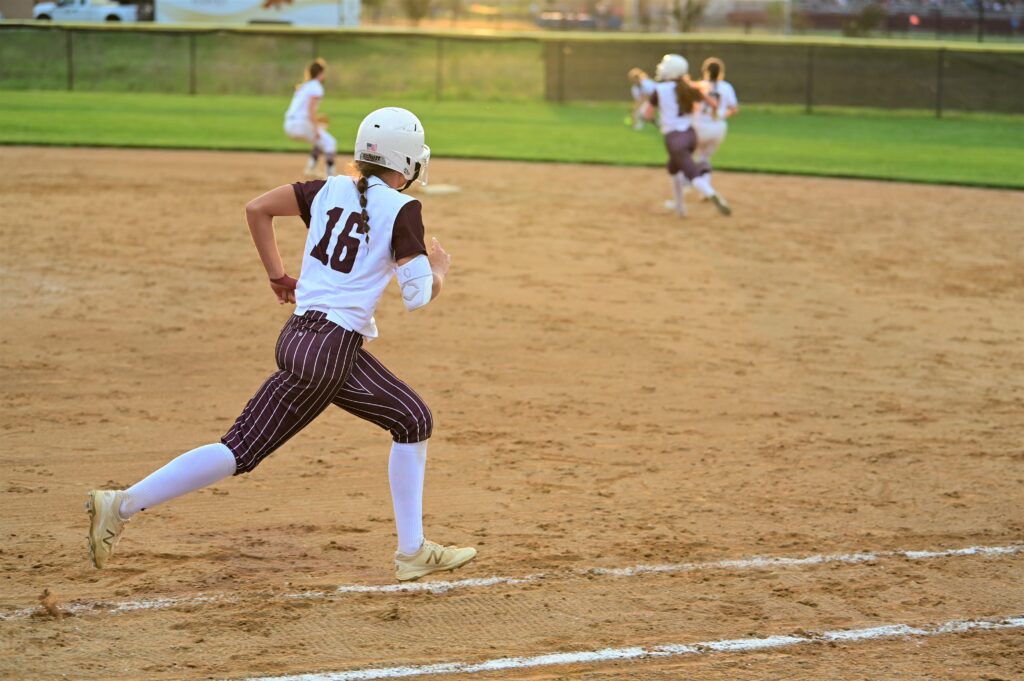 Ankeny's Marina Carter has picked up right where she left off last season.
Carter, who batted .616 as a junior, went 4-for-5 and drove in five runs to lead the 13th-ranked Hawkettes to a 14-4 victory over visiting Dallas Center-Grimes in a non-conference softball game on Thursday. The contest ended after six innings due to the 10-run mercy rule.
"It's been a great journey with her," Ankeny coach Dave Bingham said of Carter. "Our commitment to each other is really paying off.
"She could go 2-for-2 in a phone booth," he joked.
Carter homered, doubled twice and singled to raise her batting average to .667 after three games. She has led Ankeny to a 3-0 start.
"I feel dialed in at the plate right now," Carter said. "And I'm looking to drive the ball more this season."
The Hawkettes pounded out 14 hits in the win. Gillian Overturf also homered and went 2-for-2 with two RBIs.
Madeleine Murphy and Mariah Parton, the first two hitters in Ankeny's lineup, each went 2-for-4 and combined to score five runs. Hannah Hogan knocked in two runs.
Kendra Winfrey (2-0) was the winning pitcher. She allowed no earned runs on four hits, walked three and had seven strikeouts.
WInfrey also doubled and drove in a run.
Dallas Center-Grimes dropped to 0-3.