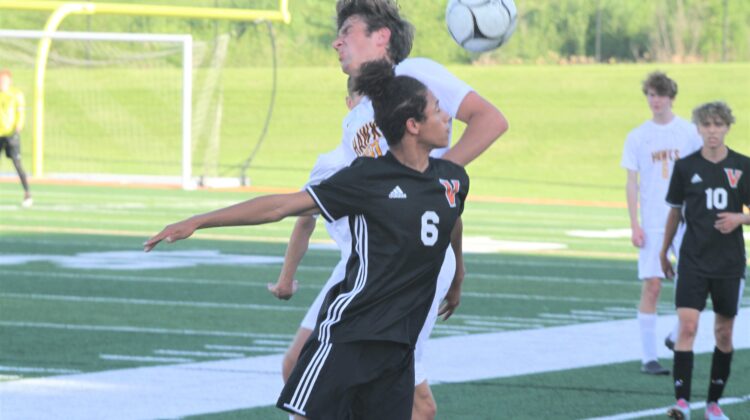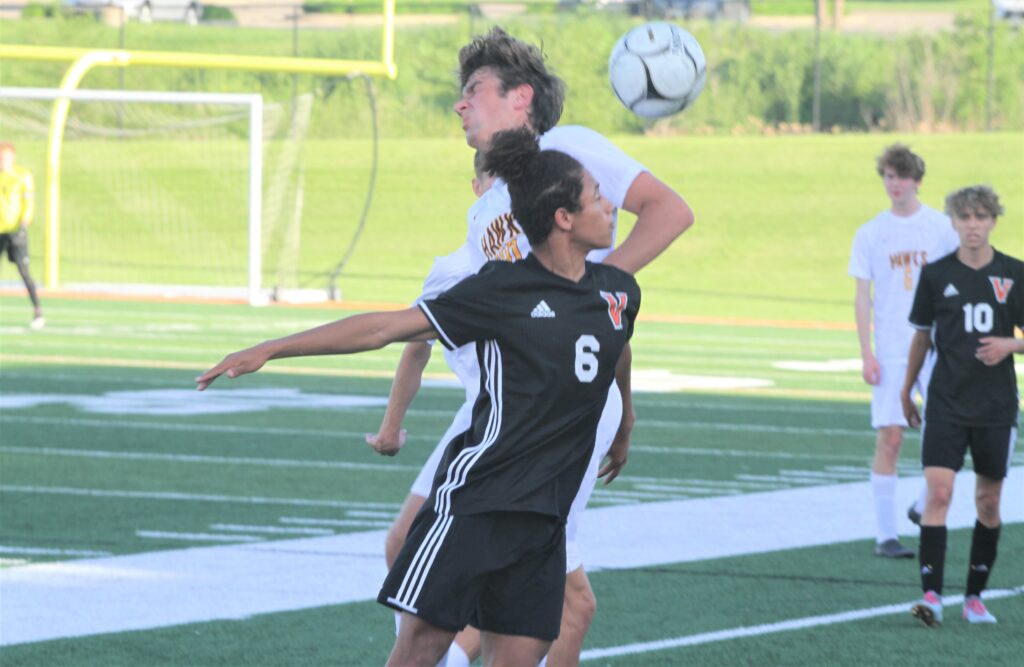 The path to a state title for the Valley boys' soccer team will have to go through both of Ankeny's teams.
The fourth-ranked Tigers avenged an earlier loss with a 3-1 victory over No. 13 Ankeny in a Class 3A substate final on Wednesday at Valley Stadium. The Hawks finished the season with an 11-6 record.
Valley (16-4) advances to the Class 3A quarterfinals, where the Tigers will meet No. 6 Ankeny Centennial (15-4) on Tuesday at 5:10 p.m. at Cownie Soccer Park.
"That is going to be a game that I want to go to. That is going to be such a good game," said Ankeny coach Marcus Varnum. "Both sides have great coaching, and it's going to be a chess match. It's going to be really exciting."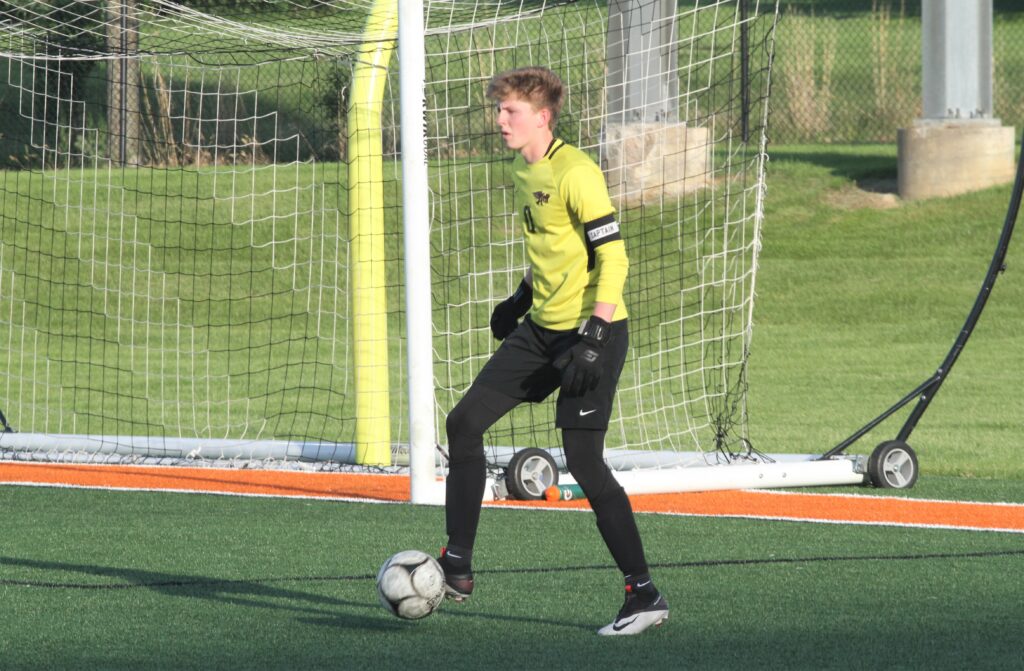 Valley got off to a fast start against Ankeny, taking several shots on goal in the first 10 minutes of the game. But the Tigers were unable to convert on any of those early chances.
"I told the boys before the start of the game, 'It's going to be a crazy first 5 minutes or so. If we can weather that storm, then I think we're going to be all right,'" Varnum said. "And we got through that first 5 minutes, but holy cow, they just kept going. I thought there was no way they could keep up that intensity and that pressure for the whole 80 minutes, but it just kept going. So you have to give kudos to them."
The two teams battled on more even terms for much of the next 20 minutes before Valley took the lead on a goal by Elijah Guzman. He scored on a header off a corner kick for his seventh goal of the season.
Just before halftime, the Tigers added another goal when star forward Jaren Obia got loose and found the net. It put Ankeny into a deep hole at the break.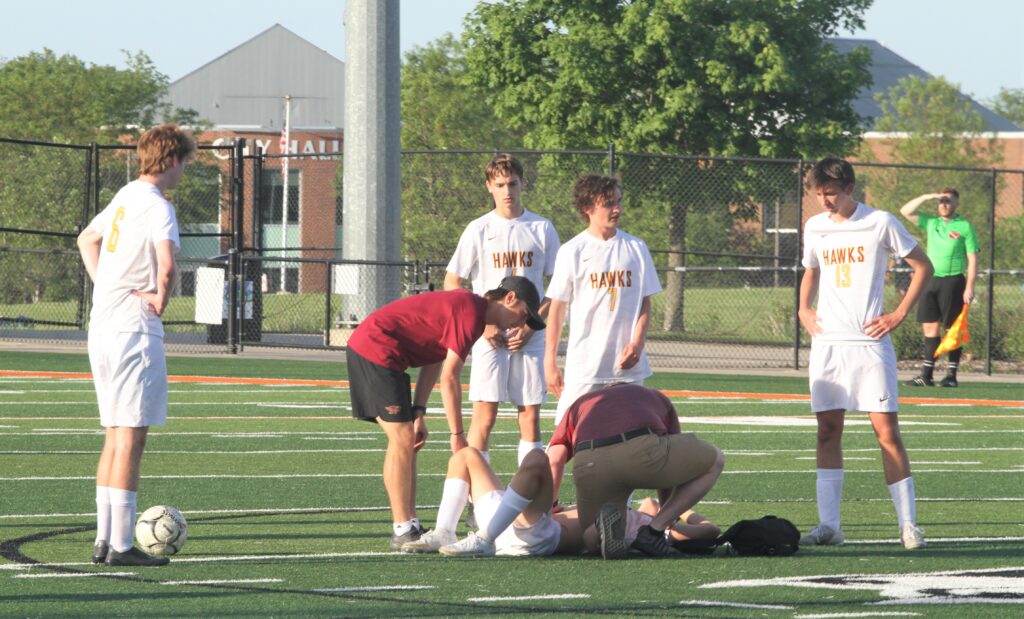 "We were trying to get to the half," Varnum said. "If it had been 1-0, we knew we could bounce back. But when they got that second goal, that was really tough."
Early in the second half, Obia converted a penalty kick to give Valley a commanding 3-0 advantage. It was his 33rd goal of the season.
Obia also scored twice in the Tigers' 3-2 loss to Ankeny in a shootout on April 17 at Valley Stadium.
"He's going to create chances for himself, and when you're dealing with someone like that who can almost run faster with the ball than he can without, the kid just doesn't have a slow speed," Varnum said of Obia. "Dealing with someone like that for 80 minutes is not easy."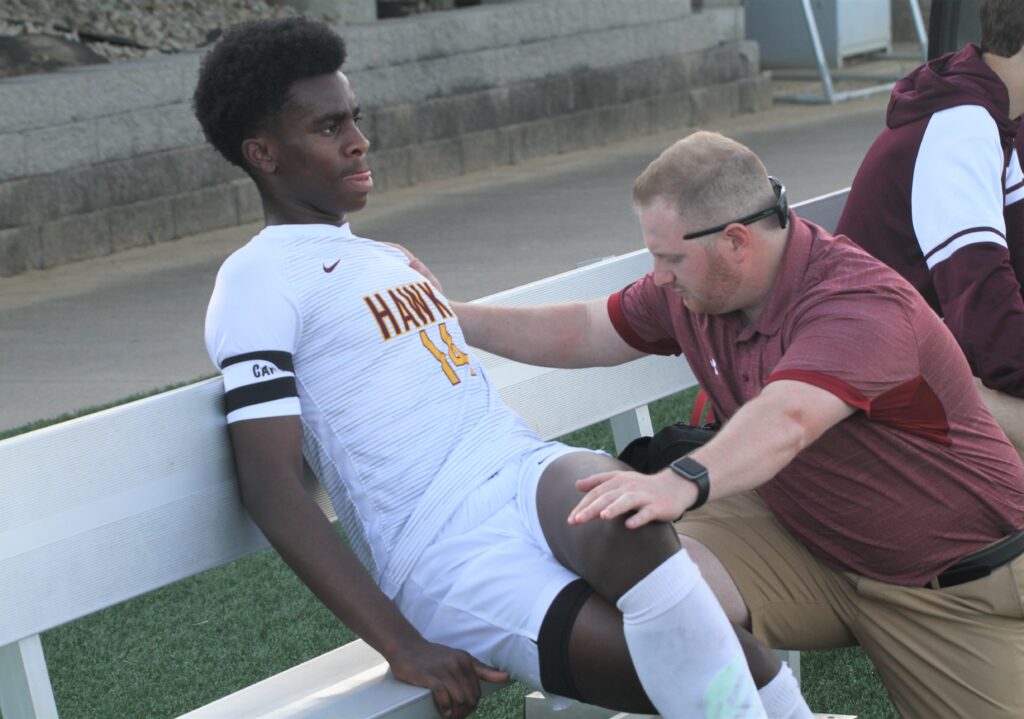 The Hawks answered with a goal midway through the half. Jace Ward scored on a counterattack to cut the Tigers' lead to 3-1, but Ankeny was unable to mount a serious threat the rest of the way.
"We kept battling, but the energy and the momentum was still in their favor," Varnum said. "It was just a tough hole to climb out of."
Despite the loss, Varnum said he's excited about the future of the program. The Hawks will have to replace only two seniors.
"It was definitely a successful year," Varnum said. "I couldn't be more proud of the boys. They bought into what we wanted them to do, and we grew every day as a unit. I think we can really build off of this next year, especially with almost all of our guys returning."