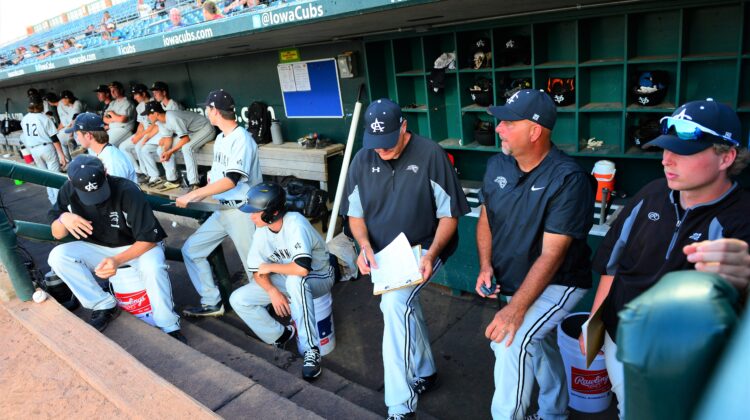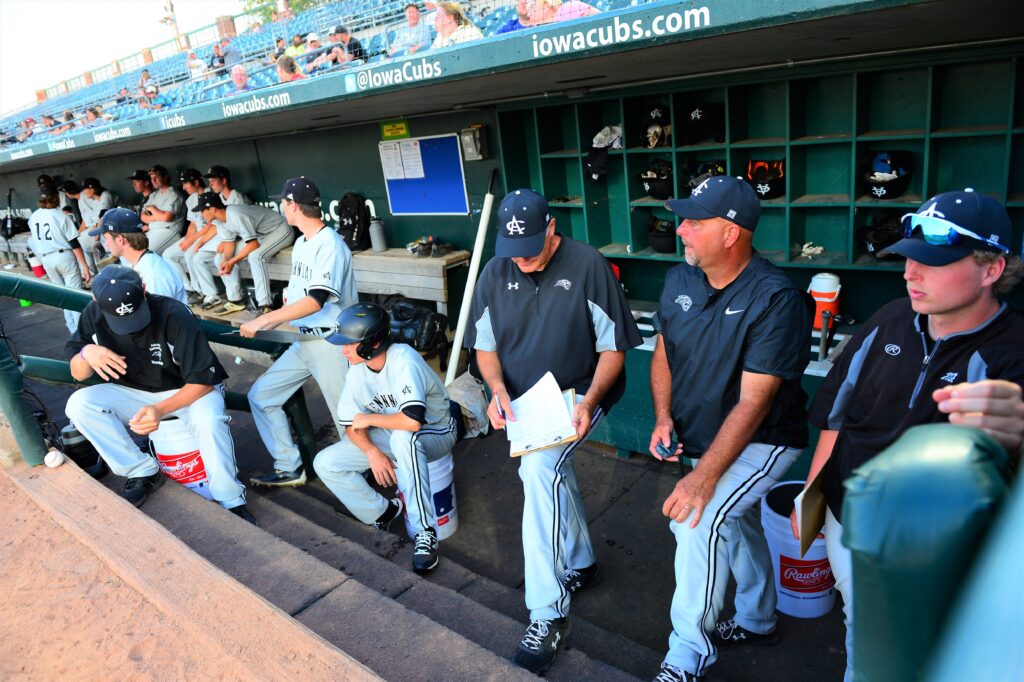 The Ankeny Centennial baseball team split a doubleheader against visiting Fort Dodge in the CIML Iowa Conference opener for both squads on Tuesday.
The Jaguars won the opener, 4-3, for their first win of the season. Fort Dodge then won the nightcap, 5-3.
Easton Miller went 3-for-4 and scored two runs for Centennial (1-4) in the first game. Joey Oakie tripled and drove in a run, while Gabriel Monosmith doubled and had one RBI.
The Jaguars had eight hits off losing pitcher Christian Davidson. Damin Churchman tripled and scored a run.
Oakie got the start on the mound and combined with Trey Hansen on a four-hitter. He had five strikeouts over the first five innings.
Hansen (1-1) tossed two scoreless innings of relief to earn the victory. The Jaguars scored the go-ahead run in the sixth inning after Fort Dodge rallied for two runs in the fifth to tie the game at 3-3.
The Dodgers (3-4) used a three-run fourth inning to erase a 3-2 deficit in the second game. Davidson had two RBIs in the win.
Jackson Powell knocked in a run for Centennial. Nick Severson doubled and scored a run.
Churchman (0-2) took the loss, allowing five earned runs in 3 2/3 innings. He had four strikeouts.
The Jaguars will host a non-conference doubleheader against Des Moines Roosevelt (1-4) on Wednesday.