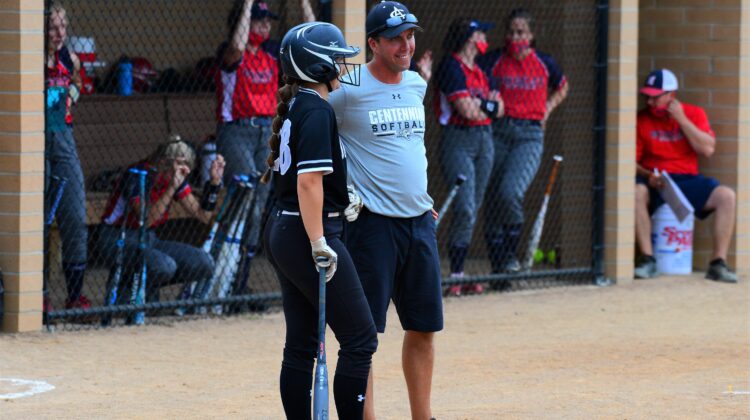 The Ankeny Centennial softball team will try to regroup after running into a buzzsaw on Wednesday at Valley.
The sixth-ranked Tigers rolled to a 10-0 victory over No. 11 Centennial in six innings. They improved to 6-2 on the season.
Valley took a 3-0 lead in the first inning against losing pitcher Sam Klug (2-2), who was later relieved by Jadeyn Stahr and Jenna Wendt. The Tigers added one run in the second and four more in the fifth, then scored twice in the sixth to end the non-conference game.
Ella Schulz doubled for Centennial's lone hit of the night. The Jaguars dropped to 5-3.
Centennial will host a non-conference game on Thursday against Roland-Story (4-0), the No. 7 team in Class 3A.