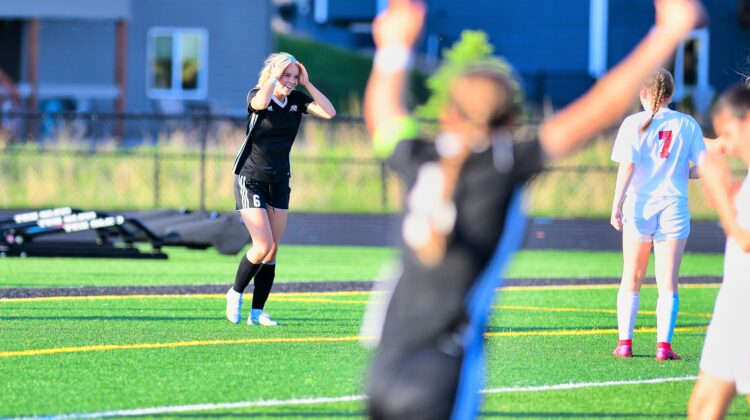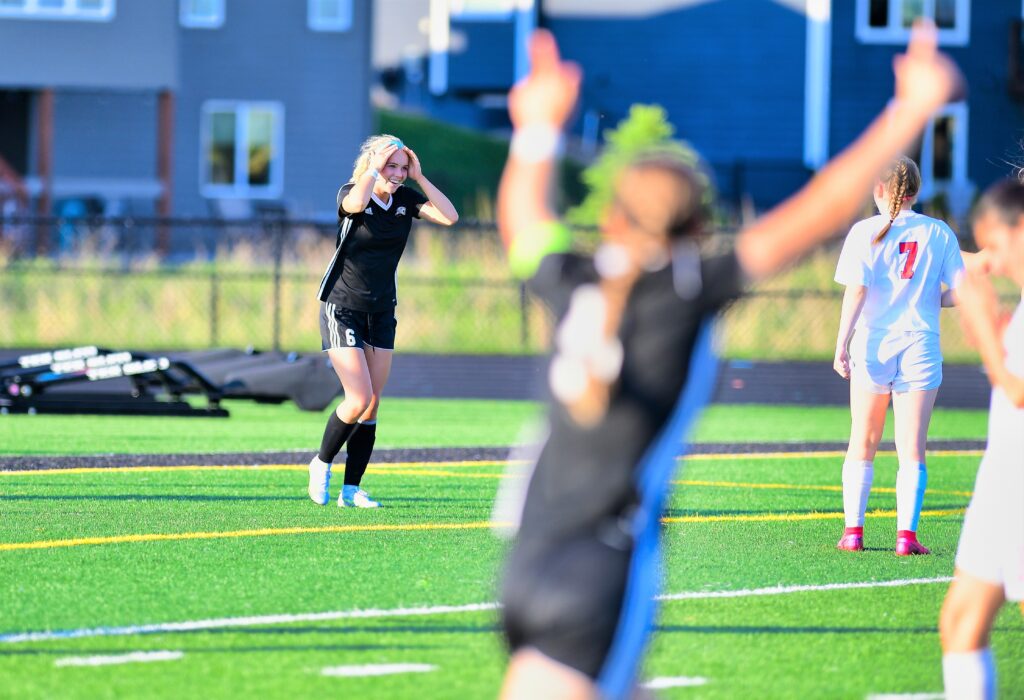 The Ankeny Centennial girls' soccer team needs to win five games to capture the Class 3A state title.
The next four might not be as easy as Wednesday's 10-0 victory over visiting Marshalltown in a regional semifinal.
"Marshalltown put everything they could into the game," Centennial coach Chris Allen said on the Ankeny Fanatic weekly podcast on Wednesday night. "They were great sports and played really hard. We were just firing on all cylinders."
Eight different Centennial players scored goals in the win. Six different Jaguars recorded an assist.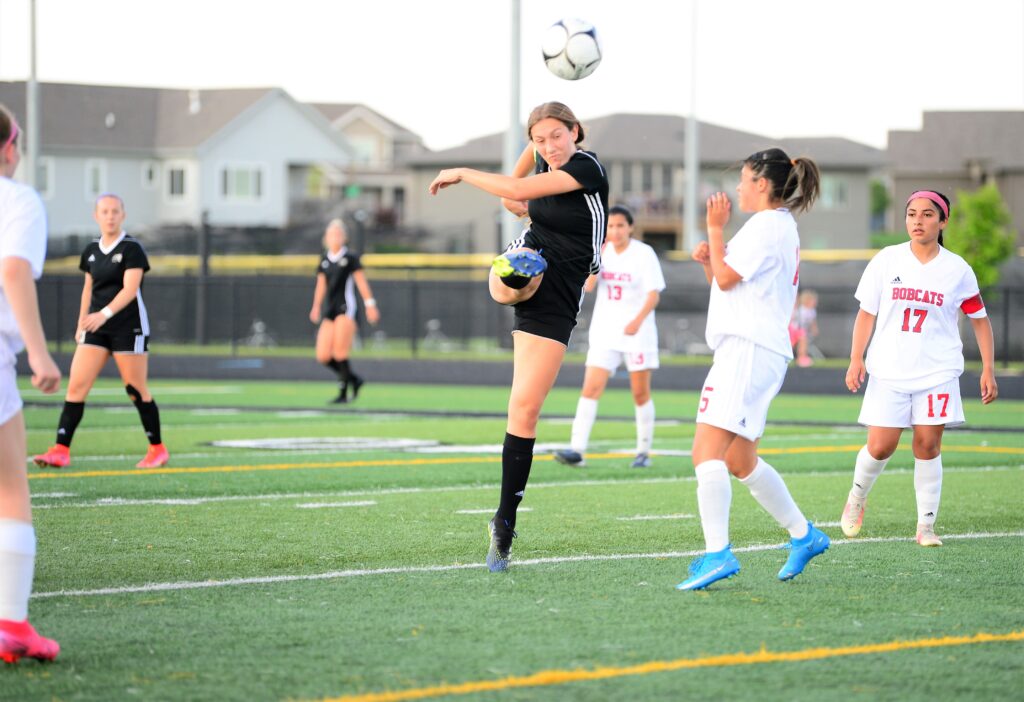 Senior Meghan White led the way with two goals and two assists.
"She's just continually climbing the ladder," Allen said of White. "I think she's quite a beast actually. She's a handful for our opponents."
Averi Porter also had two goals. She returned to the Jaguars' lineup after recovering from a recent injury.
McKenna Hilton, Macie Langstraat, Elizabeth Overberg, Gabby Lawrence and Cady Compton also scored as fifth-ranked Centennial built a 9-0 halftime lead. Alanna Pennington then scored on a header 2 minutes into the second half to end the game.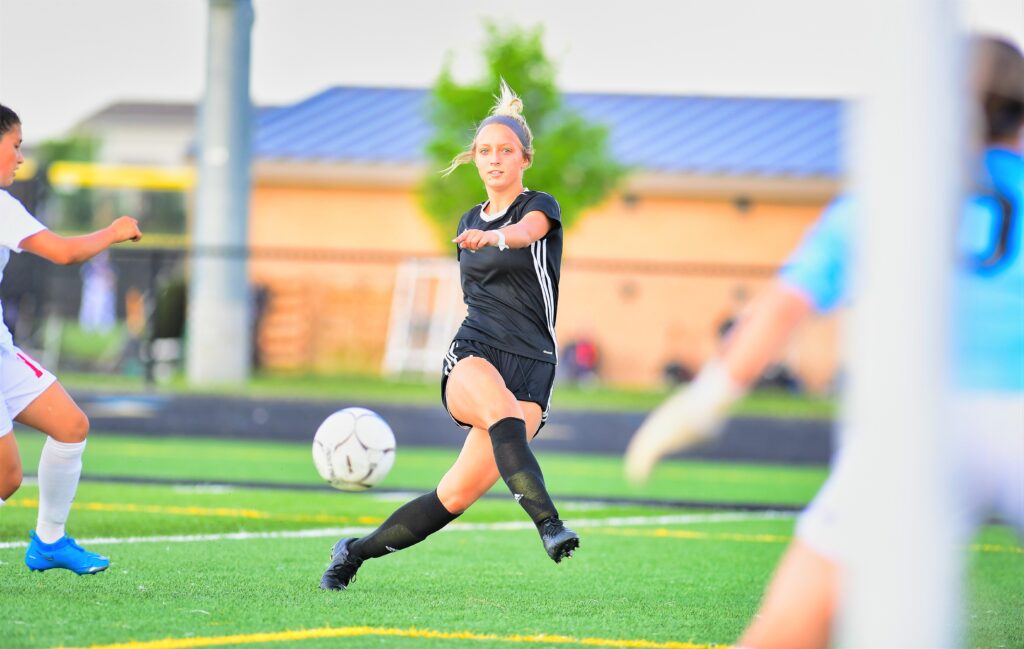 Grace Meador and Macy Epp each had a pair of assists for the Jaguars. Hilton, Lawrence and Compton each added one.
"We were able to sub a lot of the starters off in the first 10 minutes," Allen said.
Centennial raised its record to 16-2 with its 13th shutout of the season. Marshalltown finished at 1-17, losing by the 10-goal mercy rule for the ninth time.
The Jaguars also won at Marshalltown, 10-0, on April 16.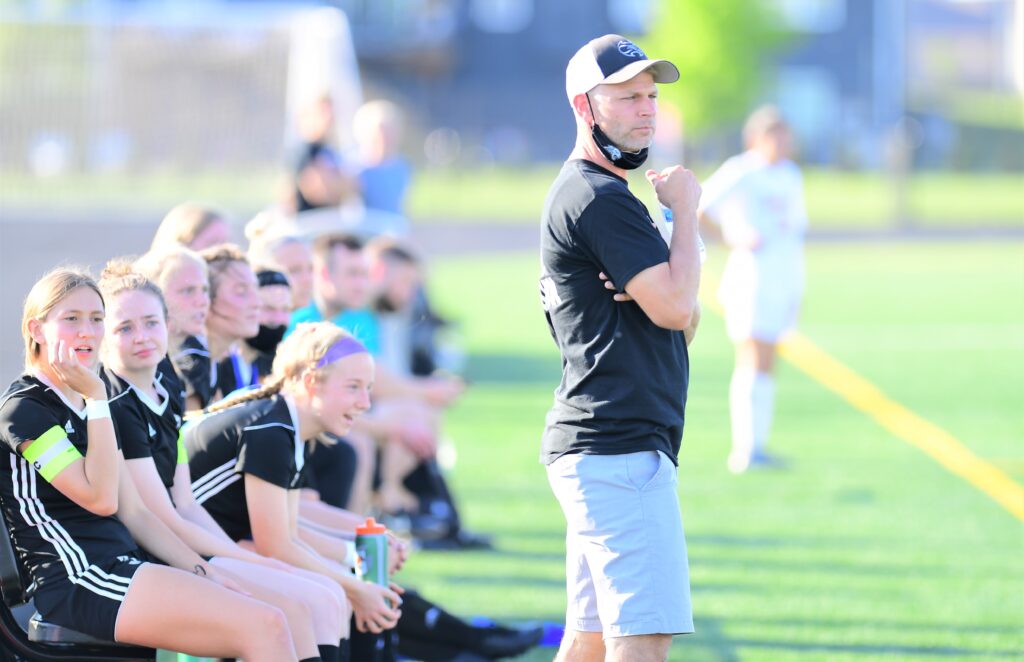 "We had confidence going in," Allen said. "When you see a team earlier and you have success against them, it's going to give you confidence."
The Jaguars will host Cedar Falls (12-6) in the regional final on Friday at 6 p.m. The Tigers advanced with a 3-0 win over Mason City on Wednesday.
Centennial defeated the Mohawks by the same score on May 14.
"We don't know a lot about Cedar Falls, but we'll see what we can find out," Allen said.