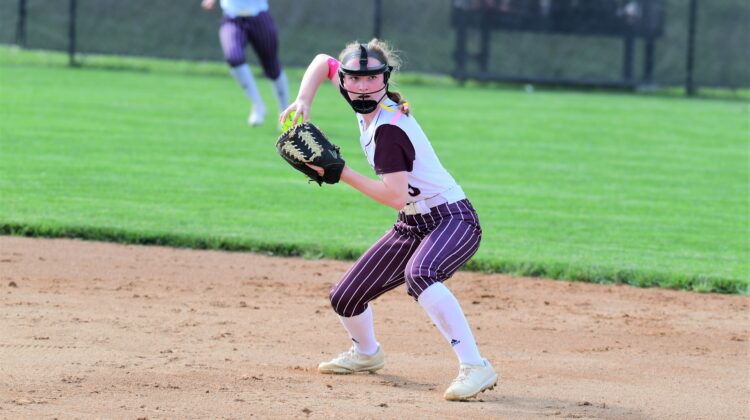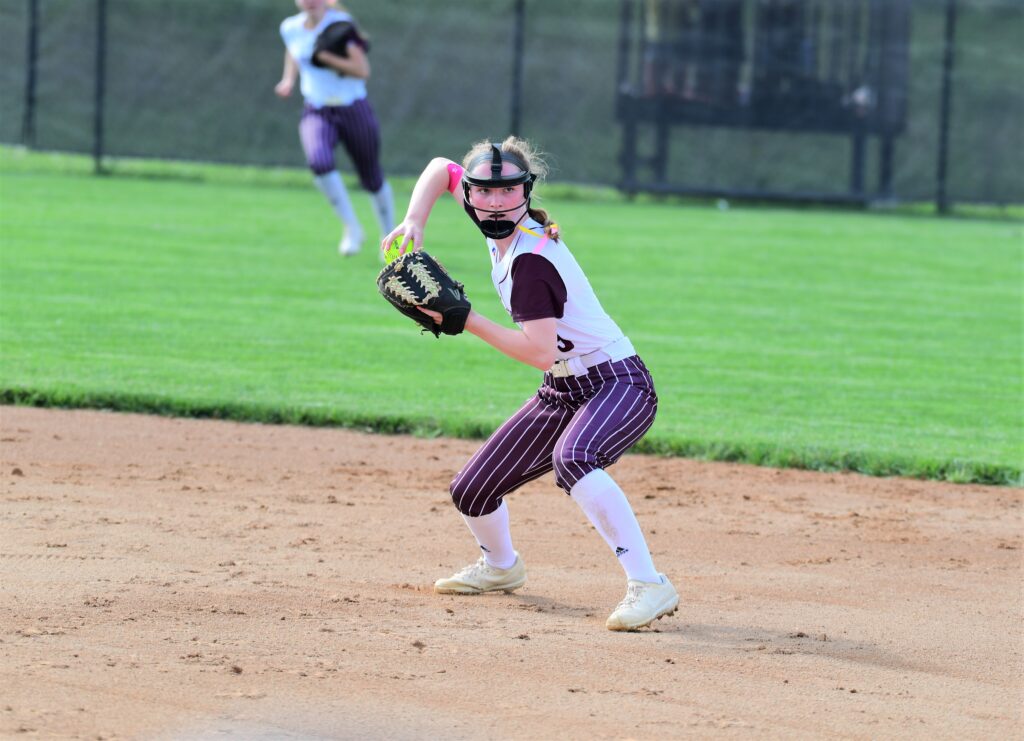 The Ankeny softball team struggled in the field on Wednesday at Dowling Catholic, committing six errors.
It led to the Hawkettes' first loss of the season.
The Maroons rallied for four runs in the fifth inning to post an 8-5 victory in the non-conference game. They improved to 3-2 on the year, while 13th-ranked Ankeny dropped to 5-1.
"Our goal is routine excellence on defense every game," said Ankeny coach Dave Bingham. "We fell far short of that goal against Dowling."
Kendra Winfrey (3-1) took the loss, despite recording six strikeouts over the first 4 2/3 innings. She allowed eight runs–only two of them earned–on seven hits.
Lillie Brooks went 2-for-3 and drove in two runs for the Maroons. Audrey Ott also had two RBIs.
Winning pitcher Alyssa Last scattered 12 hits.
"We credit Dowling for their effort," Bingham said. "They earned the win."
Ankeny's Mariah Parton went 3-for-4 with a triple and one RBI. Marina Carter doubled and drove in two runs.
Hannah Hogan went 2-for-2 with a double. Alex Brooks went 2-for-3 and scored a run, while Madeleine Murphy and Shelby Romig each knocked in a run.
The Hawkettes will host a non-conference game on Friday against Carlisle (6-3), the No. 7 team in Class 4A.
"We will be more prepared moving forward," Bingham said. "We have enhanced our plan and work."