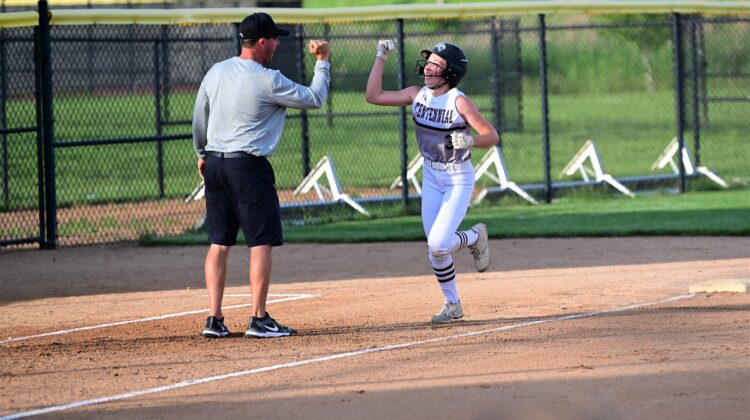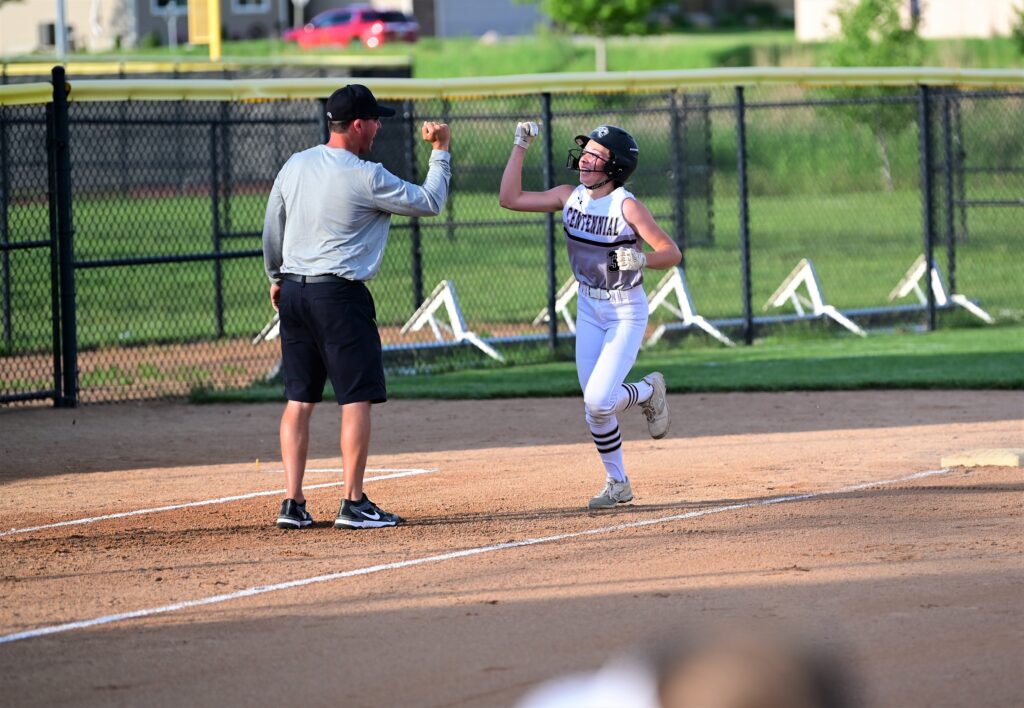 A four-run first inning helped the Ankeny Centennial softball team to a 6-0 victory over visiting Roland-Story in a non-conference game on Thursday.
The 11th-ranked Jaguars improved to 6-3 on the season. Roland-Story, the No. 7 team in Class 3A, fell to 4-1.
Centennial bounced back after dropping a 10-0 decision at No. 6 Valley in six innings on Wednesday.
"We're just figuring things out," said Centennial coach Brett Delaney. "We're trying to find different lineups that work for us. They proved they can play with the best in the state against Fort Dodge (on Tuesday), but they also proved that it's going to be a night-in, night-out grind. We have to come to the park ready to play every night, but I think our girls are learning that."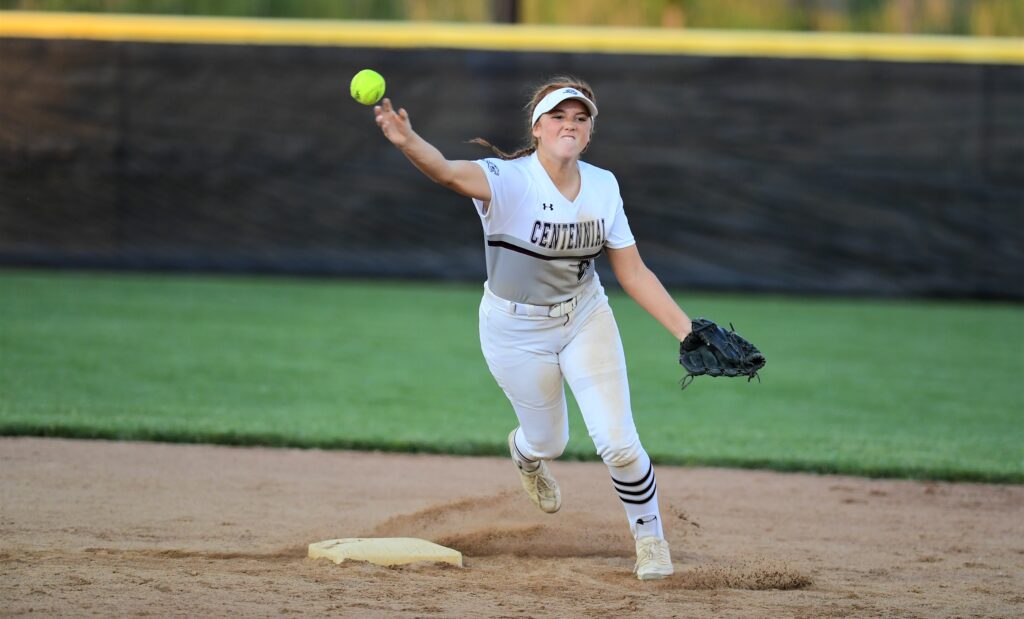 Freshman Payton Drefke sparked the Jaguars with a huge night at the plate. She went 4-for-4 with a double and a solo home run.
Lauren Solis went 2-for-3 with a double and two RBIs. Lauren Gustofson and Jenna Wendt each knocked in a run.
Centennial finished with nine hits, but scored only two more runs after the first-inning outburst.
"We just couldn't put them away," Delaney said. "They brought in a different pitcher and gave us a different look."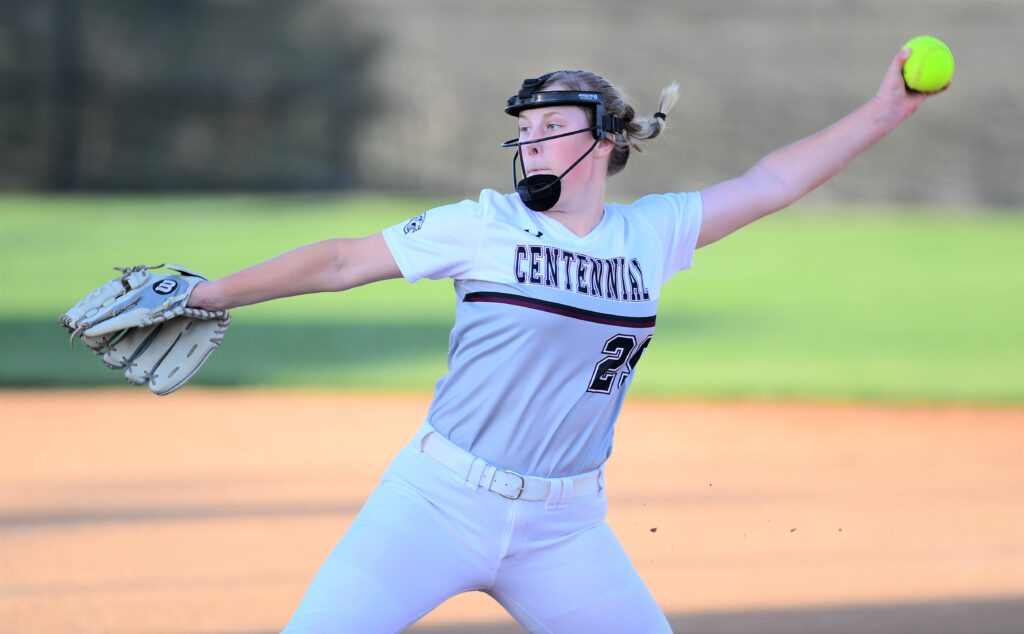 The Jaguars posted their third shutout of the season. Gustofson (4-0) earned the victory, tossing three hitless innings with five strikeouts.
"Lauren is pitching well," Delaney said. "She's put in a lot of work in the offseason."
Jadeyn Stahr and Maggie Fisher then hurled two innings apiece, finishing the combined three-hitter.
Centennial will travel to Marshalltown on Monday for a CIML Iowa Conference doubleheader against the Bobcats (0-5).