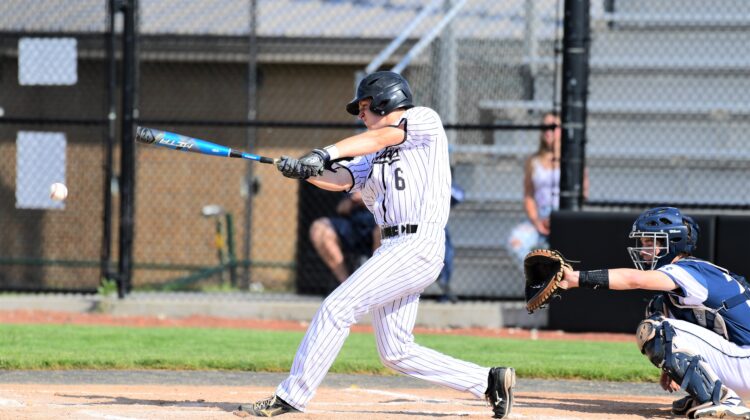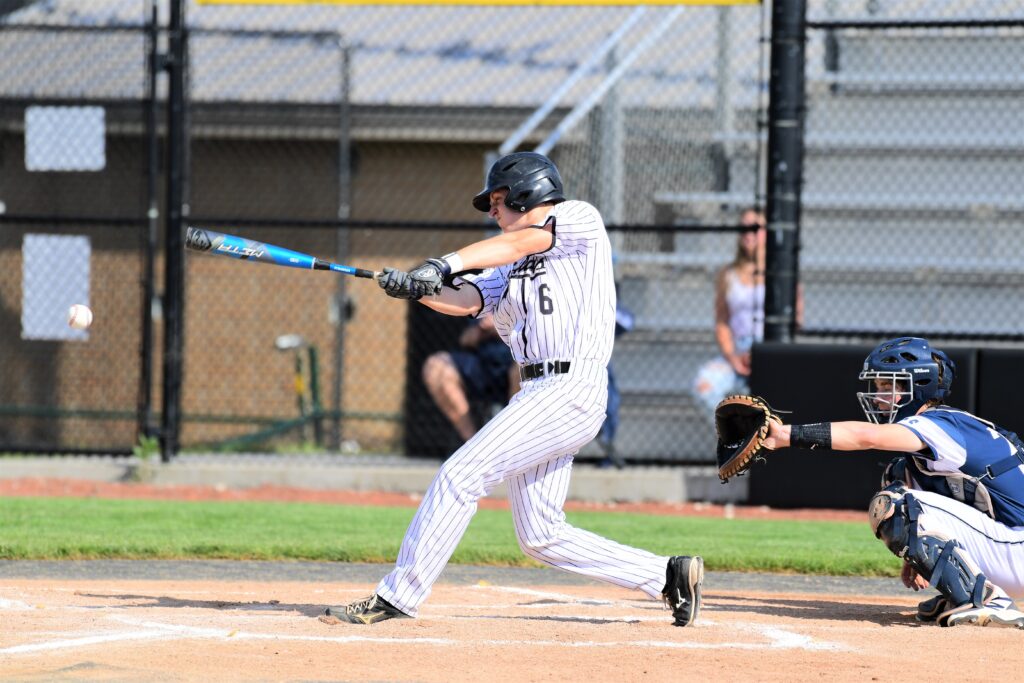 The Ankeny Centennial baseball team has been working hard on taking an extra base when the opportunity presents itself.
On Saturday, the Jaguars did just that during a 12-2 victory over North Polk in five innings at the Tim Heggen Invitational. They had 12 hits in the game, including five doubles.
"Most of them weren't doubles off the wall," said Centennial coach Mark Hey. "They were just good hustle doubles. We're always looking to take an extra base, and that's something we've been working on."
North Polk (4-2) tied the game at 2-2 in the top of the third inning before Centennial answered with a run in the bottom of the frame. The Jaguars then erupted for five runs in the fourth and four more in the fifth to end the game.
Damin Churchman went 2-for-3 with a pair of doubles and four RBIs. Gabriel Monosmith went 2-for-3 with a double and drove in two runs.
Kyle Miller also went 2-for-3 and had two RBIs. Jackson Powell went 2-for-2 with a double and one RBI, while pinch-hitter Ian McGhiey also had a double.
Easton Miller added a triple and knocked in a run.
"It was nice to see the bats come alive," Hey said. "Everybody up and down the order swung it well, and that was good to see."
Monosmith (1-0) was the winning pitcher, despite allowing five walks over the first 3 1/3 innings. He combined with Luke McGrath on a five-hitter.
Centennial had a chance to get back to the .500 mark later on Saturday with a win over Davenport North, but the Jaguars let a late lead slip away and dropped a 4-3 decision. North (3-6) rallied for three unearned runs in the seventh inning to erase a 2-1 deficit, taking advantage of two Centennial errors.
"It was a tough ending," Hey said. "There were two outs and nobody on, but we couldn't get that third out."
The Jaguars responded with a run in the bottom of the seventh and had the bases loaded with two outs. But a popup ended the game.
"We were kind of undisciplined at the plate the whole game," Hey said. "That's something we'll have to work on this week."
McGrath went 2-for-2 and had two RBIs in the loss. Easton Miller had the team's only other hit and scored a run.
Lincoln Lacey (0-1) went the distance on the mound for Centennial. He tossed a six-hitter with no walks and had nine strikeouts.
The Jaguars (4-6) will travel to Marshalltown on Monday for a CIML Iowa Conference doubleheader against the Bobcats (4-6).