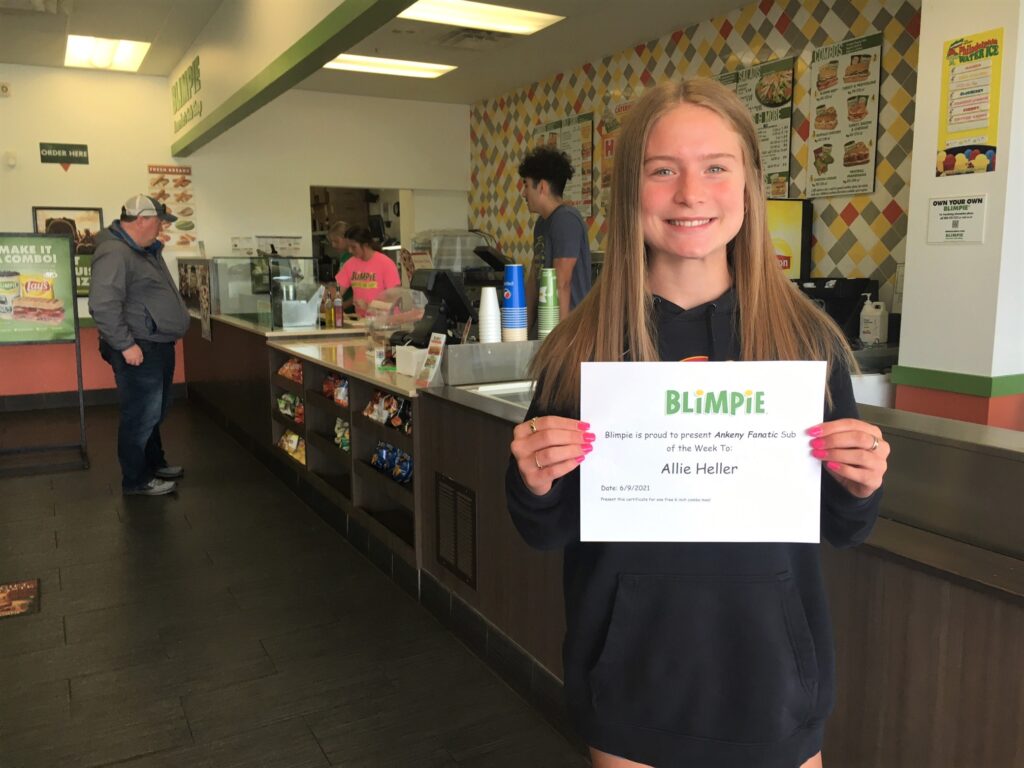 Freshman defender Allie Heller is a member of the Ankeny girls' soccer team. She has helped the eighth-ranked Hawkettes to a 13-4 record.
"Allie has been a great and surprising addition to the team this year," said Ankeny coach Simon Brown. "She made her way onto the varsity roster and has grown in confidence as the season has gone on working her way into gaining valuable minutes in big games. Allie is a natural leader and a great kid to have around the program."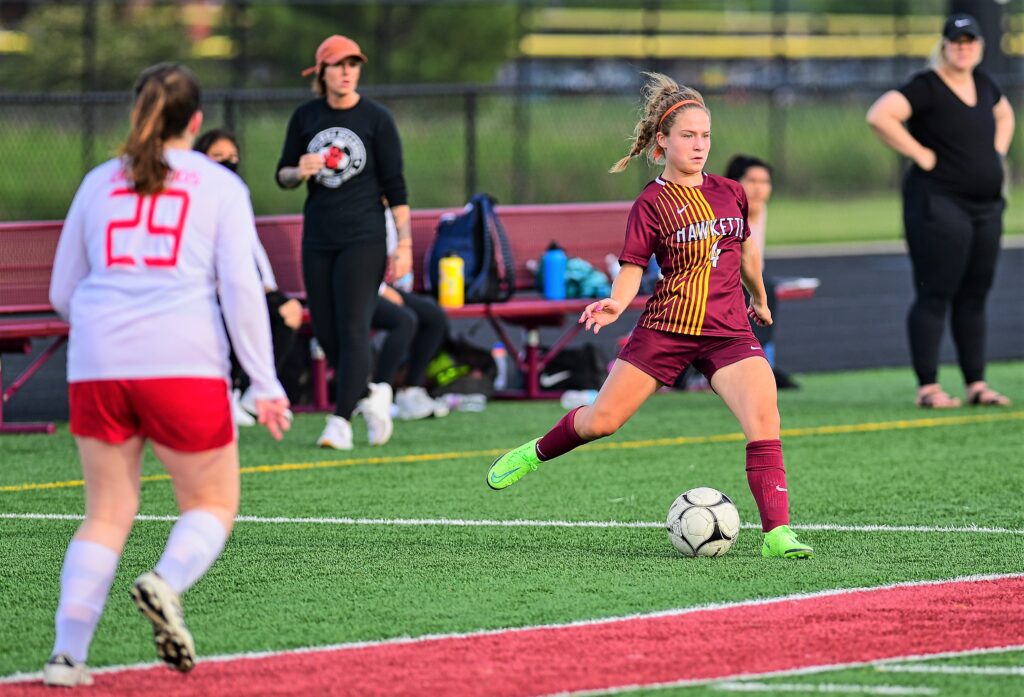 Ankeny will play No. 3 Waukee (15-3) in the Class 3A semifinals on Wednesday at Cownie Park, beginning at 3:15 p.m.