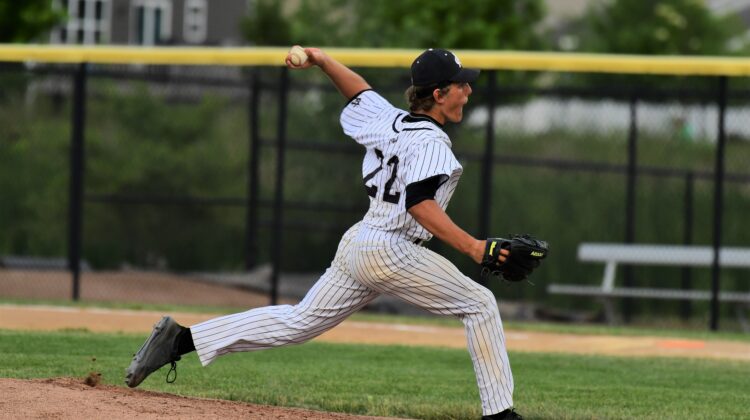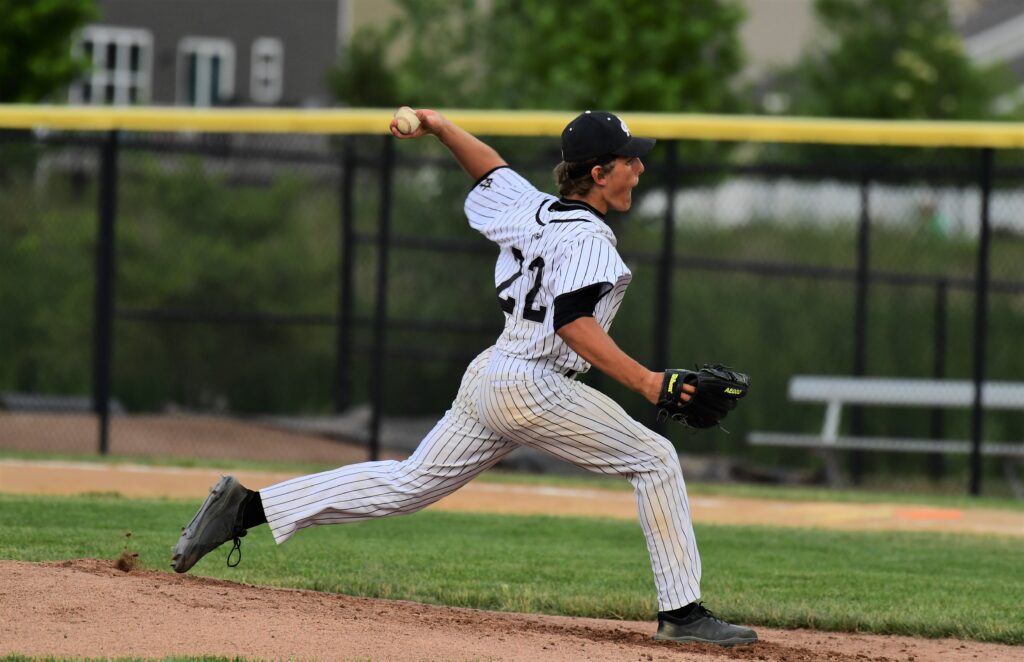 The Ankeny Centennial baseball team held off a late rally by visiting Mason City to earn a split of Wednesday's doubleheader.
The Jaguars scored six runs in the first inning and four more in the third to build an 11-3 lead in the nightcap after dropping an 8-4 decision in the opener. The Mohawks rallied for three runs in the fourth, one in the sixth and three more in the seventh to make things interesting before Centennial held on for an 11-10 victory.
The Jaguars won despite committing six errors, which led to seven unearned runs. They improved to 5-5 in the CIML Iowa Conference and 10-11 overall, while Mason City's records dropped to 7-3 and 13-6.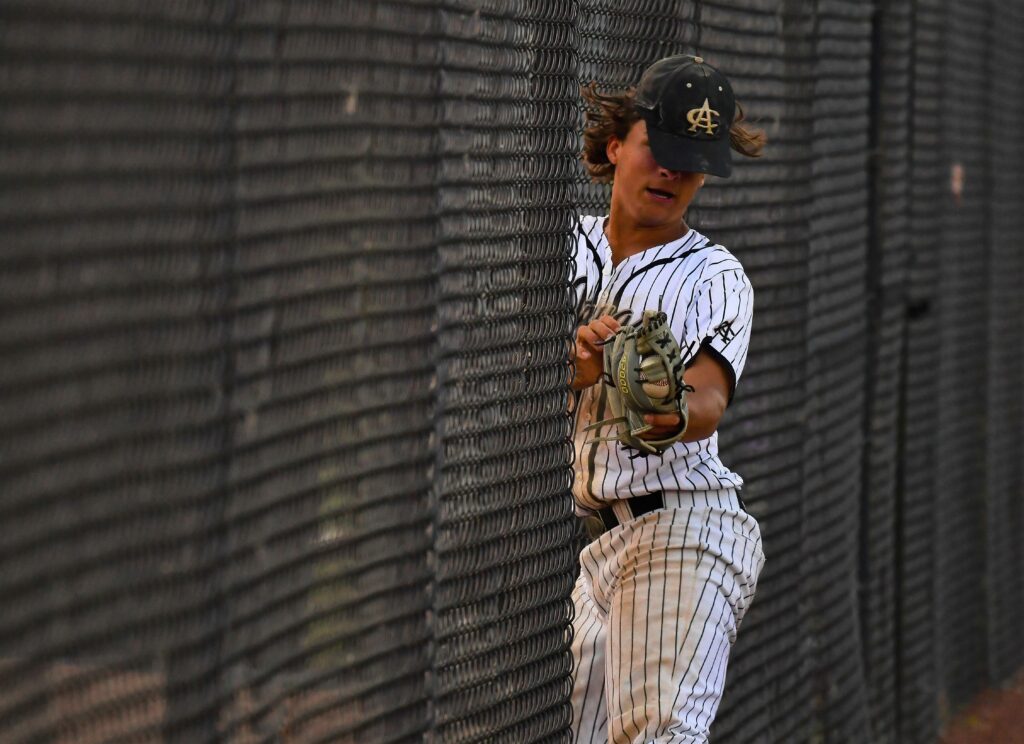 Easton Miller went 3-for-3 with one RBI and was also the winning pitcher. Miller (2-1) allowed three earned runs on seven hits over the first six innings and had four strikeouts.
Gabriel Monosmith got the final three outs for the Jaguars. He also went 3-for-4 with a homer, his first of the season, and four RBIs.
Damin Churchman and Ian McGhiey each went 2-for-4 and knocked in a run. Churchman had a triple.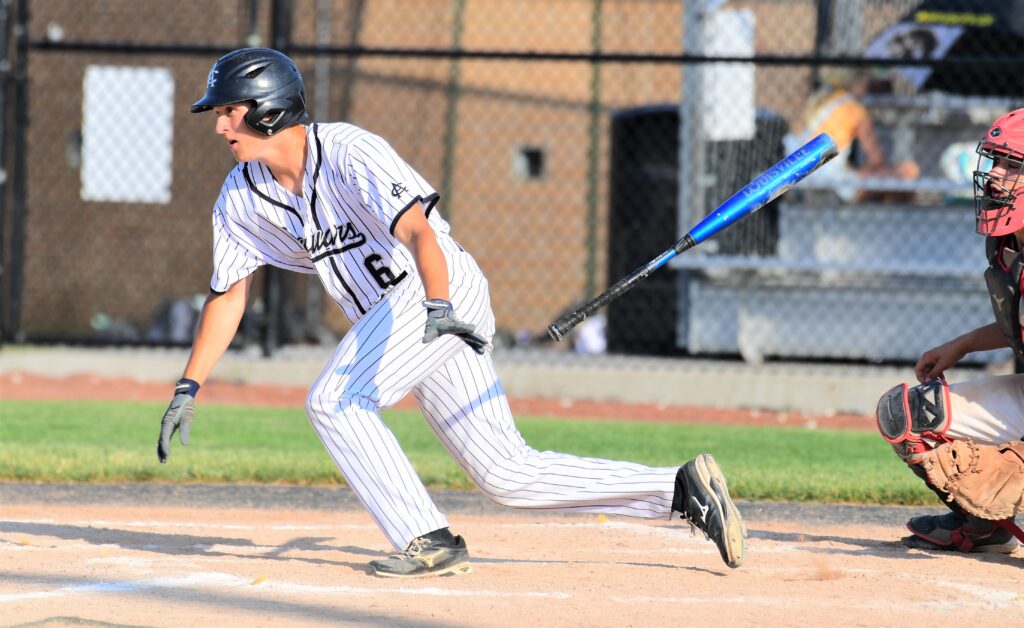 In the opener, Mason City scored two runs in the fourth inning to erase Centennial's 4-3 lead. The Mohawks then added three insurance runs in the sixth.
Mason City's Connor Dalen homered and had two RBIs in the win. He went 4-for-6 and knocked in five runs in the doubleheader.
Kyle Miller (3-1) lost for the first time this season. He allowed seven earned runs on seven hits and had five strikeouts over the first five innings.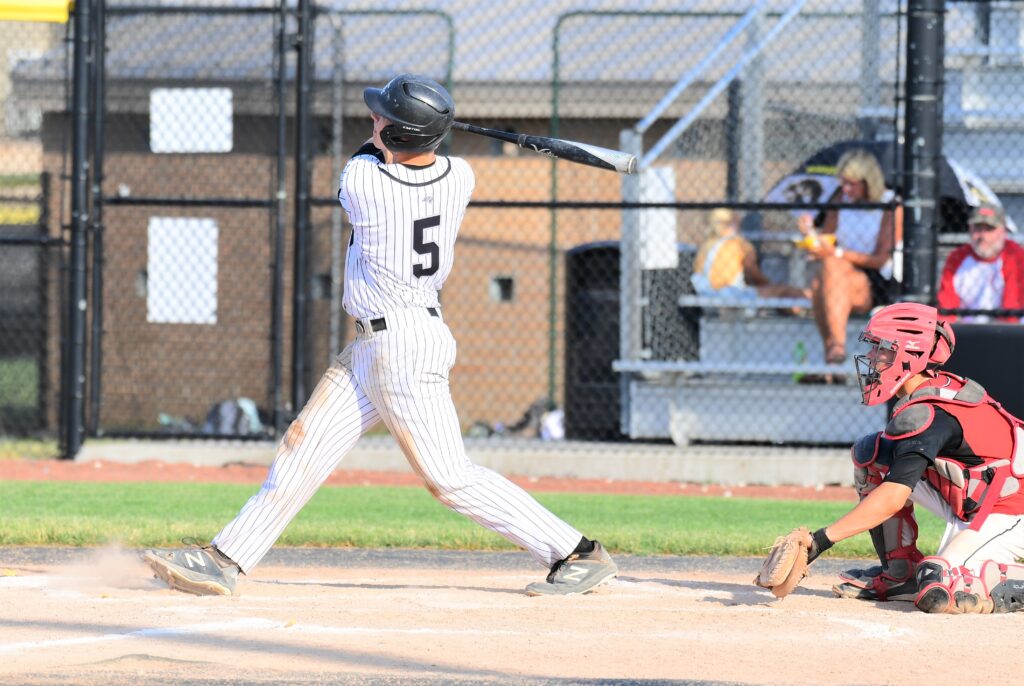 Jackson Powell went 3-for-4 with a double, triple and three RBIs for the Jaguars. Churchman had a double, while Gabe Murphy drove in a run.
Centennial will host a non-conference doubleheader against Des Moines North (0-17) on Thursday.