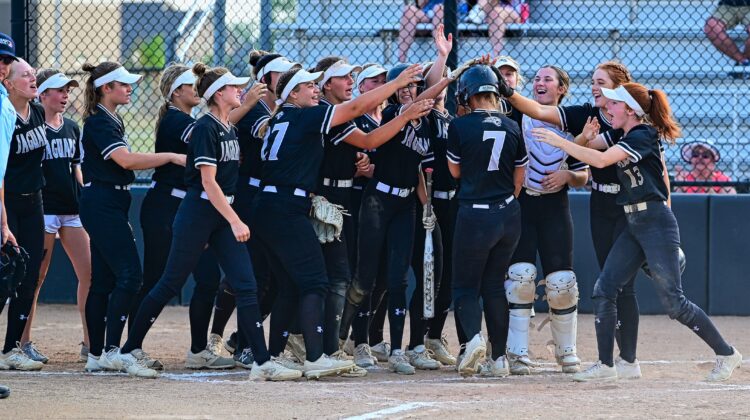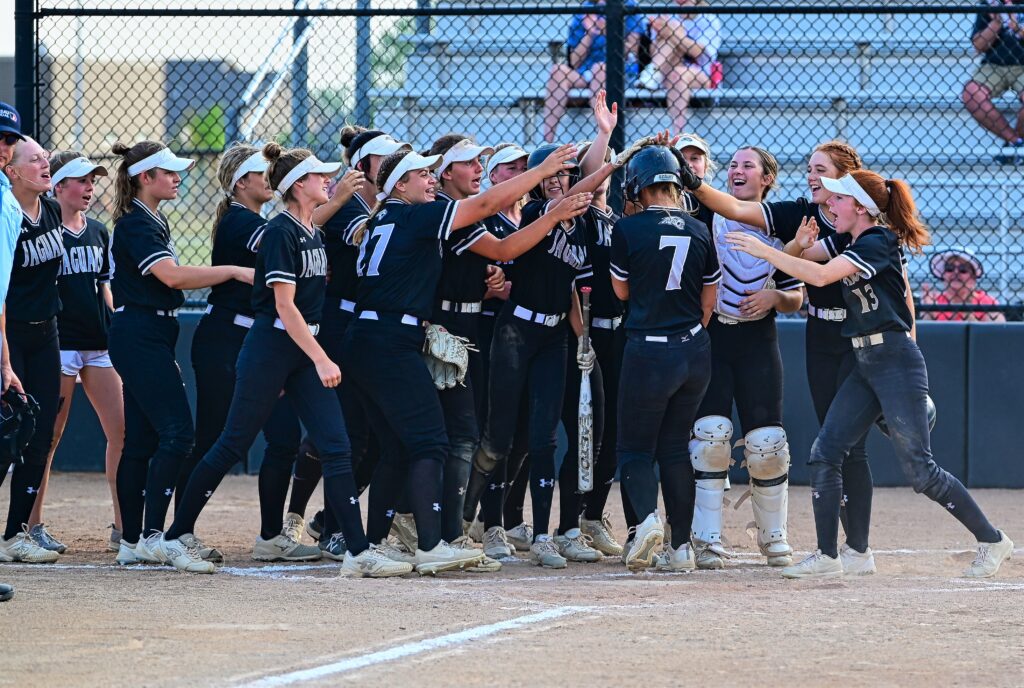 Brett Delaney celebrated his birthday on Wednesday with a pair of run-rule victories.
His 11th-ranked Ankeny Centennial softball team rolled to a 13-1 win over visiting Mason City in three innings, then completed a sweep of the doubleheader with a 13-3 triumph in five innings. The Jaguars extended their winning streak to five games.
"The girls played well," said Delaney.
The sweep allowed Centennial to remain one game behind No. 2 Fort Dodge in the CIML Iowa Conference. The Jaguars are now 8-2 in the league and 15-4 overall, while Mason City's records dropped to 1-9 and 4-17.
Centennial used a 10-run outburst in the third inning to end the first game. Addi Starr, Mackenzie James, Ella Schulz and Anna Christiansen each had two RBIs for the Jaguars.
Christiansen, Lizzy Klunder and Morgan Severseike each had a double to support winning pitcher Jenna Wendt, who improved to 2-1 on the season. Wendt allowed one run on three hits and had seven strikeouts.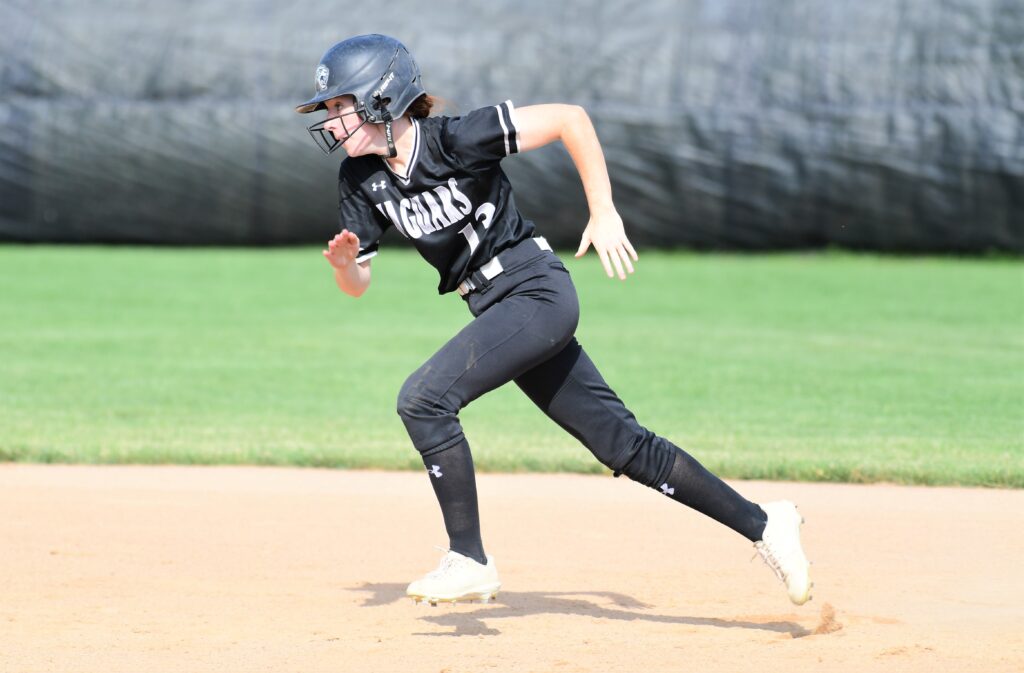 In the nightcap, Centennial took a 5-0 lead in the first inning, then added three runs in the second and four more in the third to build a 12-1 lead. After Mason City scored twice in the fifth to prolong the game, the Jaguars tacked on another run in the bottom of the frame to end the contest.
Schulz had a huge game at the plate, going 4-for-4 with a home run and four RBIs. She now has half of the team's eight homers this season.
Christiansen went 2-for-3 and drove in a run. Lauren Solis doubled and had two RBIs, while Kaelynn Quam doubled and knocked in a run.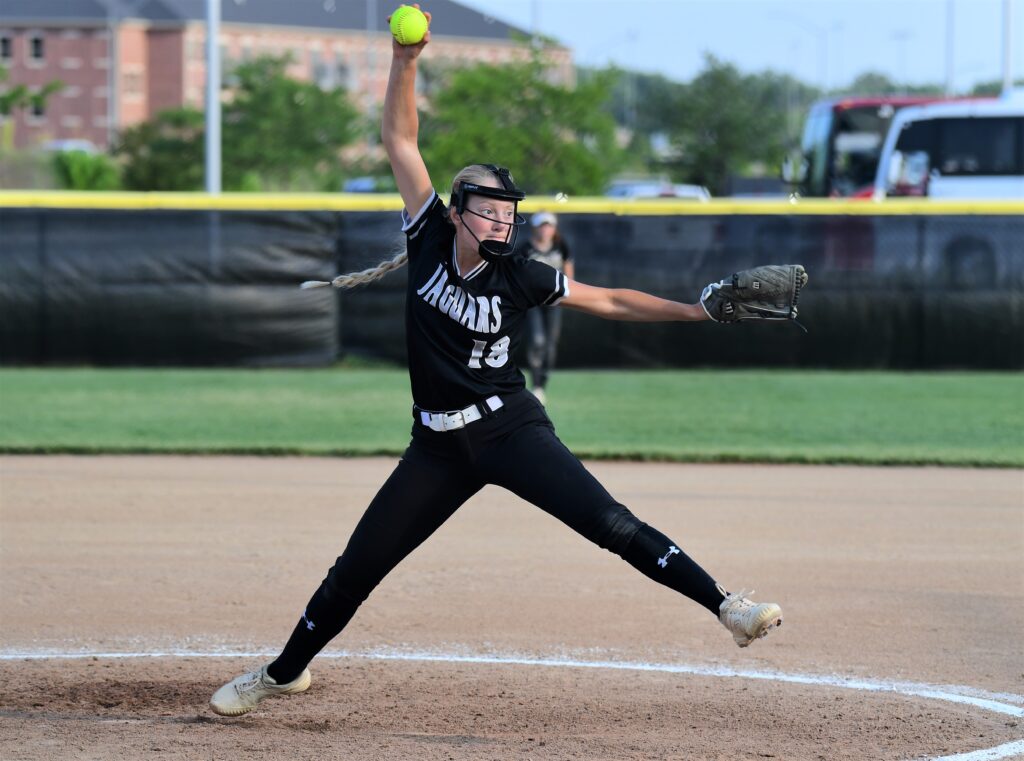 Maggie Fisher (3-1) went the distance to earn the victory. She allowed one earned run on four hits and had two strikeouts.
The Jaguars will host a non-conference doubleheader against Des Moines North (0-21) on Thursday.