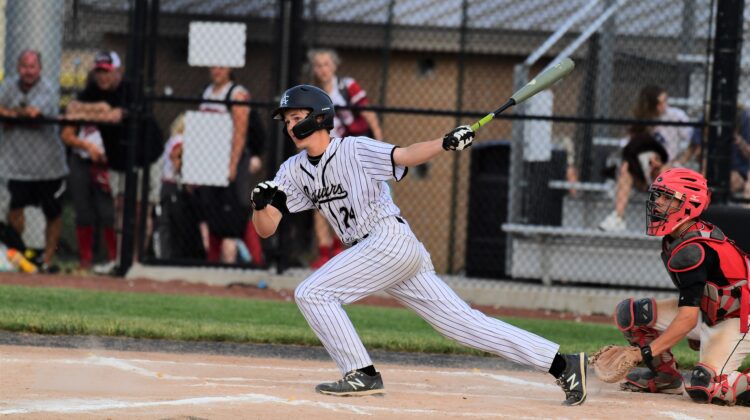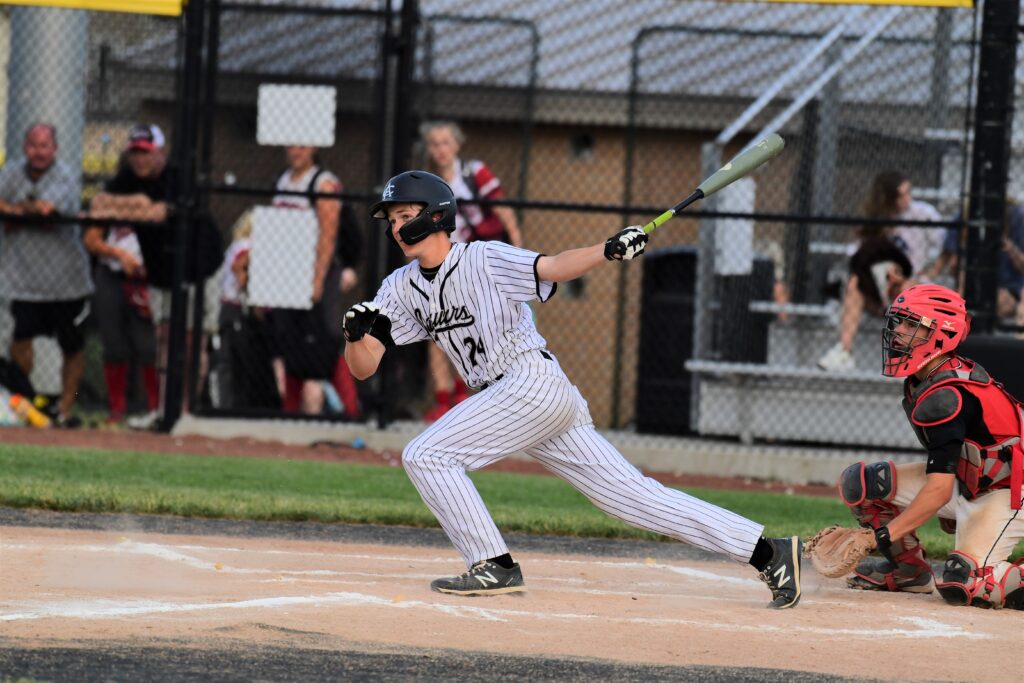 Thursday's non-conference game against visiting Des Moines North provided an opportunity for Ankeny Centennial baseball coach Mark Hey to go deep into his bench.
Even if the contest lasted just four innings.
The Jaguars exploded for 17 runs in the first inning and then added 13 more in the second to post a 30-0 victory. It was the most lopsided win in school history.
"We had a lot of kids play, and they did a nice job of not getting outside of what they were trying to do in the game," said Hey. "It's always nice to see kids in game action. It was a chance for the junior varsity kids to get some varsity at-bats."
Lincoln Lacey went 2-for-2 and drove in four runs for the Jaguars. Freshman Sean Stewart tripled and had two RBIs.
Lacey (1-2) was also the winning pitcher, combining with Stewart on a two-hitter. They both tossed two innings and allowed one hit while recording three strikeouts.
Centennial had 12 hits in the game, including a home run by Damin Churchman. It was the second homer for Churchman, who had three RBIs.
Keegan Andriano doubled and knocked in three runs. Easton Miller doubled and had two RBIs, while Andrew Janes also drove in two runs.
Joey Oakie tripled and had one RBI. Ian McGhiey doubled and knocked in a run.
The Jaguars benefited from eight walks and 12 hit batsmen. They also reached base four times on North errors.
"They're very young, and they're trying to find some kids," Hey said of the Polar Bears.
Centennial evened its overall record at 11-11. North dropped to 0-18.