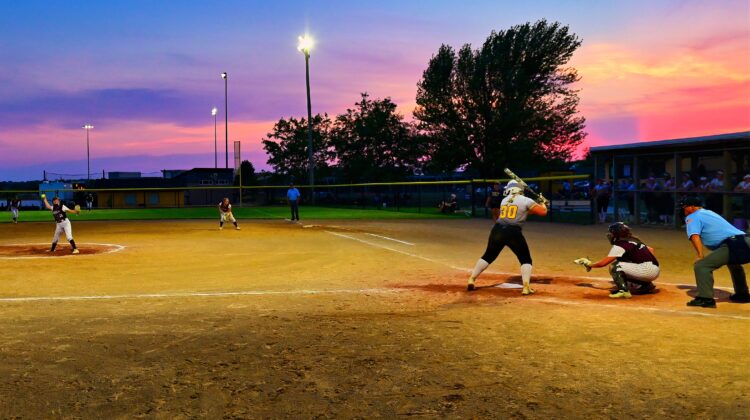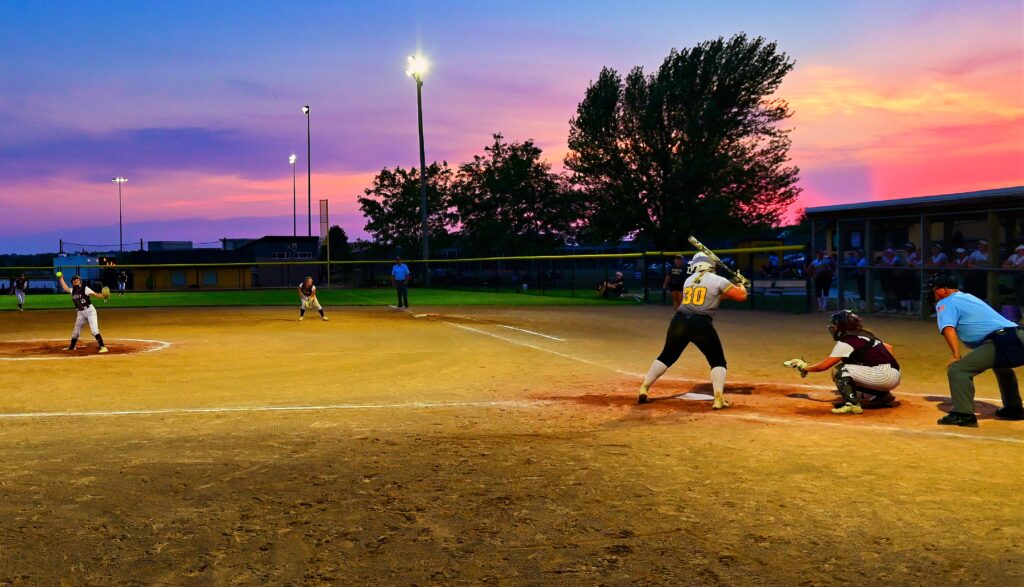 The Ankeny softball team won't have much time to regroup after losing both games of a non-conference doubleheader on Thursday at Southeast Polk.
The Hawkettes will head to Fort Dodge this weekend for the Fort Dodge Invitational, which boasts 13 ranked teams in the 16-team tournament. No. 13 Ankeny will play Central Springs (16-4), the No. 6 team in Class 2A, in Friday's opening round at 1:30 p.m.
The No. 1 teams from Class 5A, 4A and 3A will all compete in the two-day event.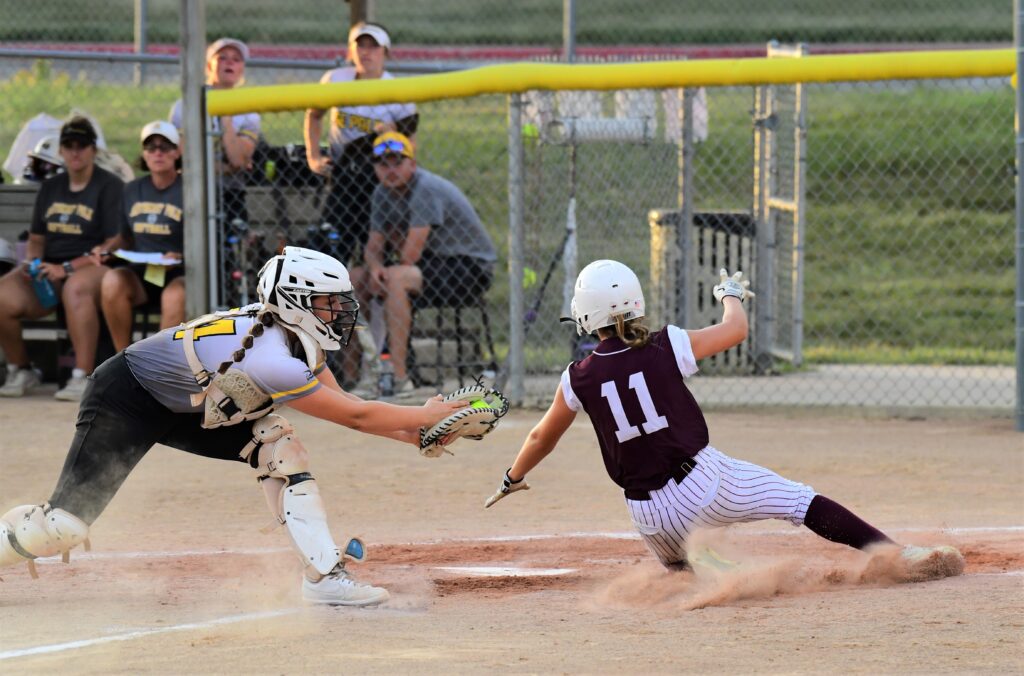 "I'm just so excited to see what happens," Fort Dodge coach Andi Adams told the Fort Dodge Messenger. "We've had some amazing invitationals here through the years, but nothing to this extent. It's just really great to see how many schools want to be involved in something like this, both for our program and the Fort Dodge community.
"It's an absolute gauntlet. There won't be a better seat in the state than (at Rogers Park on Friday and Saturday)," she added.
Ankeny will take an 11-8 record into the tournament. The Hawkettes have lost three of their last four games after winning five in a row.
On Thursday, No. 12 Southeast Polk swept a twinbill on its home field, 11-4 and 10-9. Ankeny held a two-run lead in both games before the Rams (13-9) rallied.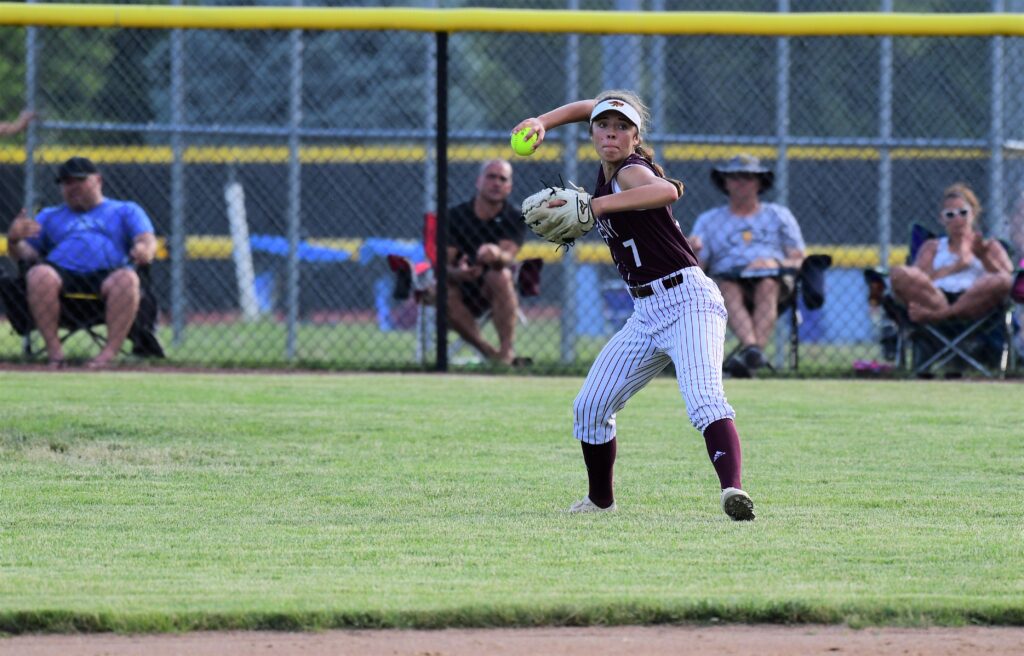 Southeast Polk used a five-run fourth inning to erase a 2-0 deficit in the opener. The Rams scored three runs in the third inning of the second game to take a 7-6 lead, then later used a two-run sixth to break an 8-8 tie.
Southeast Polk catcher Sydney Potter had a huge night at the plate. The sophomore went 3-for-4 with two homers and four RBIs in the opener, then hit another homer in the nightcap.
Potter now has 13 home runs on the season.