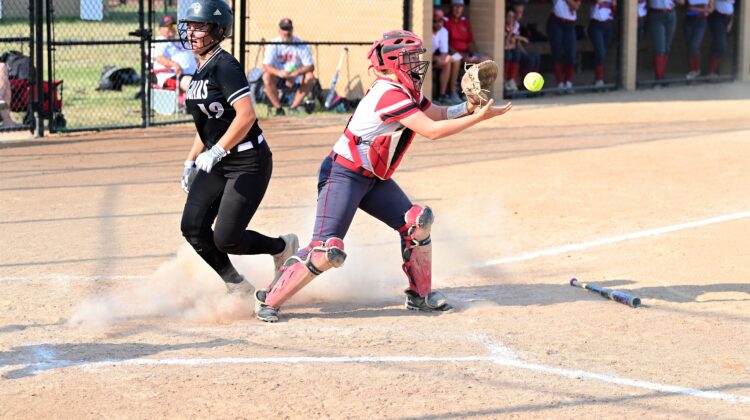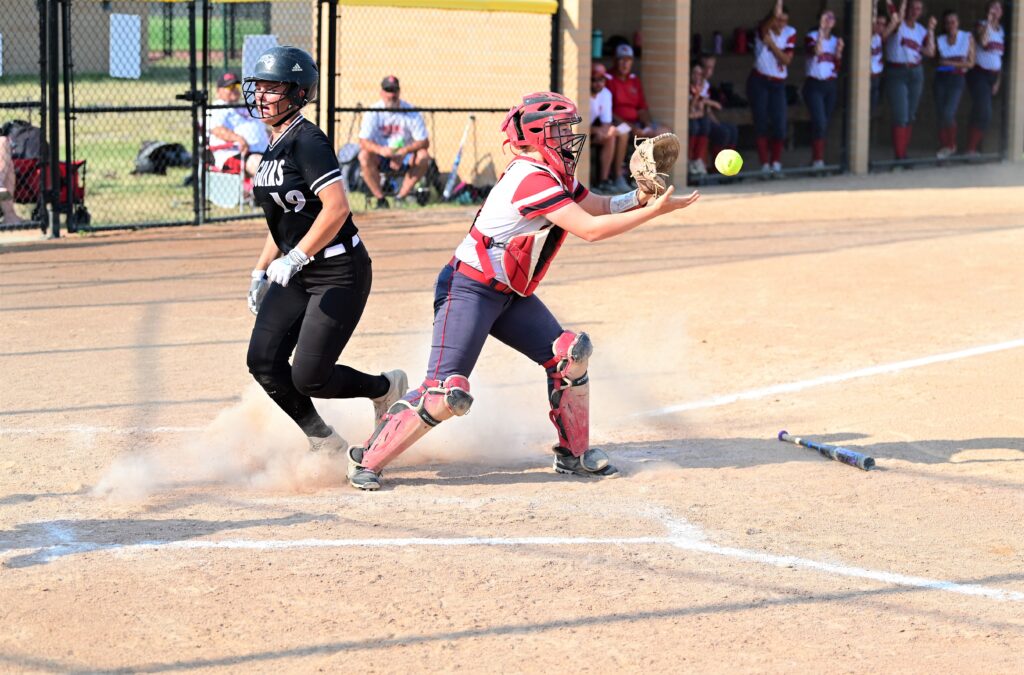 The struggling Des Moines North softball team is due for a break.
However, Thursday's non-conference doubleheader at Ankeny Centennial wasn't what the Polar Bears needed.
The 11th-ranked Jaguars cruised to a pair of three-inning victories over their winless opponent. They posted a 14-0 triumph in the opener, then completed the sweep with a 21-0 win.
Centennial improved to 17-4 overall and has now won seven straight games, including the last four by a combined margin of 61-4. North's record dropped to 0-25.
The Jaguars pounded out 24 hits in the twinbill while getting strong pitching performances from the duo of Lauren Gustofson and Jadeyn Stahr. Gustofson (6-0) tossed a perfect game and had six strikeouts in the opener, then Stahr (1-0) followed with a no-hitter and had four strikeouts in the second game.
Sydney Morris, Lizzy Klunder and Ella Schulz each had two RBIs in the first game. Lauren Solis added a solo home run, her first of the season.
Addi Starr and Schulz each went 2-for-2. Klunder and Mackenzie James each had a double.
In the nightcap, Hanna McSparen and Kaelynn Quam each drove in three runs. Jenna Wendt and Claire Suarez each had two RBIs.
The Jaguars will travel to Fort Dodge on Monday for a crucial CIML Iowa Conference doubleheader against the No. 1 Dodgers. Fort Dodge leads the league with a 9-1 mark, but Centennial (8-2) is just one game back.