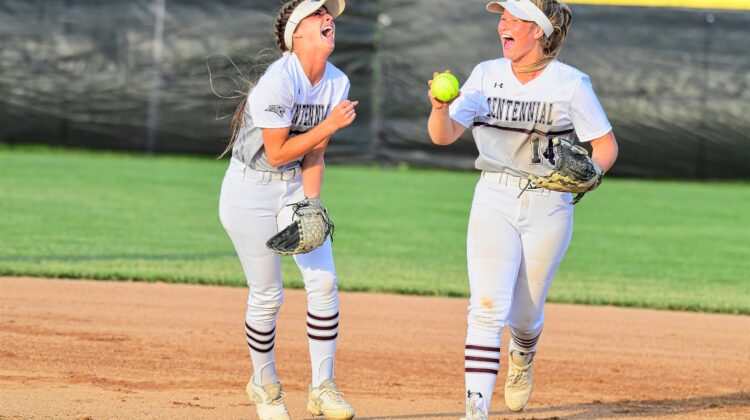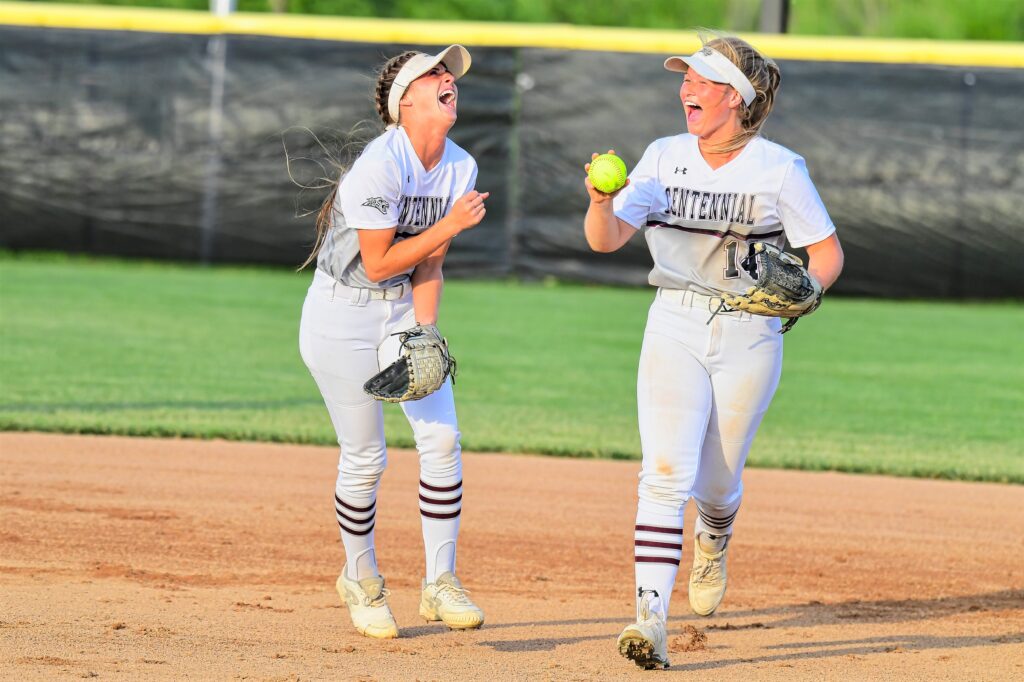 Jenna Wendt and Maggie Fisher hurled the Ankeny Centennial softball team to a doubleheader sweep over visiting Marshalltown on Senior Night.
Wendt tossed a five-hitter and had eight strikeouts as the 11th-ranked Jaguars rolled to an 11-1 victory in five innings in Wednesday's opener. She raised her record to 3-2.
Fisher then scattered seven hits and had five strikeouts as Centennial completed the sweep with an 8-0 triumph. She improved her mark to 4-1.
The two seniors each had two RBIs to help their own cause. The Jaguars are now 10-4 in the CIML Iowa Conference and 20-7 overall, while Marshalltown's records dropped to 1-13 and 3-19.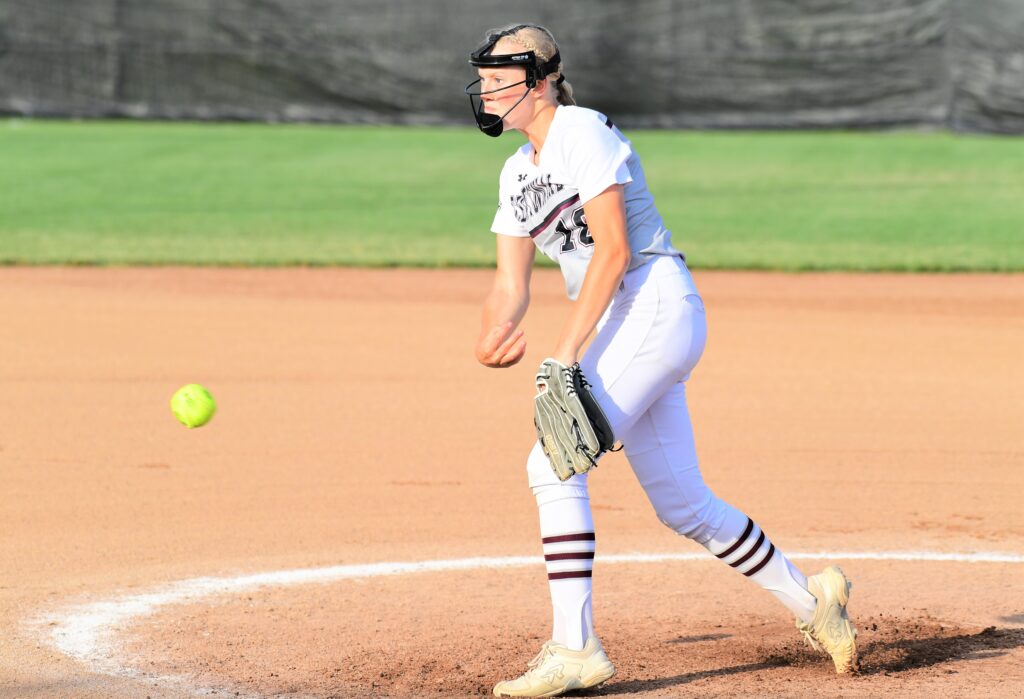 Centennial scored three runs in the second inning to erase the Bobcats' 1-0 lead in the first game. The Jaguars then erupted for eight runs in the third.
Lizzy Klunder homered and had two RBIs. It was her second homer of the season.
Mackenzie James went 2-for-2 and drove in a run. Sydney Morris went 2-for-3 and had one RBI, while Ella Schulz doubled and knocked in a run.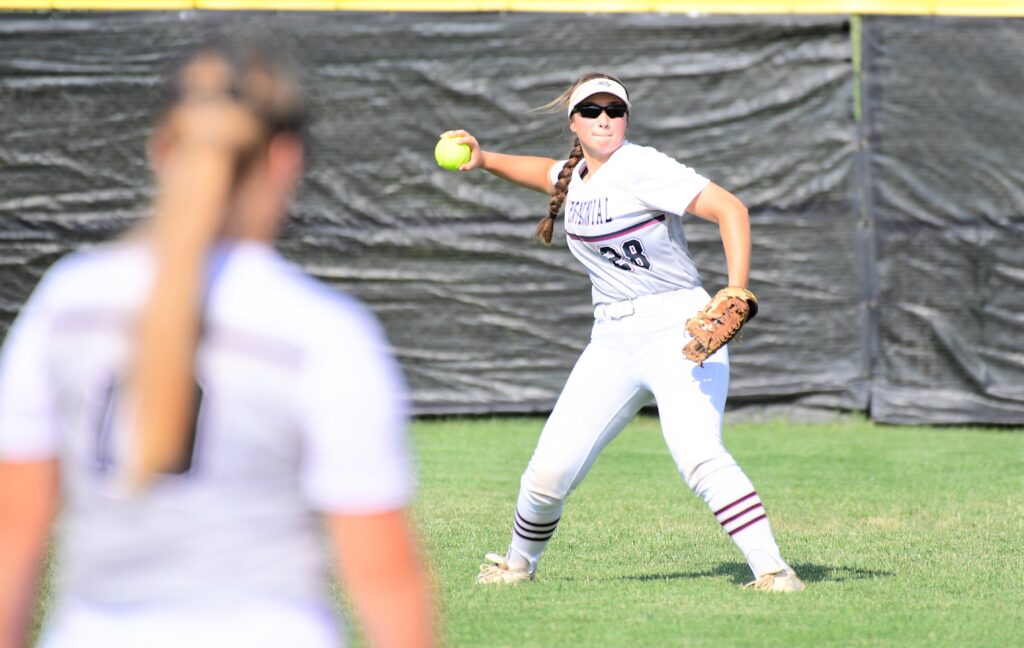 Centennial used a five-run first inning to win the nightcap. Morgan Severseike went 2-for-3 and scored a pair of runs in the victory.
Wendt, Kaelynn Quam and Meadow Stephens each had an RBI for the Jaguars, who won all four meetings against Marshalltown this season.
Centennial will play four games in the Brent Prange Classic this weekend. The Jaguars will face Estherville Lincoln Central (14-5) and Urbandale (11-17) on Friday, then will meet No. 5 Iowa City High (16-5) and Ballard (Huxley) (17-10)–the No. 9 team in Class 4A–on Saturday.
All four games will be played at Centennial.