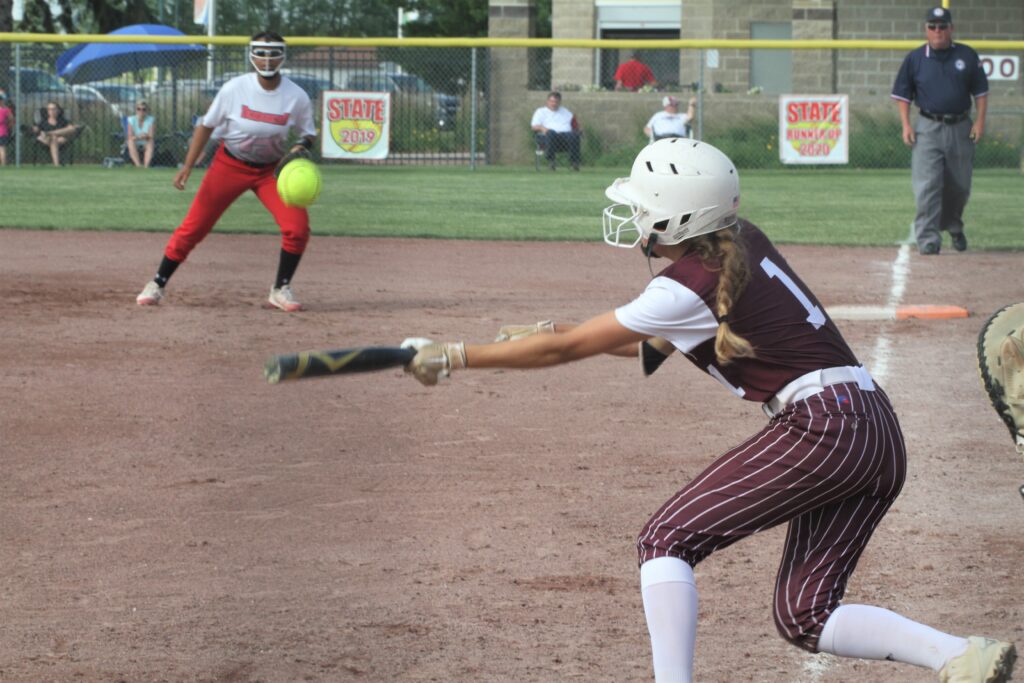 The third inning proved to be a disaster for the Ankeny softball team on Wednesday.
Twice.
Top-ranked Fort Dodge used a nine-run third inning to defeat the No. 13 Hawkettes, 14-0, in four innings in the first game of a CIML Iowa Conference doubleheader at Harlan Rogers Park.
The host Dodgers then scored six runs in the third inning of the nightcap and went on to complete a sweep with a 15-5 victory in five innings. They won all four meetings against Ankeny this season.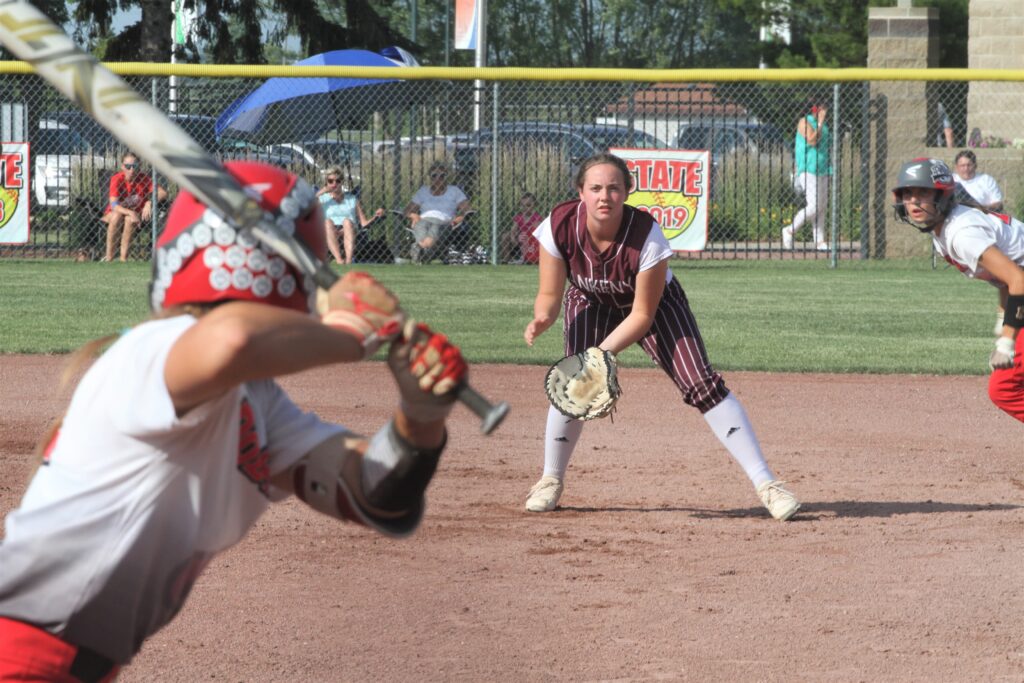 Fort Dodge moved closer to the conference title, improving to 13-1 in the league and 24-4 overall. The Hawkettes' records dropped to 7-7 and 14-13.
Jalen Adams tossed a two-hitter and had five strikeouts in the opener for the Dodgers. She also knocked in two runs.
Maia Davis tripled off Kendra Winfrey (8-4) in the second inning. She then scored on a wild pitch to give Fort Dodge a 1-0 lead.
Tristin Doster later hit a three-run homer–her seventh of the season–to cap the Dodgers' outburst in the third inning, increasing the margin to 10-0. Tory Bennett added another homer in the fourth.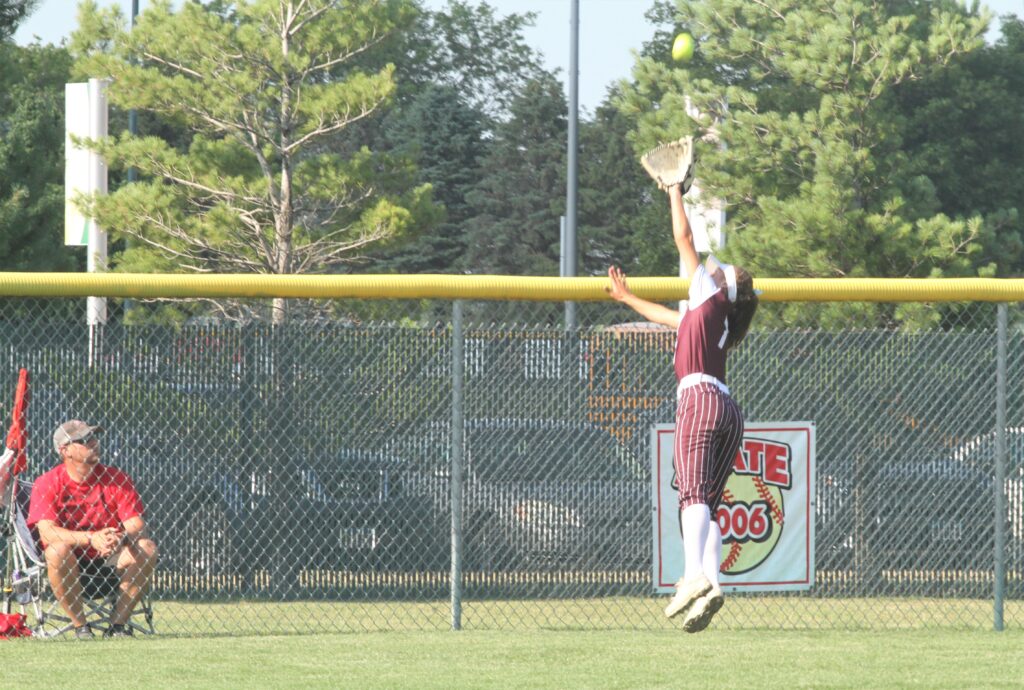 Mariah Myers went 3-for-3 with a double. She then went 2-for-4 with an RBI in the second game to support fellow eighth-grader Lucy Porter, who allowed just two earned runs on seven hits to earn the win.
Doster went 3-for-4 with a double and drove in three runs. Davis, Haley Wills and Chloe Wertz each added two RBIs.
Ankeny will play four games in the Brent Prange Classic this weekend. The Hawkettes will meet No. 5 Iowa City High (16-5) and Davis County (15-5)–the No. 15 team in Class 3A–on Friday, then will face Ballard (16-10)–the No. 9 team in Class 4A–and Estherville Lincoln Central (14-5) on Saturday.
All four games will be played at Ankeny.