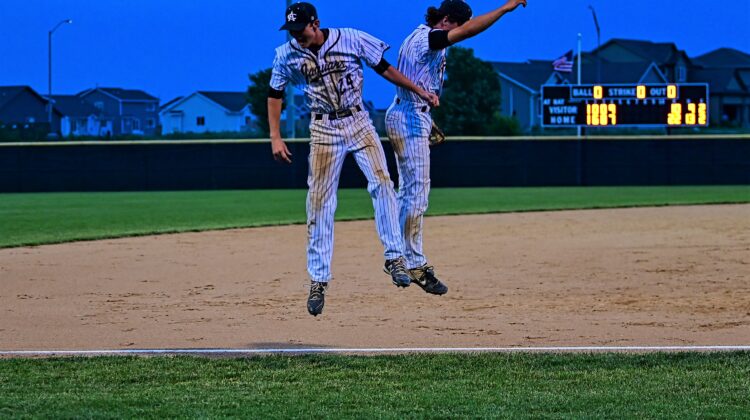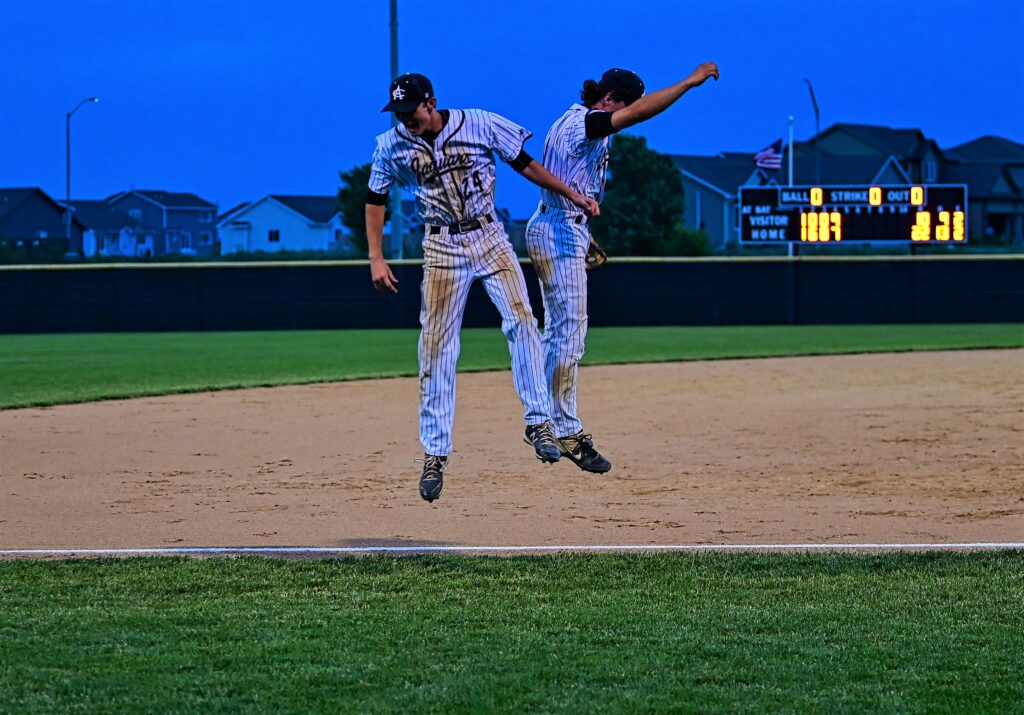 Ankeny Centennial pitcher Kyle Miller didn't need a lot of run support during the first game of Wednesday's baseball doubleheader against visiting Marshalltown.
The sophomore made sure that he had plenty anyway.
Miller helped his own cause with a huge game at the plate, going 4-for-4 with five RBIs. All four of his hits went for extra bases–he slugged a home run, a triple and two doubles.
Miller tossed a two-hitter and had six strikeouts as the Jaguars rolled to a 15-0 victory in four innings. He raised his record to 4-1.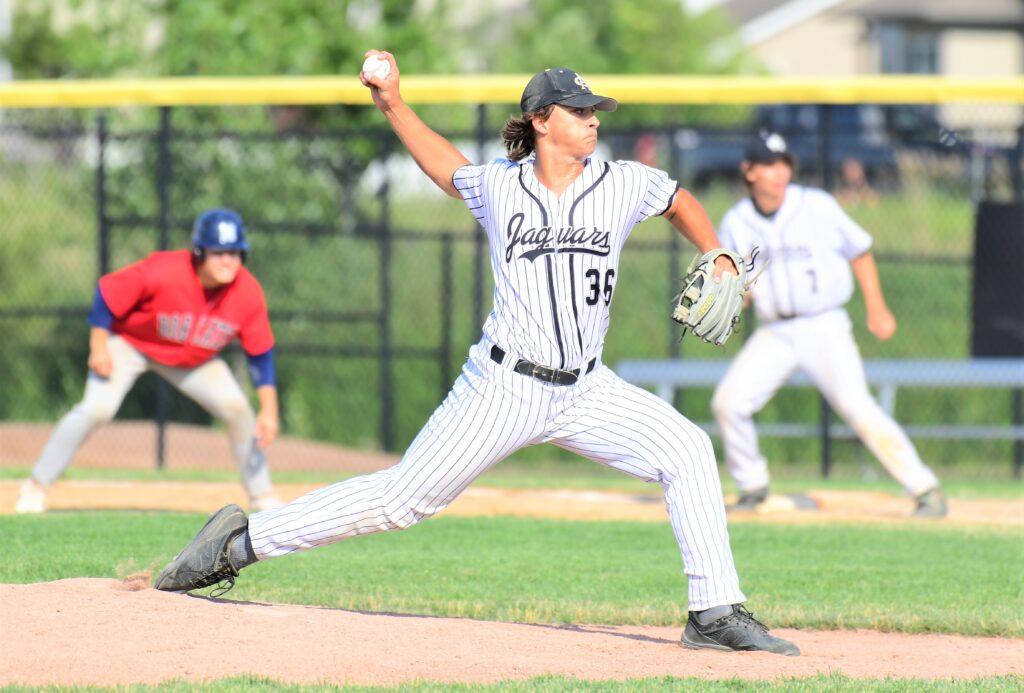 Miller then went 2-for-2 and knocked in three runs as Centennial completed a sweep of the twinbill with a 22-10 win in five innings. The Jaguars improved to 9-5 in the CIML Iowa Conference and 15-11 overall, while Marshalltown's records dropped to 1-13 and 6-18.
Centennial blasted three homers in the first game. Damin Churchman went 2-for-2 with a homer, a double and two RBIs, while Nick Severson went 2-for-3 with a homer and two RBIs.
Lincoln Lacey went 2-for-3 with a triple and drove in a run. Easton Miller and Easton Pratt also went 2-for-3 and had one RBI, while Jackson Powell and Joey Oakie each doubled and knocked in a run.
In the nightcap, Centennial scored six runs in the second inning and eight more in the third to build a 15-1 lead. After Marshalltown answered with nine runs in the top of the fourth, the Jaguars responded with seven runs in the bottom of the frame.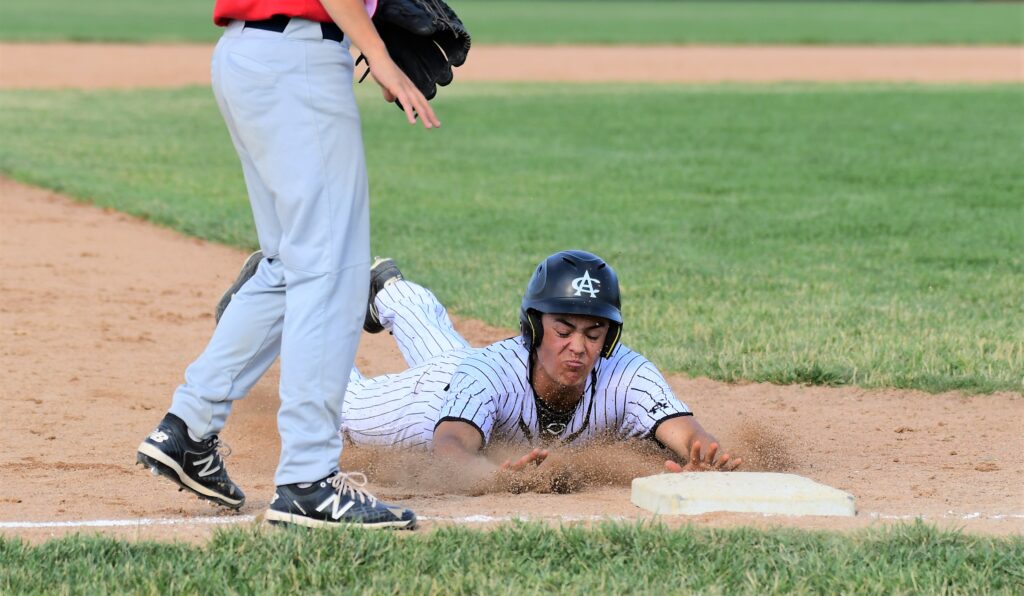 Oakie went 2-for-2 with a double and five RBIs. Cole Grider tripled and drove in three runs.
Lacey and Severson each went 3-for-4 and had two RBIs. Winning pitcher Easton Miller also knocked in a pair of runs.
Miller (3-1) pitched the first 3 2/3 innings, allowing four earned runs on five hits. He had three strikeouts.
Centennial will play a pair of ranked opponents in the Brent Prange Classic on Saturday at Saydel. The Jaguars will face No. 1 Pleasant Valley (16-1) at 10 a.m., then will meet Gilbert (10-6)–the No. 4 team in Class 3A–at 12:15 p.m.