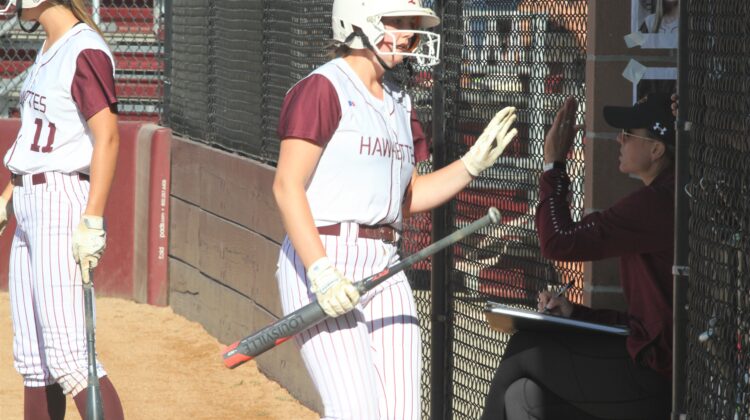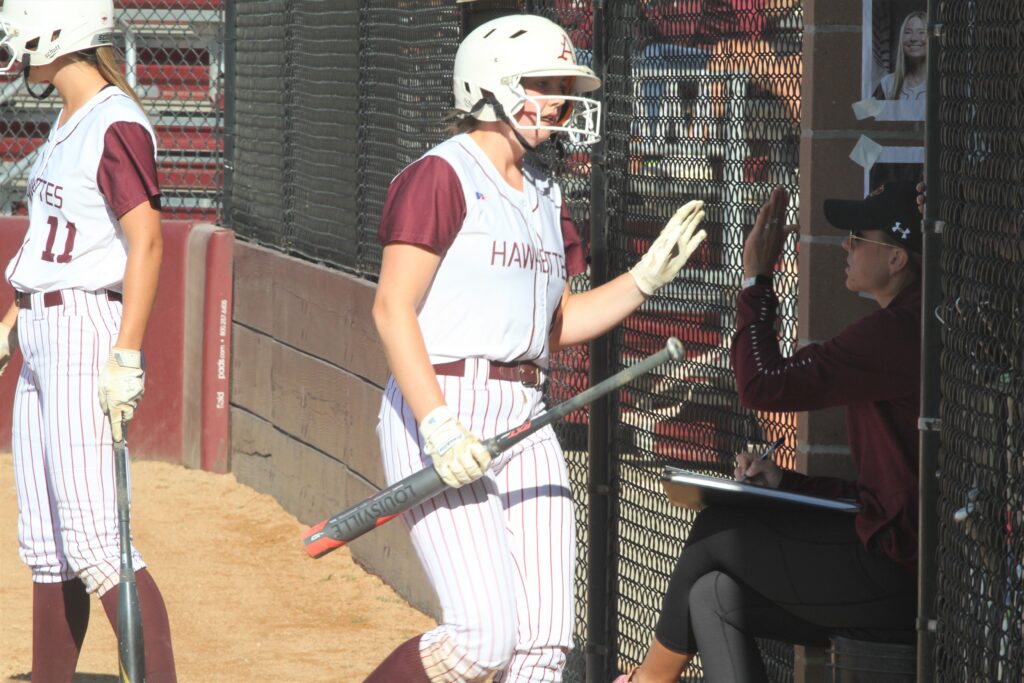 The Ankeny softball team was hoping to build some momentum heading into Monday's doubleheader against crosstown rival Ankeny Centennial.
The Hawkettes sort of accomplished their goal.
Ankeny posted a 7-6 victory over fifth-ranked Iowa City High in the Brent Prange Classic on Friday at Ankeny, but the team's other three games in the two-day tournament were cancelled due to rain.
"It's disappointing that the weather got us," said Ankeny coach Dave Bingham, whose team is now 15-13 on the season. "We would have liked to keep our mojo going, but that happens this time of year. You can't make those games up."
Still, Ankeny posted perhaps its most impressive win of the year. Iowa City High, which dropped to 21-6, is the highest-ranked opponent that the Hawkettes have defeated.
"We started off the game really well and just did a lot of good things," Bingham said. "Iowa City High is a good club. It's always good to see a team that you don't normally play."
Ankeny's Gillian Overturf drove in six runs in the five-inning contest. She went 3-for-3 with a double and now has 35 RBIs on the year.
Marina Carter, Madeleine Murphy and Larissa Miller each scored twice for the Hawkettes. Carter also knocked in a run, her 39th RBI of the season.
"Everybody really contributed," Bingham said. "We played a lot of short game, moved runners around and Gillian had some huge hits for us."
Kendra Winfrey (9-4) was the winning pitcher. She allowed three earned runs on eight hits and had four strikeouts over 4 1/3 innings.