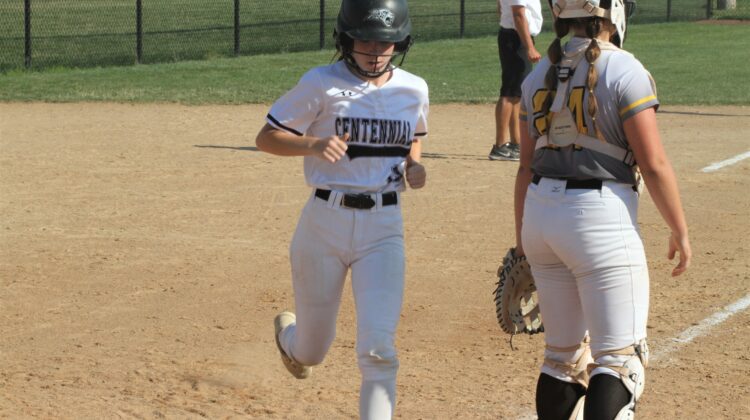 The Ankeny Centennial softball team will have to wait at least another day to set a new school record for most victories in a season.
The 10th-ranked Jaguars had a chance to break the mark on Thursday, but they saw their nine-game winning streak come to an end with a 6-5 loss at Southeast Polk in a non-conference contest.
Ellie Snetselaar tossed a seven-hitter and also had a pair of home runs for the Rams, who improved to 17-16. Centennial's record dropped to 26-8.
Southeast Polk took a 2-1 lead on a two-run single by Abbi Cataldo in the second inning. After Centennial tied the game in the top of the third, the Rams then regained a 4-2 advantage on a two-run homer by Snetselaar in the bottom of the inning.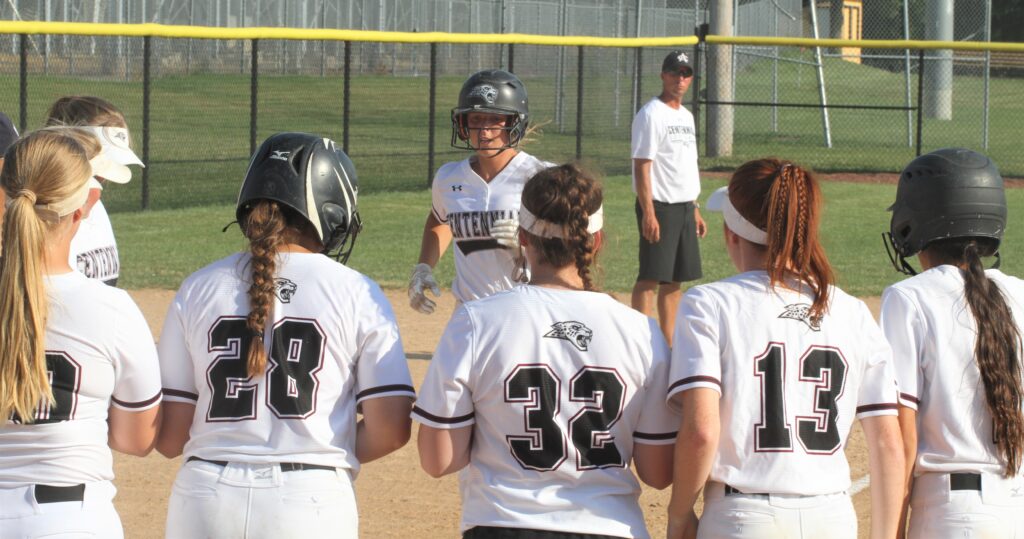 Centennial rallied in the top of the fifth. Anna Christiansen and Sydney Morris hit back-to-back singles before Ella Schulz followed with a three-run homer, her seventh of the season.
However, Southeast Polk answered right away in the bottom of the frame. Sydney Potter blasted her 16th homer of the season to tie the score, then Snetselaar followed with her second of the game–and her 14th homer overall–to provide the final margin.
Snetselaar retired the Jaguars in order in the final two innings to seal the win. She walked one and had four strikeouts.
Sam Klug (7-5) took the loss. She allowed six earned runs on 10 hits and had three strikeouts.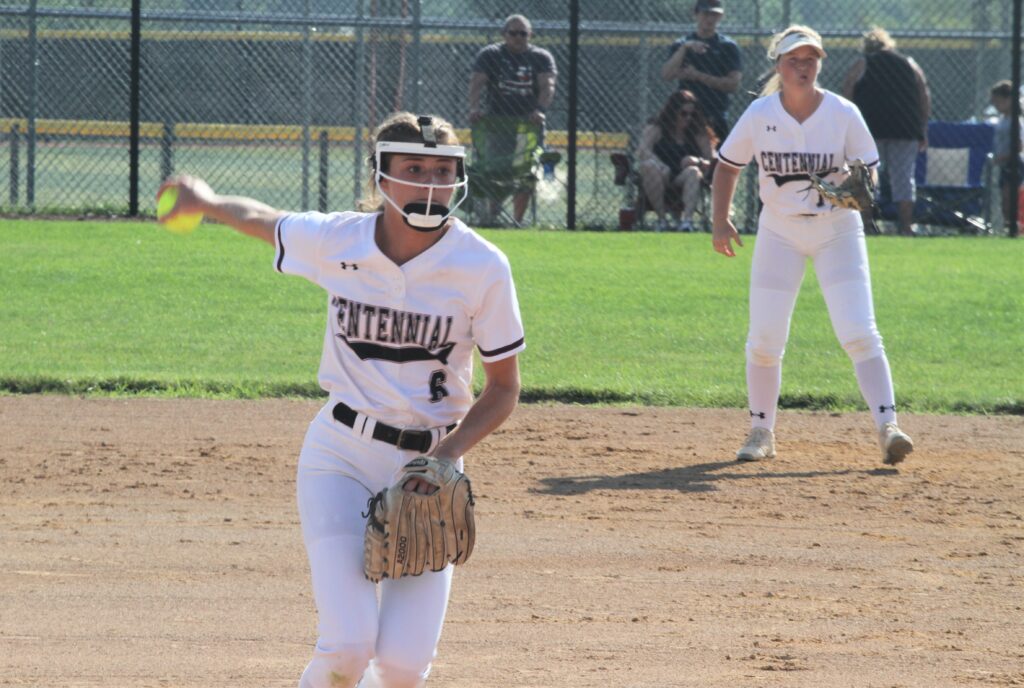 Morris went 3-for-3 and scored two runs for Centennial. Mackenzie James went 2-for-3 with a double and two RBIs.
The Jaguars will play two games at the Dallas Center-Grimes Invitational on Friday. They will meet Earlham at 12:45 p.m. and Dallas Center-Grimes at 4:15.
Earlham (26-8) is ranked 11th in Class 2A. Dallas Center-Grimes (17-14) is ranked sixth in Class 4A.