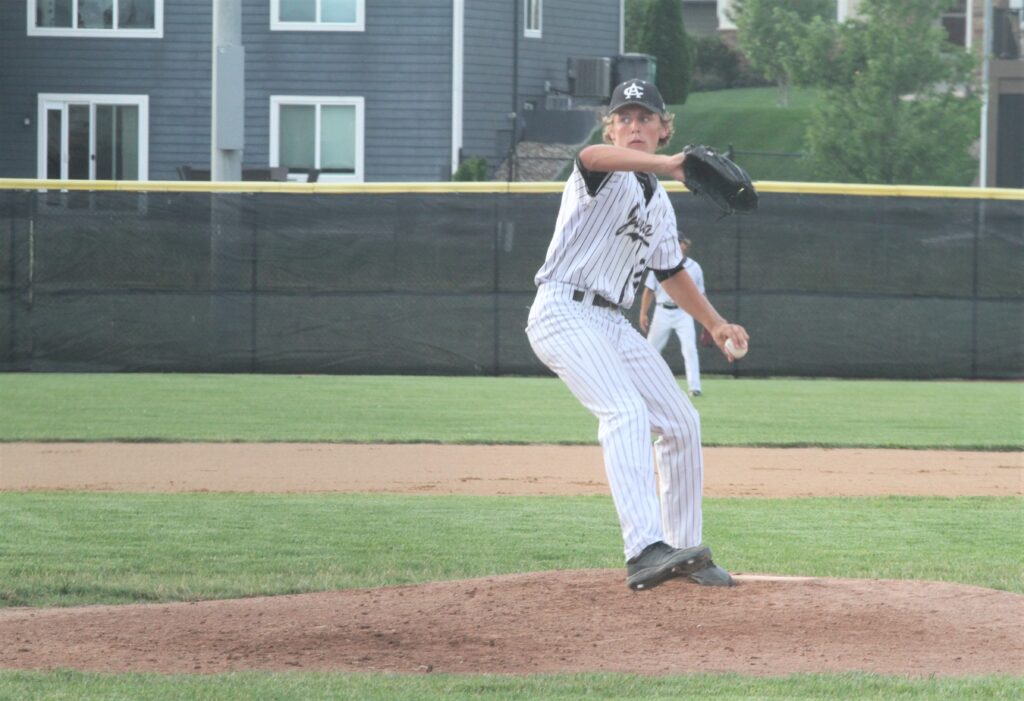 A dramatic rally kept the Ankeny Centennial baseball team alive for a second-place finish in the CIML Iowa Conference.
The Jaguars scored three runs in the bottom of the seventh inning to defeat visiting Ames, 8-7, and complete a sweep of a doubleheader on Wednesday. Nick Severson hit a sacrifice fly to center field to cap the rally.
"The boys just kept battling," said Centennial assistant coach Sean Lynam. "They have been working really hard, and to come out and get two wins kind of puts us back on track going into next week."
Lynam guided the team in place of head coach Mark Hey. Hey was ejected during Monday's doubleheader at Ankeny and was forced to sit out.
The Jaguars, who posted a 3-0 victory in the first game, improved to 11-7 in the conference and 17-15 overall. Ames' records dropped to 5-13 and 16-16.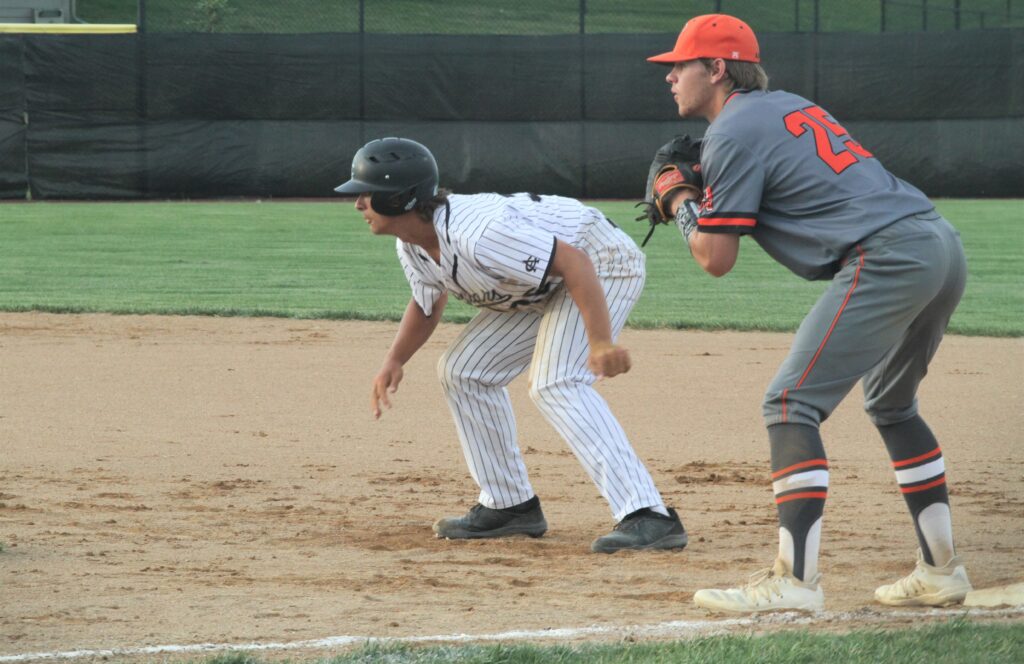 Centennial will travel to Mason City on Monday for its final conference doubleheader against the Mohawks (12-6, 19-13). The Jaguars will need to sweep the twinbill in order to move ahead of Mason City for a second-place finish.
On Wednesday, Centennial snapped a four-game losing skid in the opener. The Jaguars took a 2-0 lead in the second inning, then added another run in the sixth.
Damin Churchman (3-4) combined with Sean Stewart on a one-hitter. Churchman pitched the first six innings, allowing six walks and recording six strikeouts, before Stewart came on to get the final three outs.
"Ames is a really good team," Lynam said. "They threw a nice lefty who kept us off-balance in the first game."
The Jaguars had just four hits off Griff Linder, but that was enough to get the win. Gabriel Monosmith and Severson each drove in a run, while Kyle Miller doubled and scored a run.
In the nightcap, Centennial jumped out to a 4-0 lead before the Little Cyclones scored three runs in the top of the fourth. The Jaguars got a run back in the bottom of the frame, but Ames then used a four-run sixth to take a 7-5 lead that set the stage for the exciting finish.
Easton Pratt (1-1) earned the victory in relief of Easton Miller. Miller allowed seven earned runs on 10 hits over the first six innings before Pratt pitched a scoreless seventh inning.
The Millers combined to drive in five of Centennial's runs. Easton went 2-for-4 and had three RBIs, while Kyle went 2-for-3 with a triple and two RBIs.
Jackson Powell went 3-for-4 with a double and knocked in a run. Churchman scored a pair of runs.
The Jaguars swept the four-game season series.