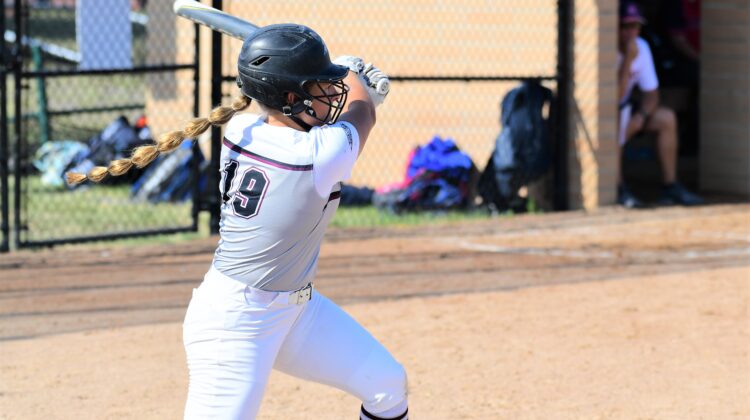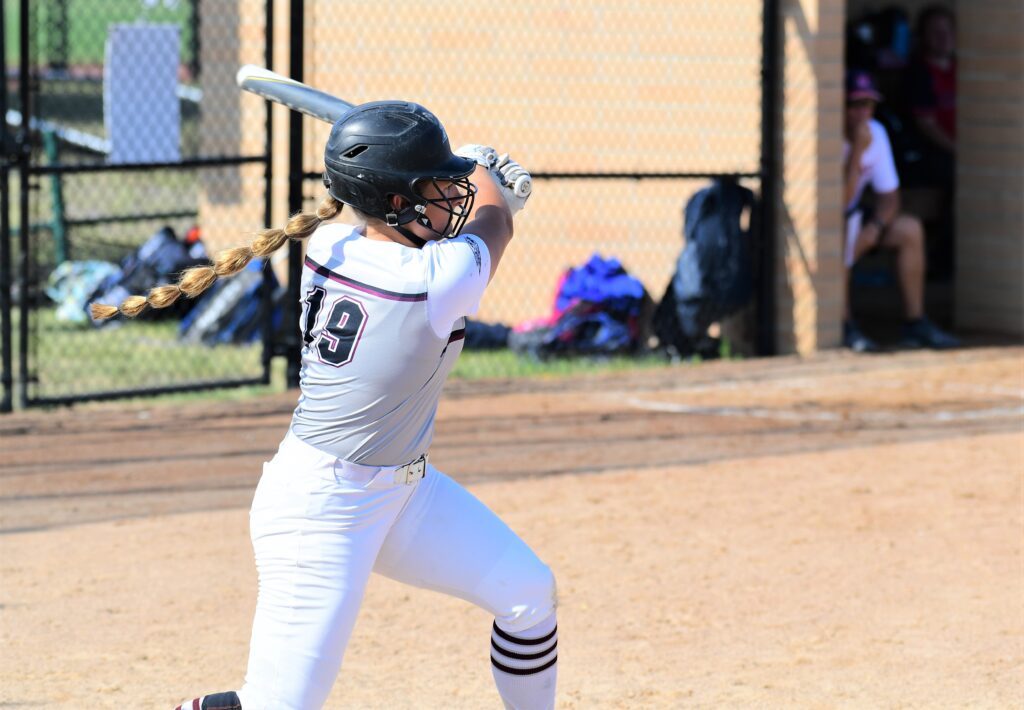 The Ankeny Centennial softball team is heading into postseason play with a full head of steam.
The 10th-ranked Jaguars closed out the regular season on Tuesday by sweeping a doubleheader at Mason City. They rolled to a 15-0 victory in four innings, then completed the sweep with a 13-3 win in six innings.
Centennial won all four games this season against the Mohawks by the 10-run mercy rule.
"The girls came ready to play," said Centennial coach Brett Delaney. "You never know what you're going to get when you make those long road trips, but the girls were excited to play and to finish out the regular season. They were ready to go."
The Jaguars had already wrapped up a second-place finish in the CIML Iowa Conference. They finished 16-4 in the league and improved to 29-9 overall, while Mason City's records dropped to 4-16 and 8-27.
Centennial held a 5-0 lead in the nightcap before the Mohawks scored three runs in the bottom of the fifth inning. The Jaguars then responded with an eight-run outburst in the top of the sixth.
Jenna Wendt went 2-for-4 with a grand slam in the win. It was her first home run of the season.
Lizzy Klunder went 4-for-4 with a double and two RBIs. Alee Edwards also drove in two runs.
Sydney Morris and Ella Schulz each had two hits apiece in support of winning pitcher Lauren Gustofson, who allowed just three hits over four scoreless innings. Gustofson (9-0) also had four strikeouts.
"We just wanted to shore up a few things and work on some things that will lead us into our postseason run on Saturday," Delaney said. "So that's what we did, and we ended up taking care of business."
In the opener, Centennial erupted for eight runs in the fourth inning to end the game. Schulz went 3-for-4 with two RBIs and had a home run, her eighth of the season.
Anna Christiansen also went 3-for-4 and drove in two runs. Klunder went 2-for-3 with a triple and two RBIs.
Gustofson and Lauren Solis each went 2-for-2 and knocked in a run. Morris and Payton Drefke also had two hits and one RBI, while Addi Starr went 2-for-4 with a double.
Sam Klug (8-5) tossed a one-hitter and had seven strikeouts. She collected her 100th strikeout of the season.
The Jaguars have won their last three games after losing back-to-back contests to Southeast Polk and Earlham last week. They will host Ankeny (21-16) in a Class 5A regional semifinal on Saturday.
"The girls have put in a lot of work," Delaney said. "Those close losses we had last week were good challenges for us. They were close games, and we just didn't find a way to pull through. But they were learning opportunities for us, and now we're in those one game situations from here on out."