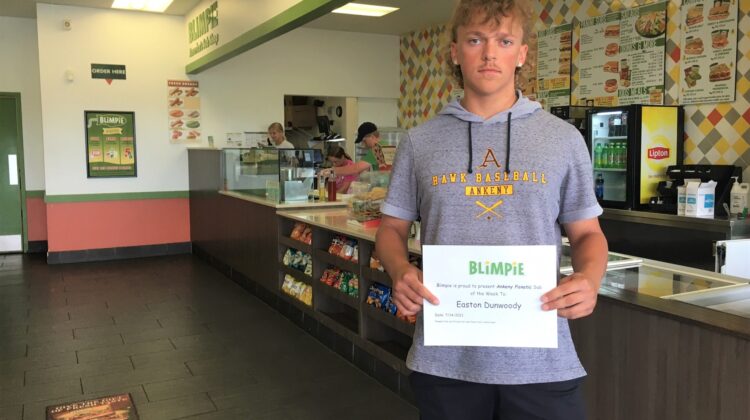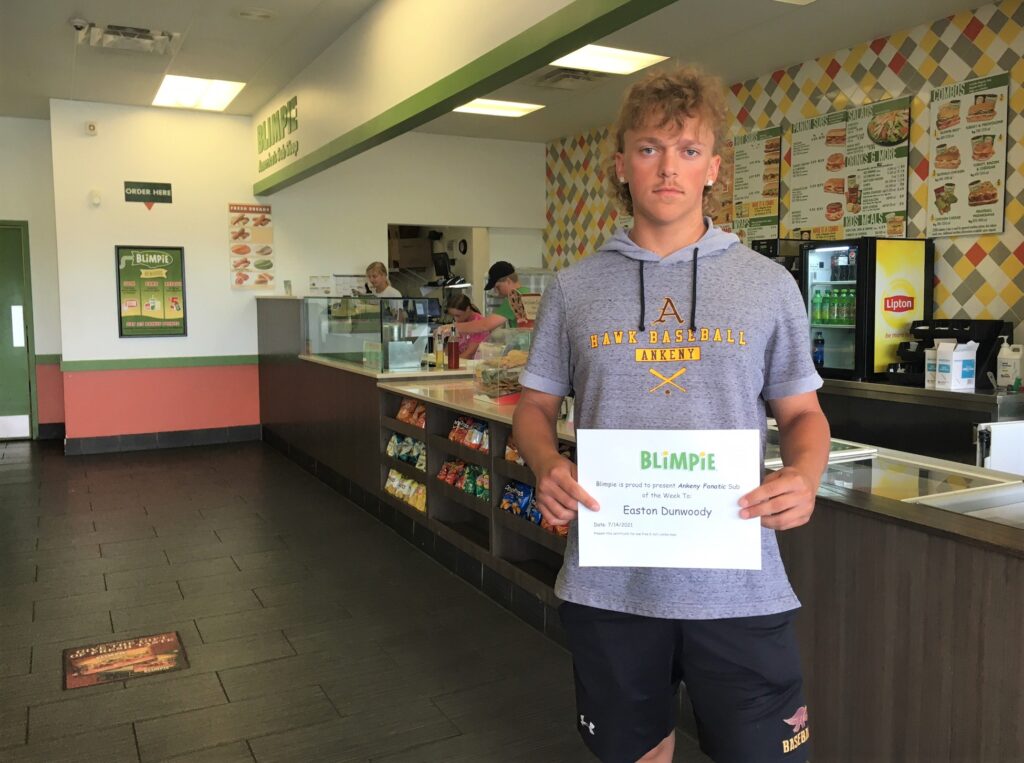 Junior pitcher Easton Dunwoody has helped the second-ranked Ankeny baseball team to a 29-6 record. The Hawks closed out the regular season on Tuesday with a 1-0 victory at No. 9 Waukee, their 26th win in the last 27 games.
Dunwoody has appeared in eight games, compiling a 0.84 ERA in his 8 1/3 innings on the mound. Opposing batters are hitting just .188 against the righthander, who has also racked up nine strikeouts.
"He's been sharp every time out," said Ankeny coach Joe Balvanz. "I just love the way he goes about his business. He's competitive. He's ready to go. He's a great dugout guy, too. He's always talking to his teammates and trying to keep the dugout up."
Ankeny will begin postseason play on Friday. The Hawks will host Des Moines North (0-31) in a Class 4A substate quarterfinal at 7 p.m.