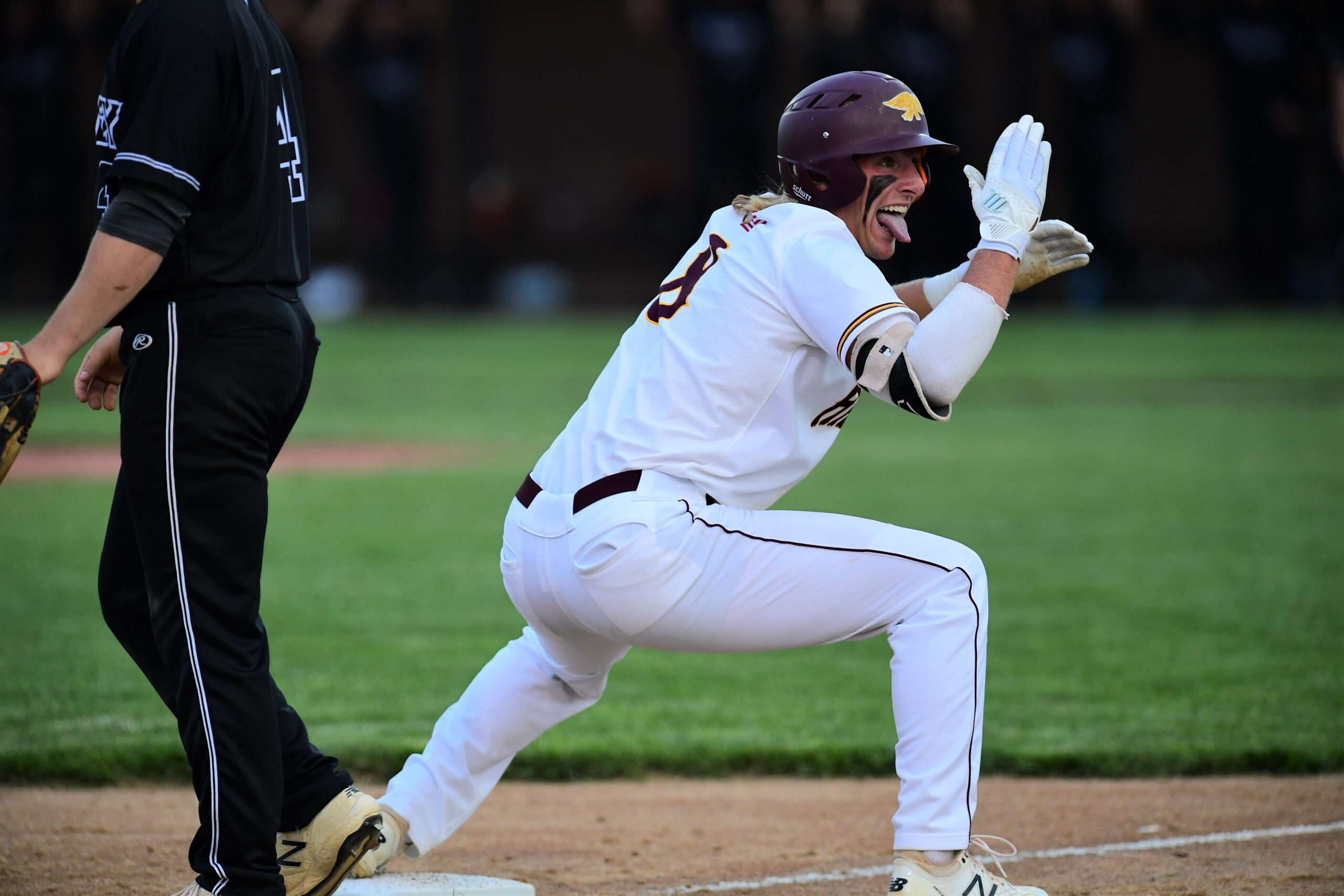 The Ankeny baseball team is headed to the Class 4A state tournament for the third consecutive year.
Brody Brecht tossed a three-hitter and had 14 strikeouts, Colin Riggs hit a huge two-run double, and the second-ranked Hawks posted a 3-1 victory over visiting Valley in a Class 4A substate final on Wednesday.
The Tigers finished the season with a 19-20 record.
"I knew that Valley was going to give us all we wanted and then some," said Ankeny coach Joe Balvanz. "I think very highly of coach (Ryan) Cooley and the program he runs. I knew they were battle-tested, and I knew they'd be ready to play. Don't let their .500 record fool you. They're a good ball club."
Kade Somers went 2-for-3 and Tamden Webb-Tate knocked in a run as Ankeny won its 18th consecutive game. The Hawks will take a 31-6 record into next week's state tournament at Duane Banks Field in Iowa City.
Pairings for the Class 4A tournament are expected to be announced on Thursday morning. Check back later for complete coverage of Ankeny's win.