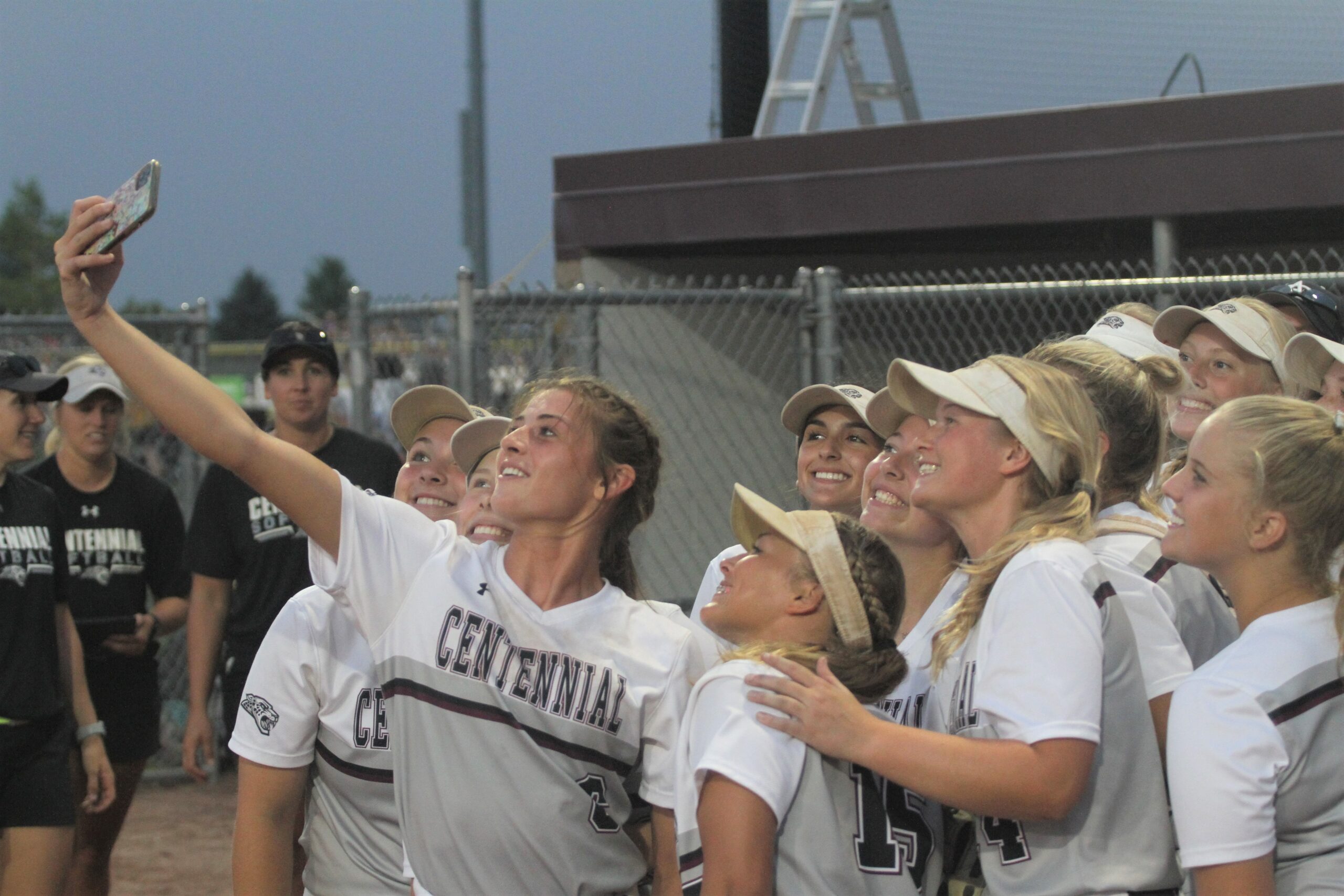 The Ankeny Centennial softball players got the rematch they wanted.
The 10th-ranked Jaguars advanced to the Class 5A championship game with an 8-1 victory over No. 5 Pleasant Valley in the semifinals on Wednesday at Harlan Rogers Park in Fort Dodge.
Centennial (33-9) will play No. 2 Fort Dodge (37-4) for the title on Friday at 7:30 p.m. The Jaguars lost to Fort Dodge, 5-3, in last year's semifinals.
"I think we can do it," said Centennial pitcher Sam Klug. "We want to avenge the loss from last year, and we want that championship."
Klug (12-5) tossed a four-hitter and had nine strikeouts in Wednesday's game. She fanned three consecutive batters before Centennial first baseman Lizzy Klunder caught a pop fly to end the contest, punching the Jaguars' ticket to the Class 5A final.
"It doesn't feel real yet," Klunder said. "I've got to be there first, but it's really exciting."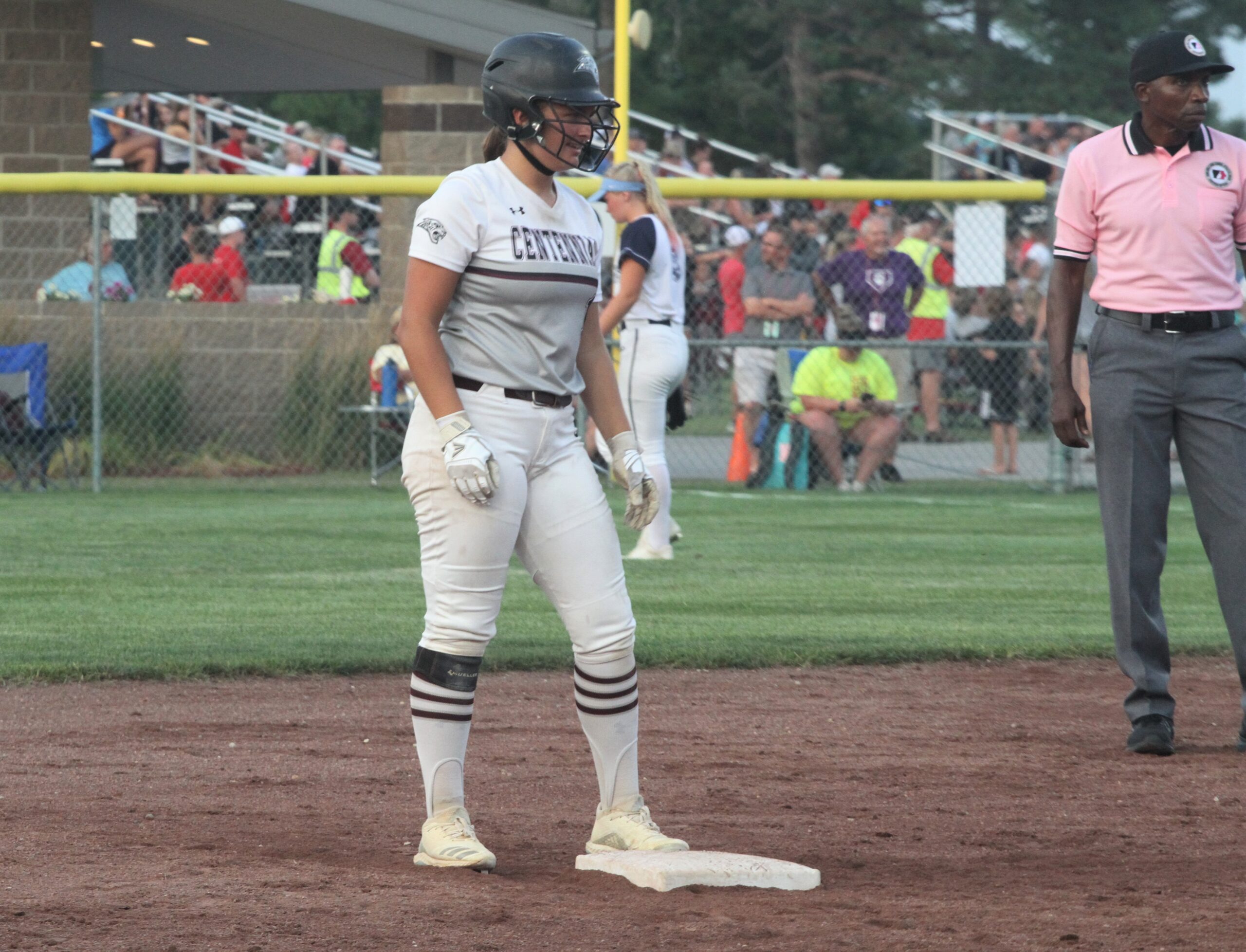 Klunder had an RBI double as Centennial rallied from an early 1-0 deficit. The Jaguars took the lead with two runs in the fifth inning, then erupted for six more in the sixth.
"I had faith in our offense," Klunder said. "We were expecting pitching like that, and we've been practicing for that kind of pitching. We knew it would be a little more hittable, and we definitely took advantage of it even if it was later in the game."
Pleasant Valley starter Kaitlyn Drish got out of a bases-loaded jam in the top of the first, then cruised through the next three innings. The Spartans took a 1-0 lead on a solo homer by Mara McClimon with one out in the second.
It was McClimon's third home run of the season.
"I kind of slipped when I stepped back (on that pitch), but I was confident we could come back and put some runs up," Klug said.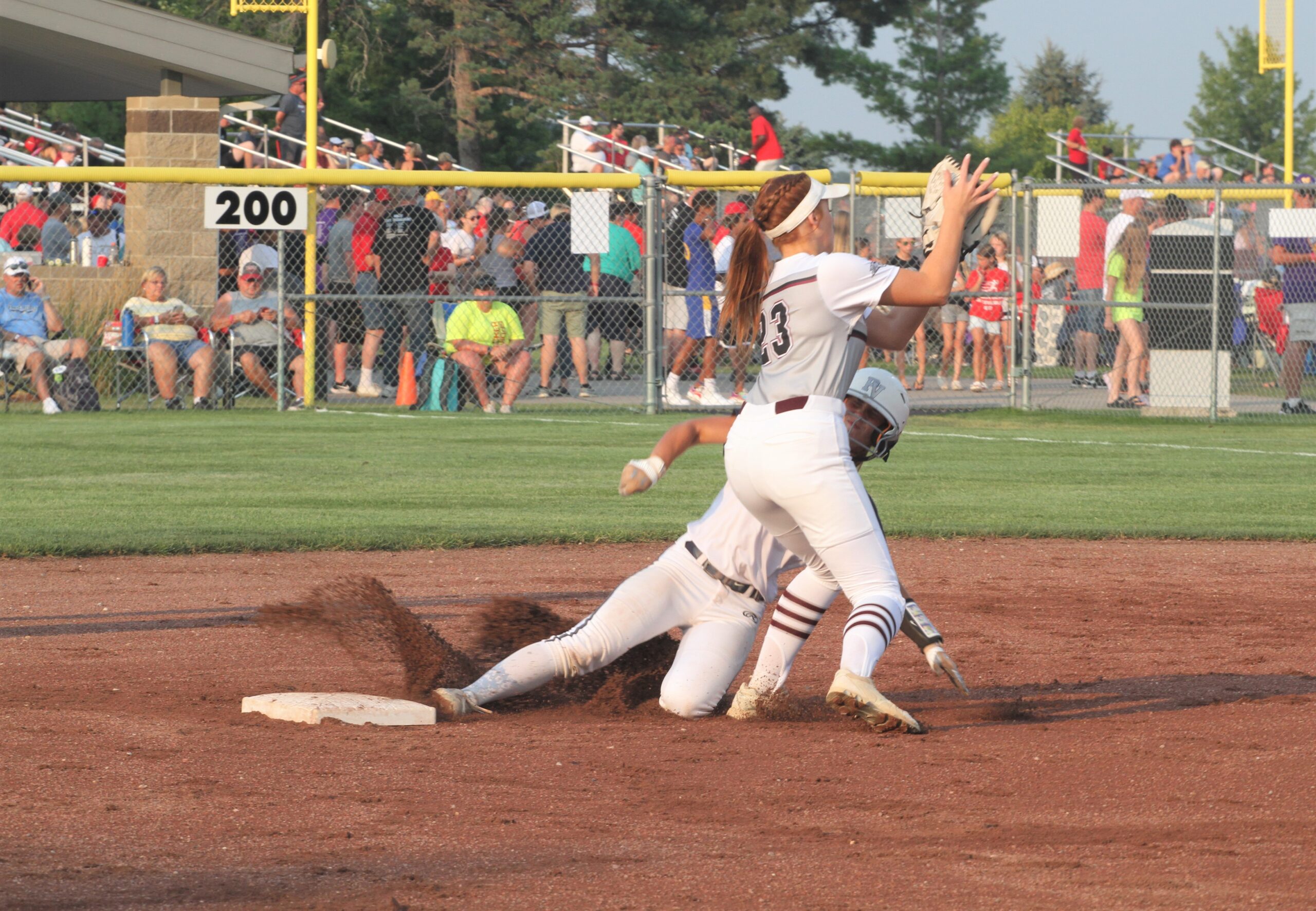 Klunder opened the fifth inning with a smash up the middle. But Pleasant Valley second baseman Reagan Hassel made a diving stop, then threw Klunder out on a close play.
However, pinch-hitter Jenna Wendt then drew a walk to ignite Centennial's rally.
"I was looking for a good pitch, but I'm also pretty good at finding where the ball is off the plate," Wendt said. "I was just looking for one that was right down there where I could push it to the opposite side of the field–just hit it really hard–or to draw the walk like I did so I could get on base for my team."
It turned out to be the game's pivotal moment.
"We talk to our girls anytime your role gets called you never know when that's going to be but you've got to be ready to go," said Centennial coach Brett Delaney. "Jenna's been ready and she was eager in the dugout tonight, and she got the opportunity and she got that walk and got that thing going for us."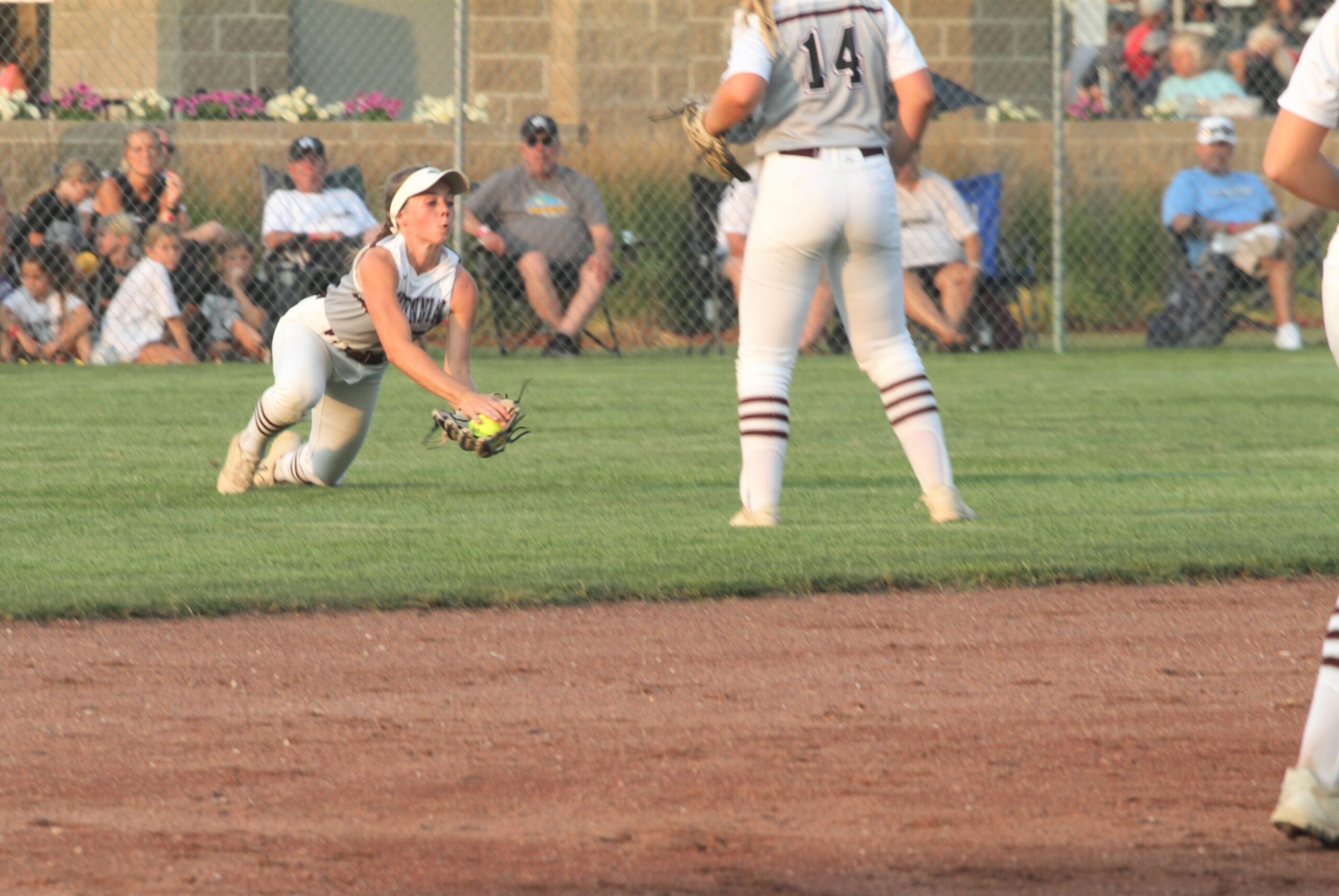 Addi Starr followed with a double off the fence in left-center field, advancing pinch-runner Morgan Severseike to third base.
"I was looking for that pitch, and I hit it," Starr said. "I was so excited."
A sacrifice fly by Anna Christiansen scored Severseike with the tying run. Sydney Morris then singled to drive in pinch-runner Hanna McSparen with the go-ahead run.
In the sixth, Mackenzie James doubled with one out to spark the Jaguars' six-run outburst. Sophia Lindquist then replaced Drish, but was unable to stop the bleeding.
James scored on Klunder's double to make it 3-1. Lauren Solis drove in another run with a smash that deflected off Lindquist's body.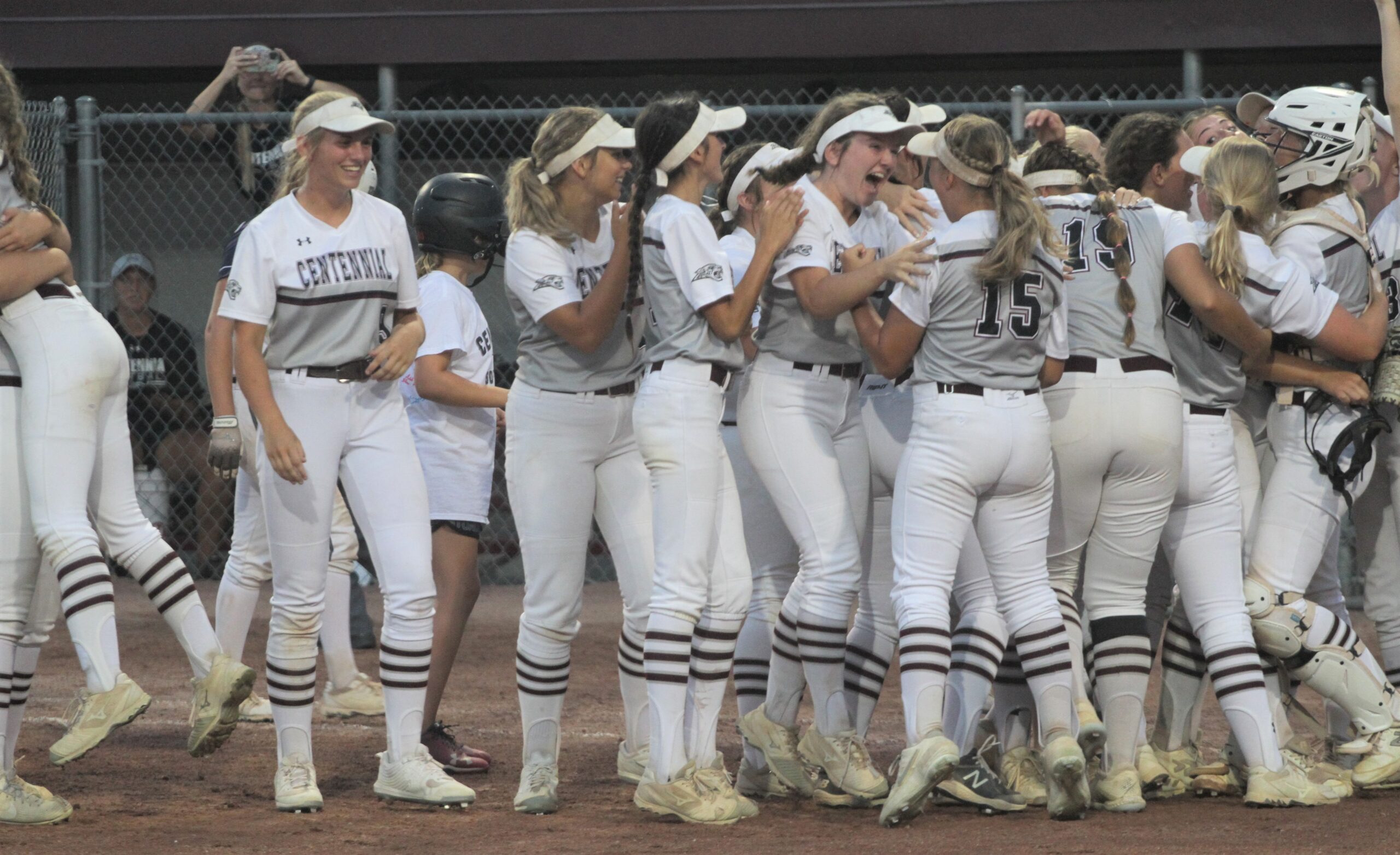 After Miah Townsend took over on the mound for the Spartans, Morris and Ella Schulz drew consecutive bases-loaded walks to force in a pair of runs. Payton Drefke then reached on an error that allowed two more runs to score.
"I'm always confident in my team," said Starr, who walked and scored a run in the inning.
Klug stood in the dugout for a long time before heading back to the circle for the bottom of the frame. But she had no trouble regaining her form, retiring the last six batters that she faced.
"I just had all the adrenaline going, and I was just ready to get the game over with and move on to the championship," Klug said.
Fort Dodge advanced to the title game with an 8-3 win over No. 7 Waukee. The Dodgers are riding a 17-game winning streak that began with a sweep over Centennial on June 21.