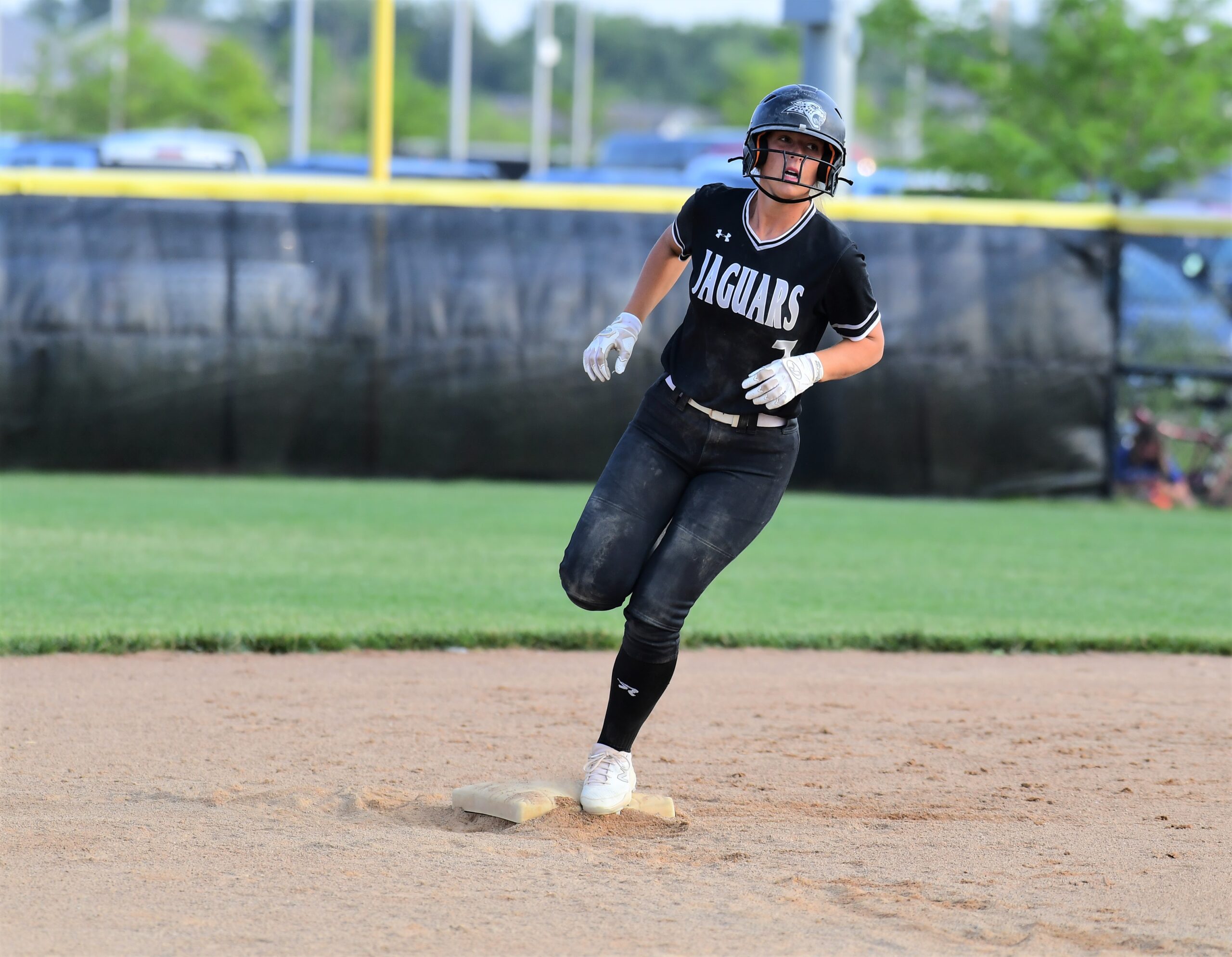 Softball standouts Marina Carter of Ankeny and Ella Schulz of Ankeny Centennial have earned all-state honors for the second straight year from the Iowa Girls' Coaches Association.
Both Carter and Schulz, who will be teammates next year at Minnesota State, were selected to the Class 5A first team. They were second-team picks a year ago.
Schulz, a senior catcher, led the Jaguars to a 33-10 record and a second-place finish in Class 5A. She batted .355 with eight home runs and 39 RBIs.
Carter, a senior shortstop, led the Hawkettes to a 21-17 mark. She batted .496 with four homers, 18 doubles and 54 RBIs.
Centennial pitcher Sam Klug was named to the Class 5A second team. The senior compiled a 12-6 record with a 2.15 ERA and 139 strikeouts.
Klug's teammate, Sydney Morris, was selected to the Class 5A third team. The sophomore outfielder batted .414 with one homer and 19 RBIs.
Morris was joined on the third team by Ankeny's Gillian Overturf, a senior first baseman who tied for eighth in the state with 19 doubles. The Grand View recruit batted .427 with five homers and 47 RBIs.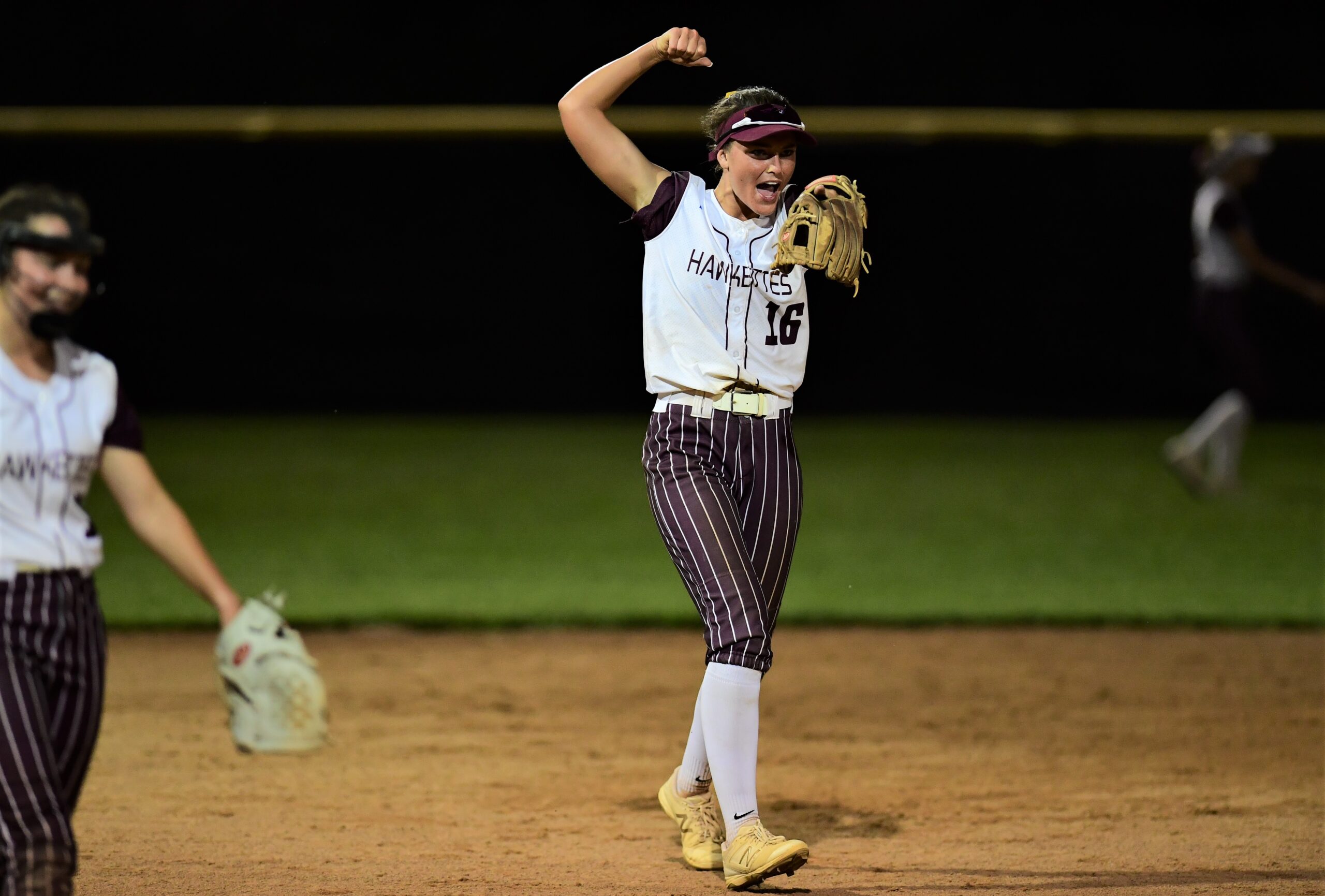 All-conference teams
Schulz was also named to the CIML Iowa Conference first team by a vote of the league's coaches. She was a unanimous pick at an infield position.
Morris was also selected to the first team along with three Ankeny players–Carter, Overturf and Madeleine Murphy. Overturf was named to a utility position.
Murphy, a senior outfielder, batted .405 and drove in 22 runs. She stole 23 bases in 25 attempts.
Four Centennial players were second-team picks, including Klug. The others were freshman infielder Addi Starr, freshman outfielder Payton Drefke and sophomore utility player Lauren Gustofson.
The Hawkettes placed three players on the second team. They are sophomore pitcher Kendra Winfrey, sophomore infielder Larissa Miller and junior outfielder Mariah Parton.
Several other players received all-conference honorable mention. They are juniors Ashtyn Billings and Eva Fulk, and sophomores Praze Buchan and Kennedy Palmer of Ankeny; and senior Anna Christiansen, juniors Lizzy Klunder and Lauren Solis, and sophomore Mackenzie James of Centennial.