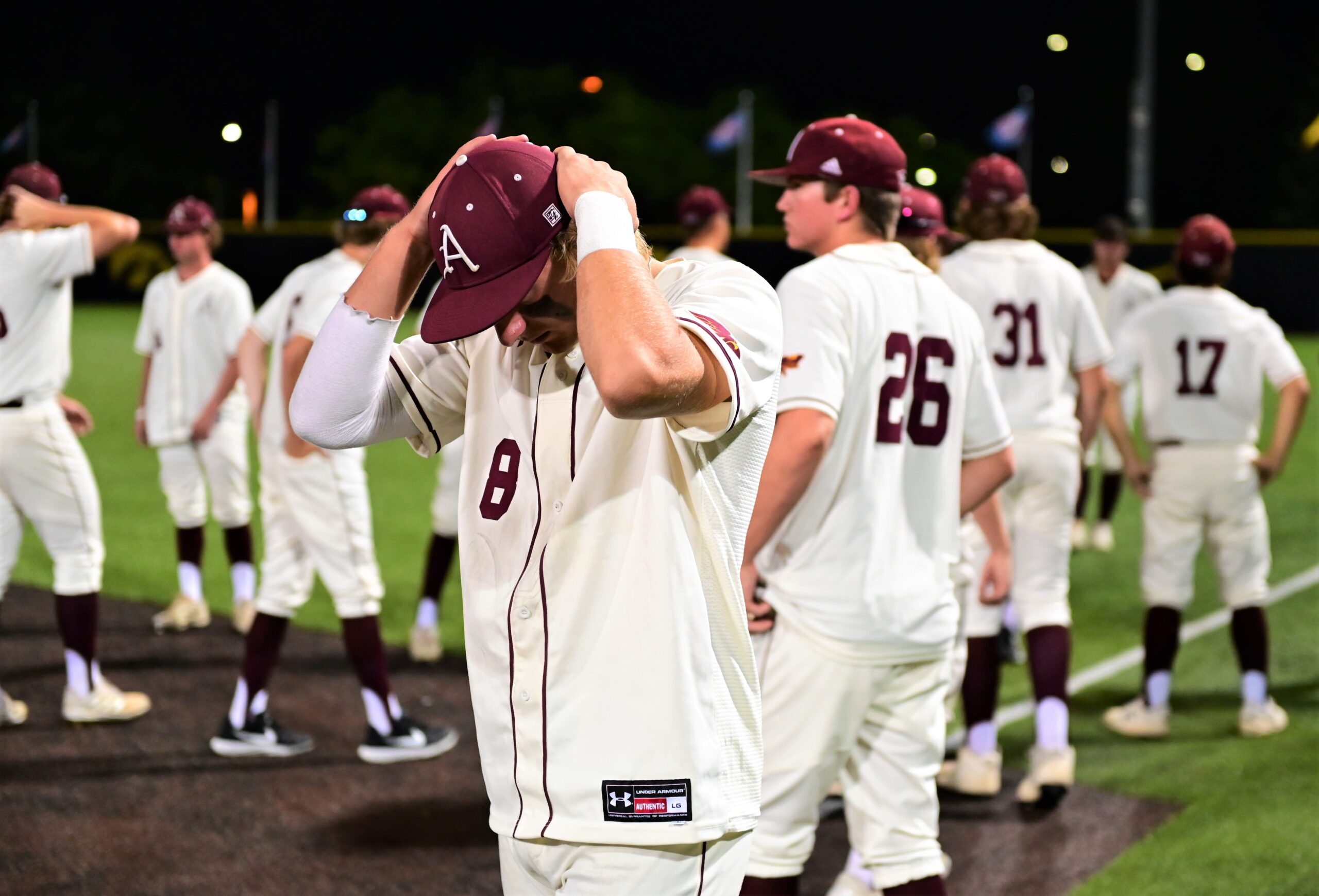 The Ankeny baseball team's potent lineup put fear into opposing pitchers all season long.
On Friday night, however, the Hawks simply didn't have an answer for Johnston lefthander Jake Pemble.
Pemble tossed a four-hitter and had 12 strikeouts to lead the third-ranked Dragons to a 5-0 victory over No. 2 Ankeny in the Class 4A semifinals at Duane Banks Field in Iowa City.
"He was locating everything and making us chase a lot," Ankeny shortstop Jase Bauer said of Pemble. "We had a lot of strikeouts, and you can't win ball games when you strike out a lot."
Gabe Swansen hit a two-run homer in the third inning to give Pemble the only runs that he would need. It was Swansen's eighth home run of the season.
"With a team like Ankeny, they're a great team," Swansen said. "So you're always a little nervous, but (Pemble) just kept dealing. He was incredible tonight."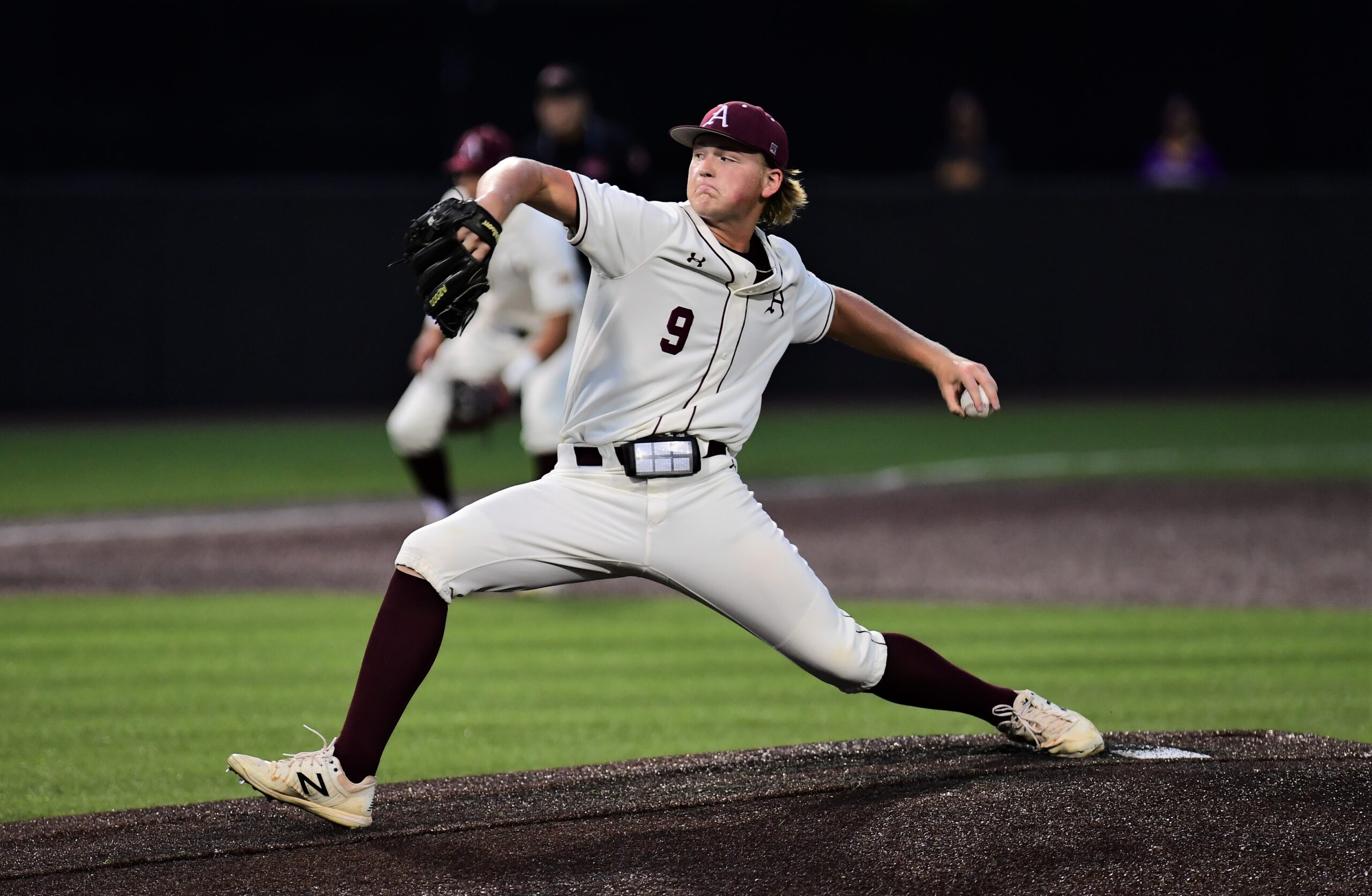 The loss ended Ankeny's 19-game winning streak. The Hawks finished with a 32-7 record.
"It's a tough loss," said Ankeny pitcher Weston Fulk, who needed 96 pitches to get through the first four innings. "But I love these guys."
Johnston (37-7) advanced to the championship game for the third consecutive year. The Dragons, who lost to Urbandale in the 2019 final before defeating Ankeny last season, will play No. 1 Pleasant Valley (36-5) on Saturday at 2:30 p.m.
The Spartans rallied for a 4-3 win over No. 7 Cedar Rapids Prairie in Friday's other semifinal. Alex Clemons hit a walk-off single in the bottom of the seventh inning.
"Both (Ankeny and Johnston) are really good teams," Clemons said after the win. "Whichever team we end up facing will ultimately be a battle. Both teams are filled with amazing talent, and we're going to have to come out and do our best and have a ton of confidence at the plate and on the mound."
Check back later for more coverage on the Hawks' loss to Johnston.