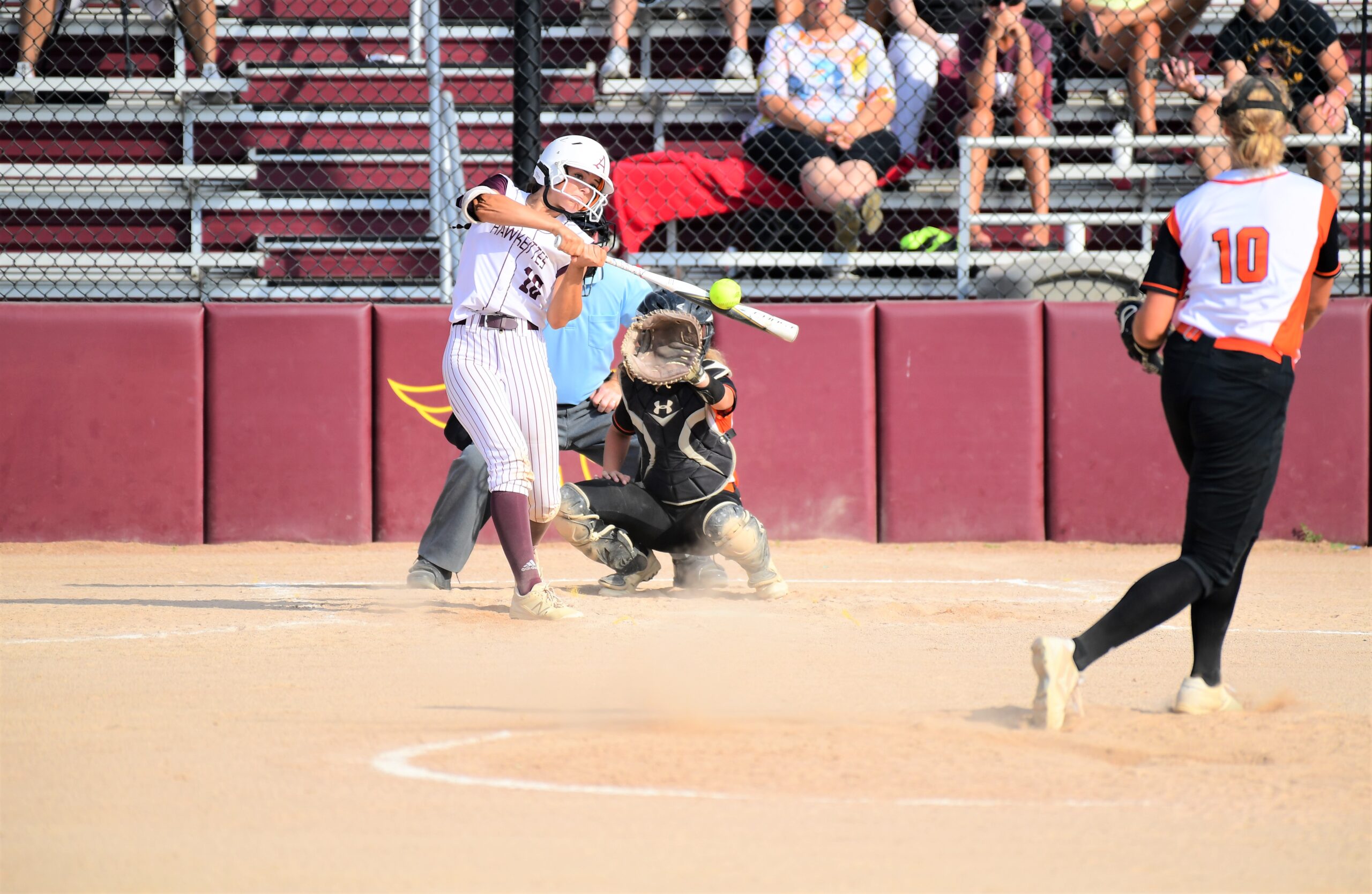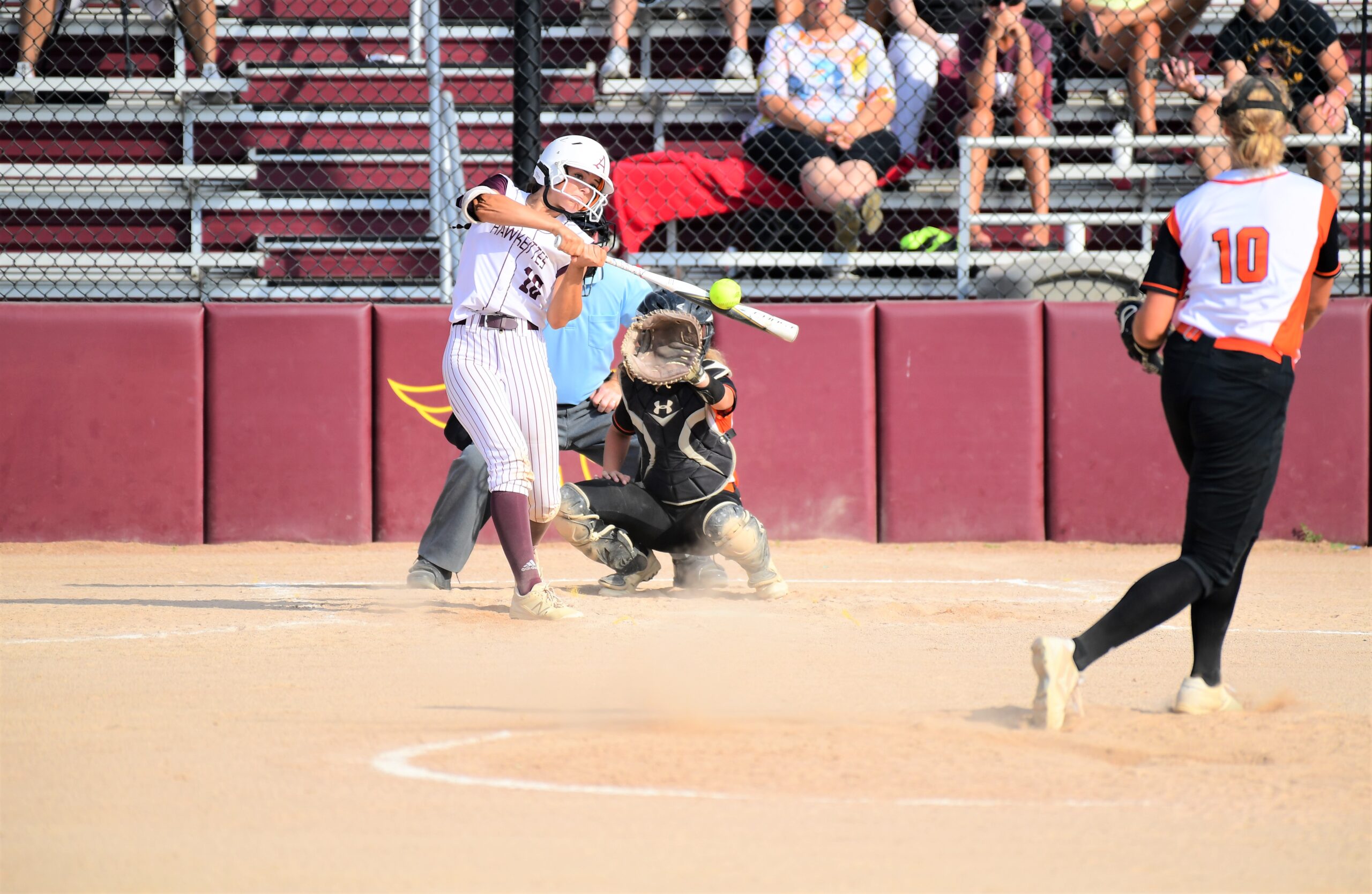 Senior shortstop Marina Carter led the Ankeny softball team to a 21-17 record this season. She earned all-state honors for the second straight year, landing a spot on the Class 5A first team from the Iowa Girls' Coaches Association.
Carter batted .496 with four home runs and 54 RBIs. She tied for 10th in the state with 18 doubles.
Here is some inside info on Carter:
Congratulations on an outstanding season. What was the highlight for you?
Thank you. A highlight for me this season was being able to finish out my career as a Hawkette with some of my best friends and having fun through the whole season.
Your team ended the season on July 12 with a 4-2 loss at 10th-ranked Ankeny Centennial in a Class 5A regional semifinal. Did it take you awhile to get over that loss?
It didn't take me as long as it has probably taken some of my teammates to get over the loss. I have really been looking forward to playing at the next level!
You enjoyed a tremendous game in the losing effort, going 2-for-2 with a two-run homer and you also made some outstanding defensive plays. Did that take some of the sting away, knowing that you had played so well?
Some former teammates met with us before we played (Centennial) and reminded us that we had nothing to lose in the game, so I took that to heart and played my hardest.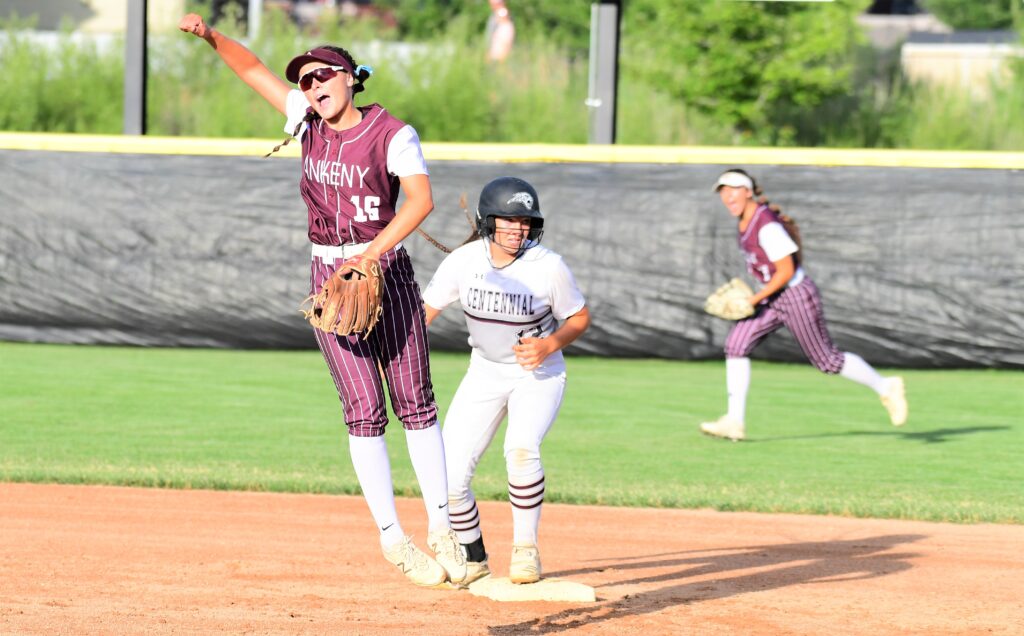 Do you think teams pitched to you differently this year after you batted .616 as a junior? And if so, did you have to make some adjustments at the plate?
I definitely think that I had somewhat of a "target" on my back going up to the plate. I just had to keep my confidence up and find open gaps in the opponent's defense. I think some teams we played against so often were working to find a different approach with me at the plate. I just tried not to let that affect how I play the game.
Were you surprised by Centennial's run to the Class 5A championship game that included victories over No. 4 Indianola, No. 6 Iowa City High and No. 5 Pleasant Valley?
I was not surprised by Centennial's state run. They are obviously a good team with a lot of talent.
Did you attend any of the games at the state tournament?
I was able to make it to the Iowa City High vs. Centennial game (in the Class 5A quarterfinals), and to watch my roommate and a few friends play as well from Clarksville and Wilton.
Fort Dodge won its first state title with a 2-0 victory over Centennial. Would you have been happy to see your crosstown rival win the championship?
It would have been really cool to see Centennial win the championship, and they would be good representatives of our city. I know they all played hard, and that was their collective goal (to win state).
Fort Dodge pitcher Jalen Adams tossed a two-hitter and had 13 strikeouts in that game, and you're obviously familiar with her because your team lost to the Dodgers four times this season. What makes Adams so tough to hit?
I think Adams can be a tough pitcher to hit off of with the speed she brings with her windup. She throws hard and hits her spots well.
You are headed to Minnesota State along with Centennial catcher Ella Schulz. After playing against Ella for the last four years, do you think you'll enjoy being teammates with her?
I am excited to be teammates with Ella again. We essentially started playing the game together with our dads as our coaches, and it is kind of ironic that we could end our careers together, too.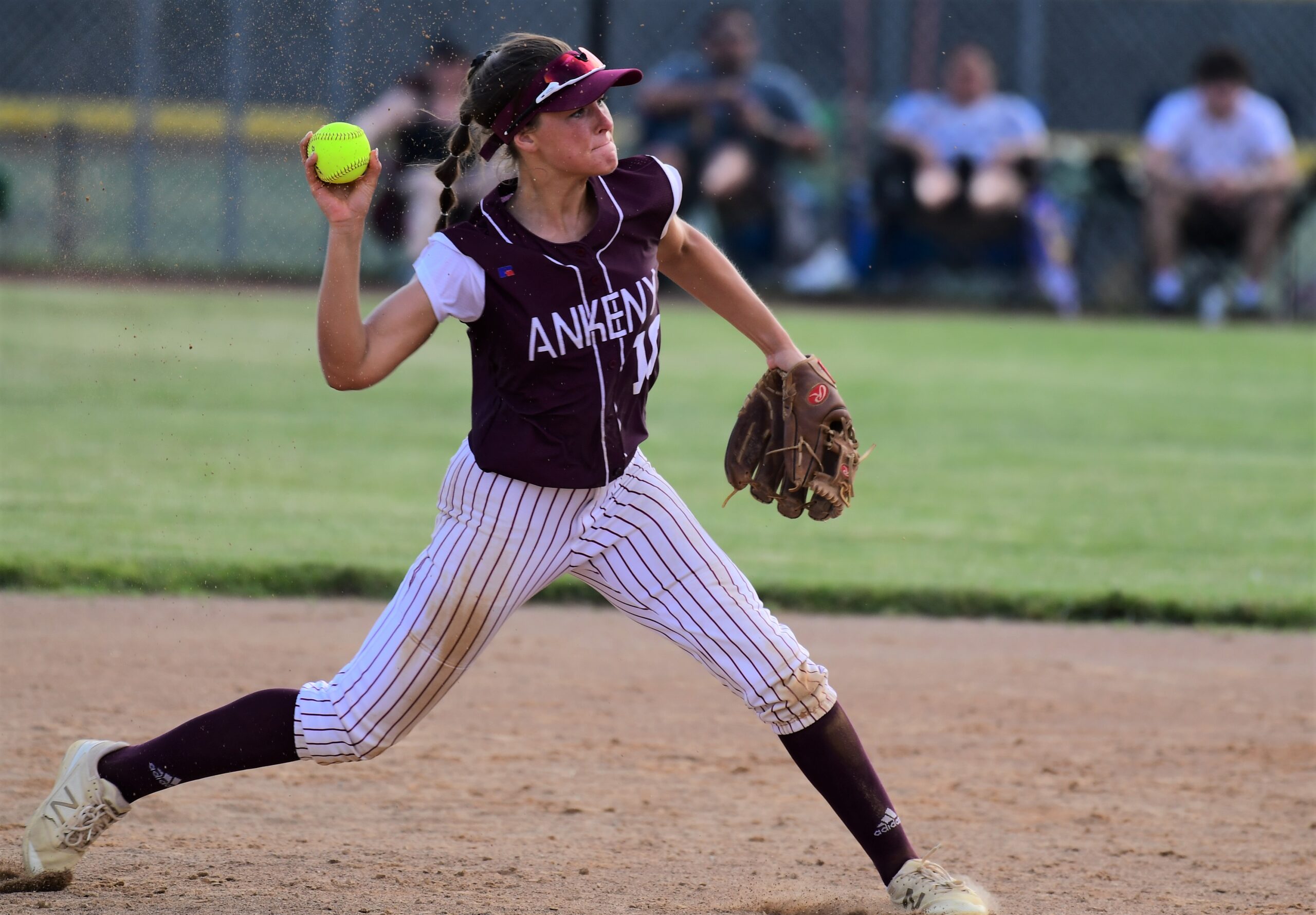 You told me earlier that you might move to an outfield position in college. Do you think that would be an easy transition for you?
I think that transitioning to outfield would not be difficult for me. I know that the outfield gets a lot more action as players develop and the level of softball increases.
Did you watch any of the games involving the U.S. Olympic softball team, which lost to Japan in the gold medal game on Tuesday?
I was not able to watch the games live as I was working. However, I have seen a lot of highlights and clips from the Olympic Games that are very impressive and showcase the skills of softball we have in the U.S.!