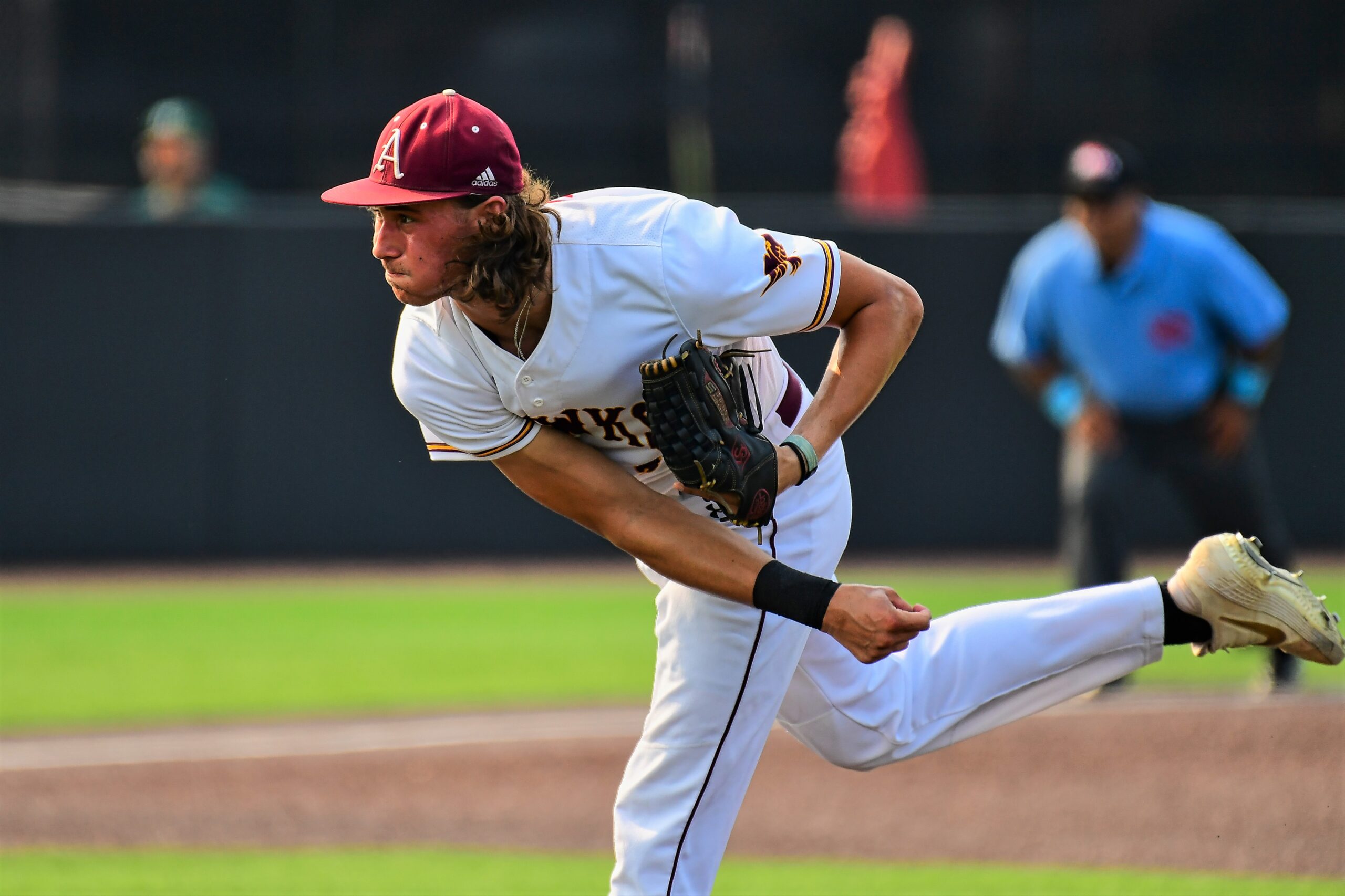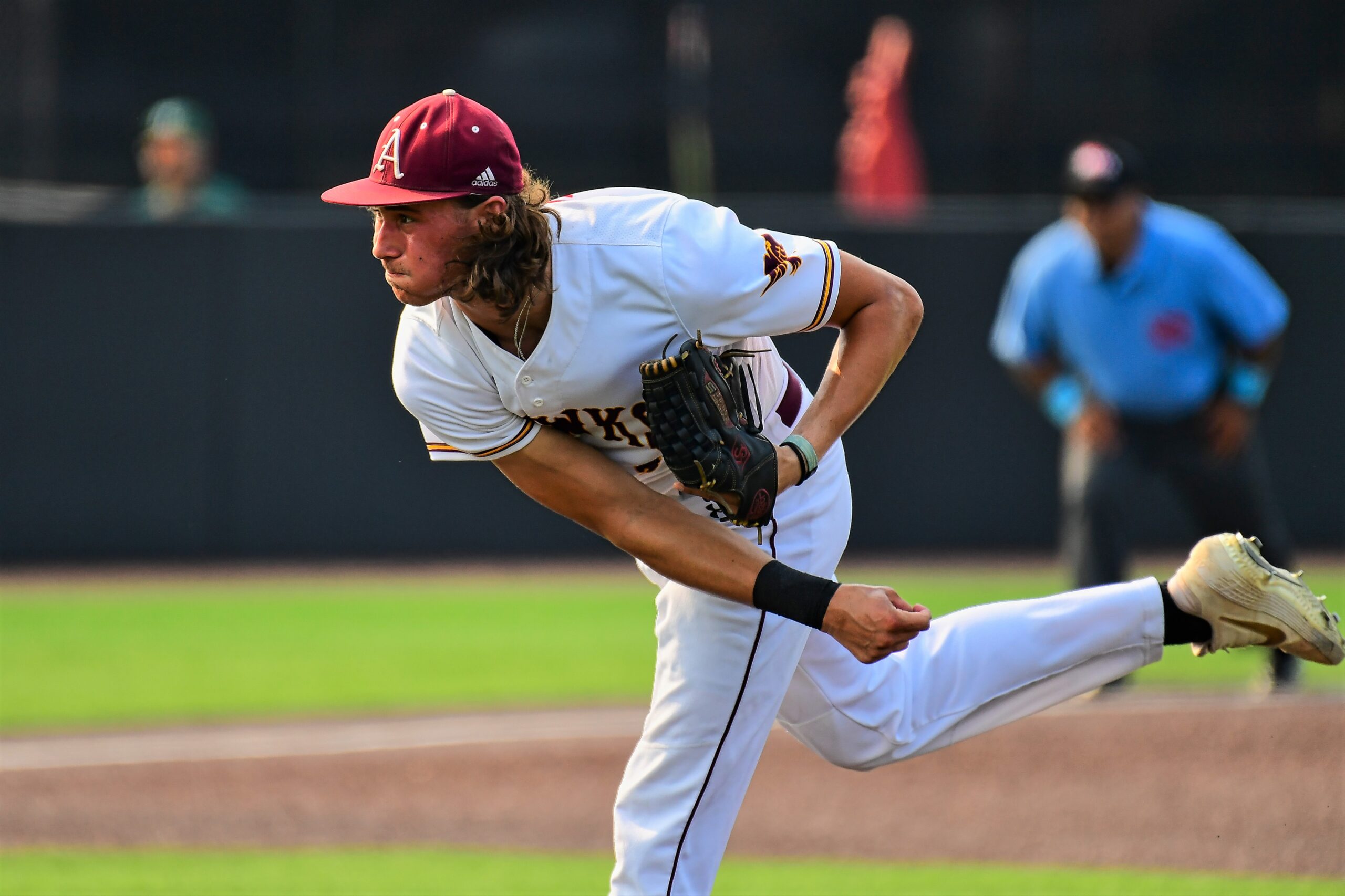 Ankeny baseball star Brody Brecht excels off the field, too.
Brecht has been named to the 2021 all-academic team by the Iowa High School Baseball Coaches Association. He was a second-team selection.
The first team consists of the top 24 players, nominated by their coaches, who demonstrate outstanding academic, moral, and athletic characteristics. The next 21 players receive a second team all-academic certificate.
Brecht, a senior pitcher and outfielder, led the Hawks to a 32-7 record and a third consecutive appearance in the Class 4A state tournament. He batted .390 with two home runs, 14 doubles and 37 RBIs.
On the mound, Brecht compiled a 10-0 record with 126 strikeouts–which ranked second in the state–and set a single-season school record with a 0.57 ERA. Opposing hitters batted just .099 against him.
Brecht was ranked the 77th-best prospect nationally prior to last month's MLB amateur draft. He likely would have been selected in the first few rounds if he had been willing to turn pro, but he elected to honor his commitment to play football and baseball at Iowa.