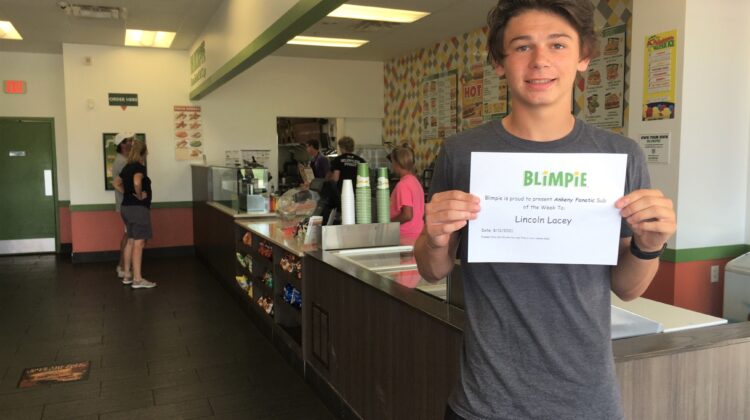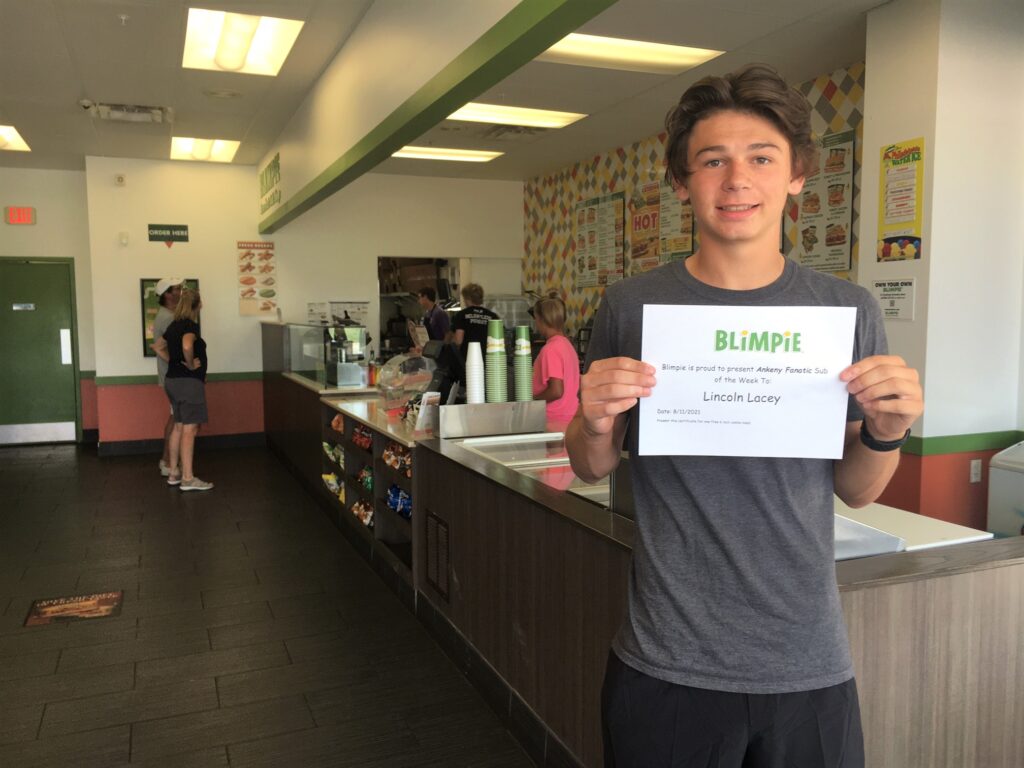 Lacey batted .425 with one home run, a triple and 10 RBIs. On the mound, he posted a 2-4 mark with a 2.03 ERA while racking up 34 strikeouts.
Junior pitcher and first baseman Lincoln Lacey helped the Ankeny Centennial baseball team to an 18-18 record this season.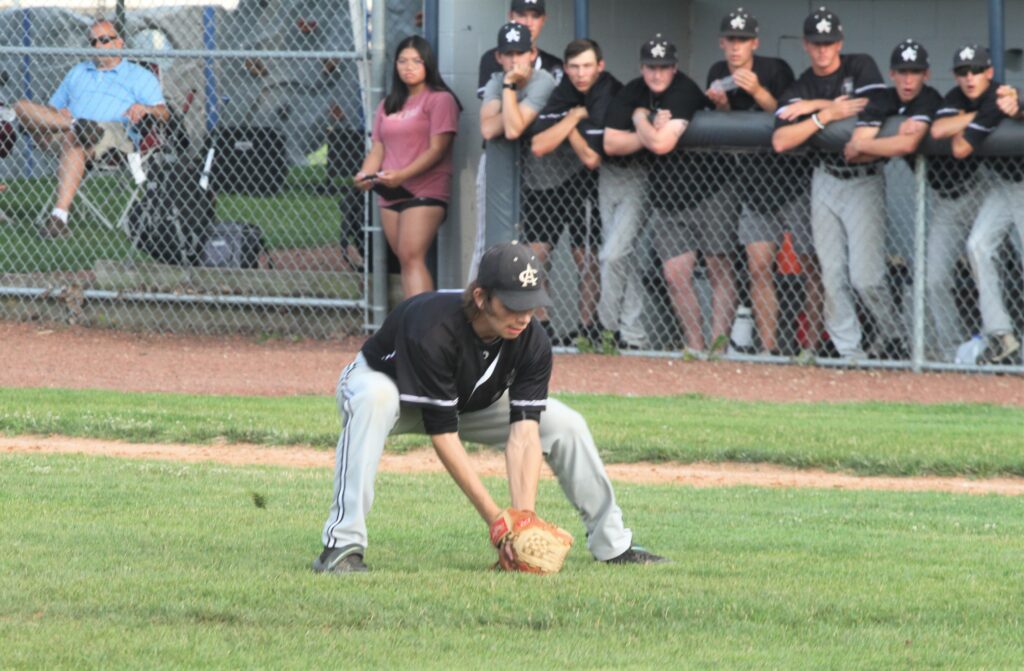 Lacey was named to the CIML Iowa Conference second team.
"Lincoln was a tremendous asset to the team this season–hitting for average, hitting for power, as a great defensive first baseman, and as one of our top pitchers," said Centennial coach Mark Hey. "He also was an incredible teammate. He was always supportive of each team member and created an environment in the dugout where everyone felt welcomed and accepted."