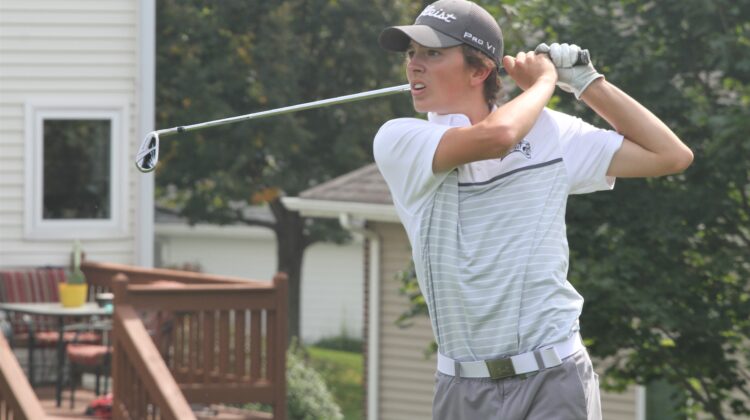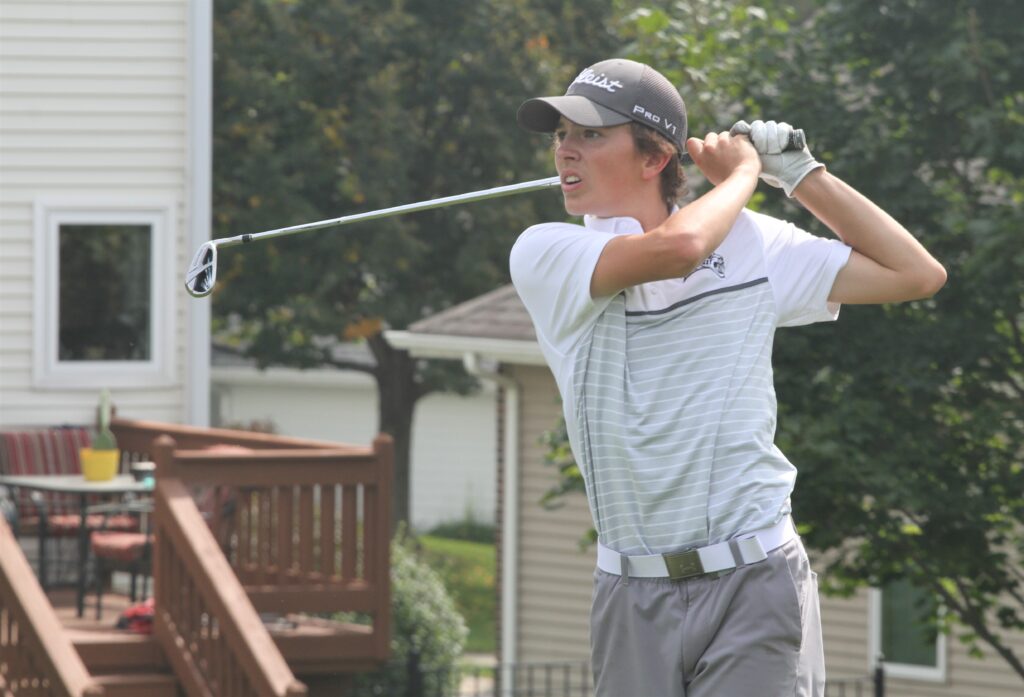 Back in 2015, the Ankeny Centennial boys' golf team placed second in the Class 4A state meet under first-year coach Rick Fee.
The Jaguars have made three more state-meet appearances since then, but have not placed higher than ninth since that runner-up finish.
Fee is hoping that this is the year that Centennial makes another strong bid for a state title. The Jaguars won a crown in their first season of competition in 2013.
"I think this team with the returners we have could be as good as if not better than the 2015 team," Fee said.
The Jaguars return four of their top six players from last year's squad that finished in a tie for 10th place in Class 4A. They are seniors Jack Winkel, Ethan King and Kellen Welsch along with junior Lawson Hachmeister.
Winkel, a two-time state qualifier, led the team a year ago with a nine-hole average of 38.6 strokes. He was a three-time medalist.
Winkel tied for 29th place at the state meet with a 36-hole total of 164.
"I'm looking for Winkel and all the seniors to be honest to have a great season!" Fee said. "We have so many returning from last season that we are in a great spot to compete this season!"
King and Welsch both posted a 42.2 average last season. Welsch shot a 172 at the state meet, while King finished with a 177.
King placed sixth at the Ames Invitational with a 77, helping Centennial to the team title. Welsch took ninth at the CIML Iowa Conference meet with a 79, helping the Jaguars to a second-place finish.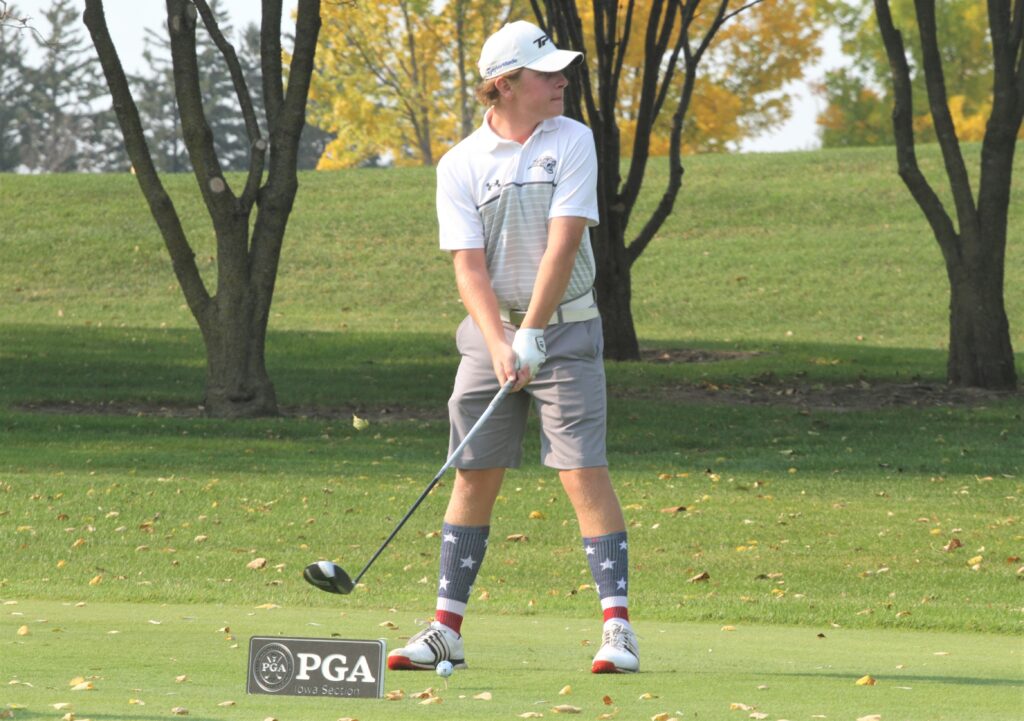 Hachmeister emerged as the team's No. 2 player as a sophomore. He posted an average score of 40.9.
Hachmeister finished just behind Winkel at the state meet, tying for 32nd place with a 165 total. He earlier took fourth at the Fort Dodge Invitational with a 74, helping Centennial to a third-place finish.
There were 28 boys who came out for golf this season. Fee trimmed the roster to 24 players.
"We have some younger guys out, and I like what I see from (sophomores) Tate Logan, Jacob Eagan and Nick Hoffman," Fee said.
The Jaguars will open their season on Monday by hosting the Centennial Invitational at Briarwood Golf Club. The action gets under way at noon.
Centennial won the meet in 2016-17 and 2019-20. There was no meet in 2018.
The Jaguars will then host dual meets against Ames on Tuesday and Waukee Northwest on Aug. 20. Waukee has won the last three state titles, but is now splitting into two high schools with the opening of Northwest.
"Obviously, Waukee is on everyone's mind, but with their schools splitting it will be interesting to see where all the players end up," Fee said.