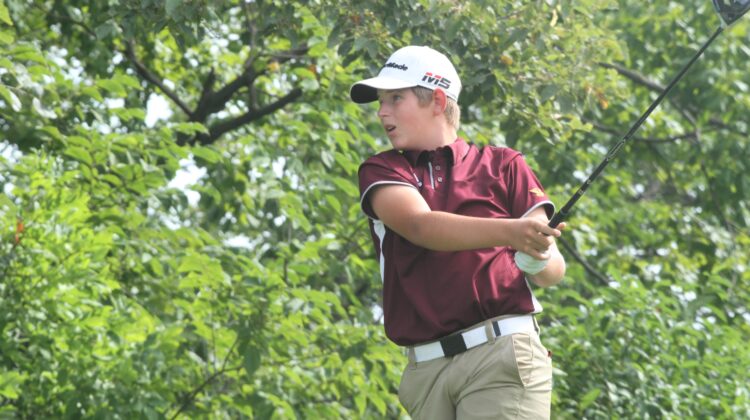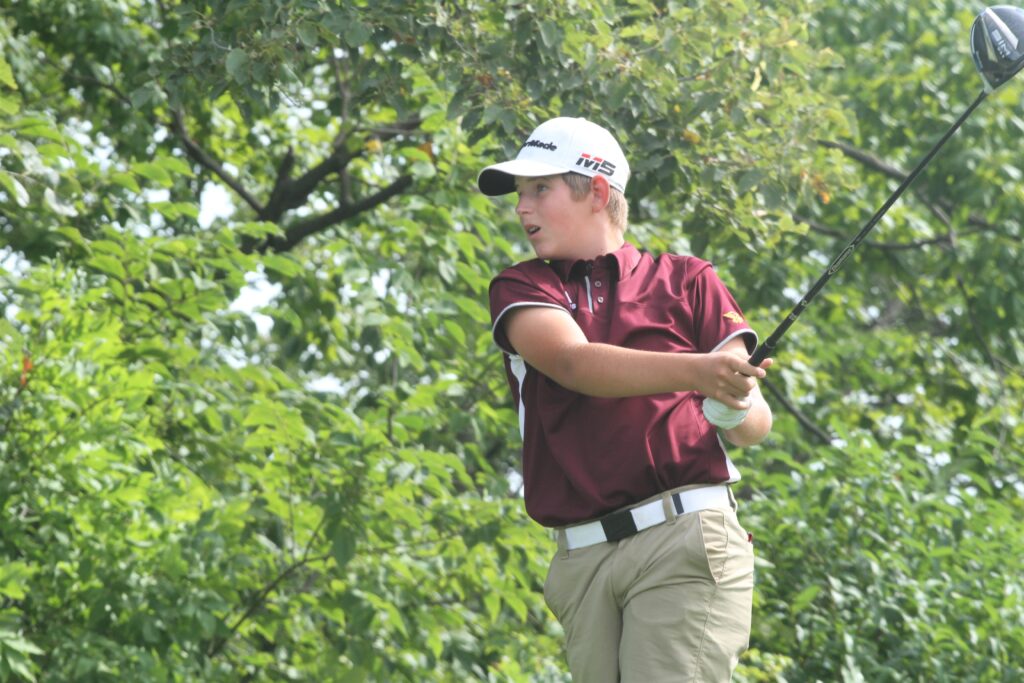 During the 2020 season, Ankeny boys' golf coach Mike Weddingfeld enjoyed the luxury of having five experienced seniors in his varsity lineup.
That quintet–Hunter Johnson, Joey Newton, Ty Roghair, Dylan Taylor and Corbin Walker–led the Hawks to one of the best seasons in school history.
Ankeny went undefeated in conference dual meets for the second year in a row before dominating the CIML Iowa Conference meet, then went on to place fifth in the Class 4A state meet at the Des Moines Golf and Country Club. The Hawks posted a two-day total of 638 to earn their highest finish since 2011.
Johnson shot a 150 to place fourth as an individual. He was named the player of the year by the Iowa Golf Coaches Association and is now playing for Iowa State.
Roghair tied for 20th at the state meet, while Taylor tied for 29th. Walker tied for 30th in the 2019 state meet, when he qualified as an individual, and is now a member of the Methodist University men's golf team in Fayetteville, N.C.
"We are definitely inexperienced, but I know the kids that we have out and that are vying for varsity spots will work hard and put in the practice needed to be competitive," Weddingfeld said.
There are 29 boys on the roster, including four seniors. Junior Karson Wehde played in last year's state meet, but he elected not to come out this fall.
"Karson wants to really focus on basketball and didn't feel he could devote enough time to golf," Weddingfeld said. "I am definitely looking for some young players to step up and take on that (leadership) role, especially at practice to help keep the team focused."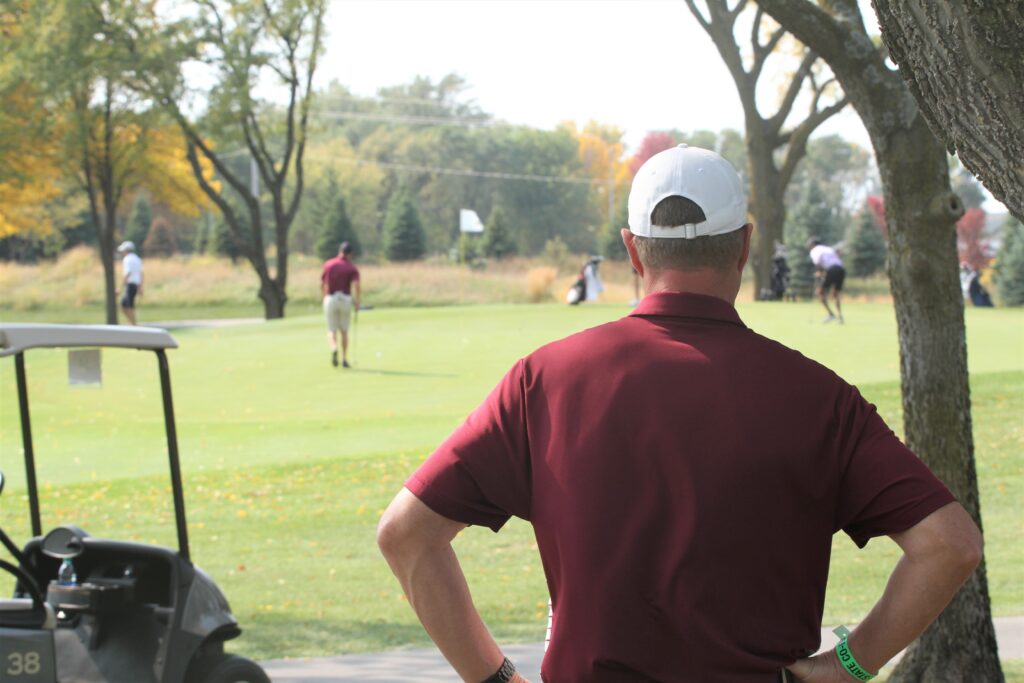 Drew Hensen and Jake O'Brien are the only returning players with any varsity experience. Hensen shot an 82 and O'Brien carded an 85 to help the Hawks to a 23-stroke victory over Ames in last year's season opener at Veenker Golf Course.
Hensen then fired an 80 in Ankeny's win at Mason City a few days later. He posted an average score of 41.9 strokes for nine holes, while O'Brien had a 43.5 average.
"This will be one of the least experienced teams I have had since the split (into two high schools)," Weddingfeld said. "I know Drew, AJ Legg and Jacob Adams played in a lot of Junior Tour events this summer so they have experience playing competitive golf, but it is always a little different when you start playing for your school."
Ankeny will open its season this week with a pair of Iowa Conference dual meets. The Hawks will play Marshalltown on Tuesday at Elmwood Country Club, then will host Ames in their home opener on Thursday at Otter Creek.
"After two days of practice I have two sophomores, three juniors and a senior that will probably play varsity at Marshalltown so we will be young and inexperienced, but I know they will work hard and should be competitive throughout the season," Weddingfeld said. "I have several other sophomores and juniors that will be working toward breaking into the varsity lineup this year as well so competition is always good to keep a team focused and working hard. I can potentially see our varsity lineup change throughout the season."
Weddingfeld said his team still has some high goals, but he has somewhat tempered his expectations.
"Our goals haven't changed as far as getting to state, winning conference duals and the conference tournament as you have to set your goals high, but I am also realistic in knowing that we are rebuilding and will have some young kids playing this year so improvement from day-to-day is a goal that is at the top of our list," he said. "As long as we work hard, represent Ankeny High School to the best of our ability and continue to improve, we will have a successful season in my book."