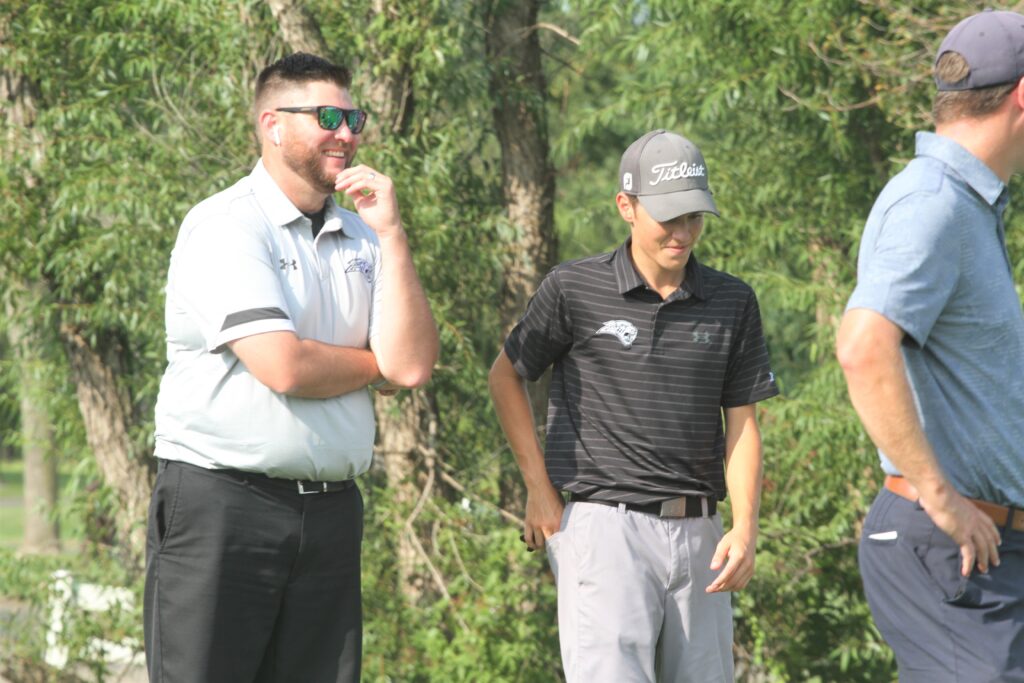 Caden Kelling and Ben Meier played in the No. 5 and 6 positions for the Ankeny Centennial boys' golf team on Monday.
But the duo turned out to be instrumental in the Jaguars' dual-meet victory over visiting Marshalltown at Briarwood Golf Club.
Meier carded a 1-under-par 35 to share medalist honors with Marshalltown's Grant Greazel, while Kelling shot a 39 to help Centennial to a 151-153 victory over the Bobcats. It was the toughest test of the season thus far for the Jaguars, who improved to 3-0 in the CIML Iowa Conference.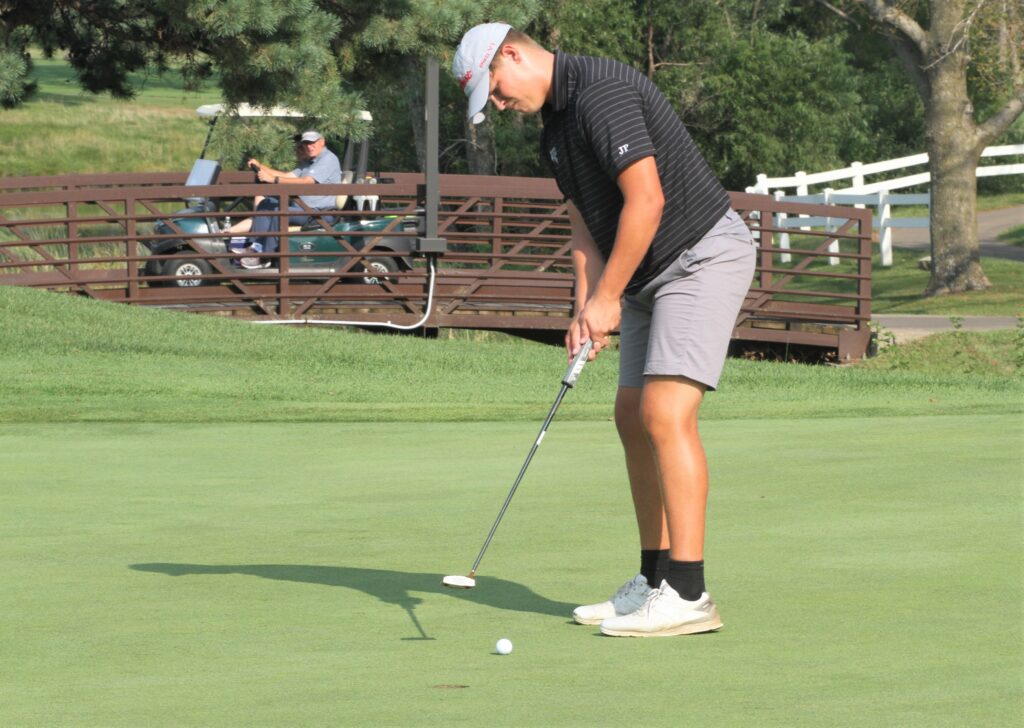 "I'm very proud of Meier and Kelling for the way they played!" said Centennial coach Rick Fee. "The fact that our 5 and 6 guys can come in with sub-40 scores really shows that on any day of the week we can be competitive with players 1 through 6."
Jack Winkel fired a 36 for the Jaguars. He continues to lead the team with a 37.0 average.
Ethan King and Kellen Welsch each carded a 41. Lawson Hachmeister added a 43.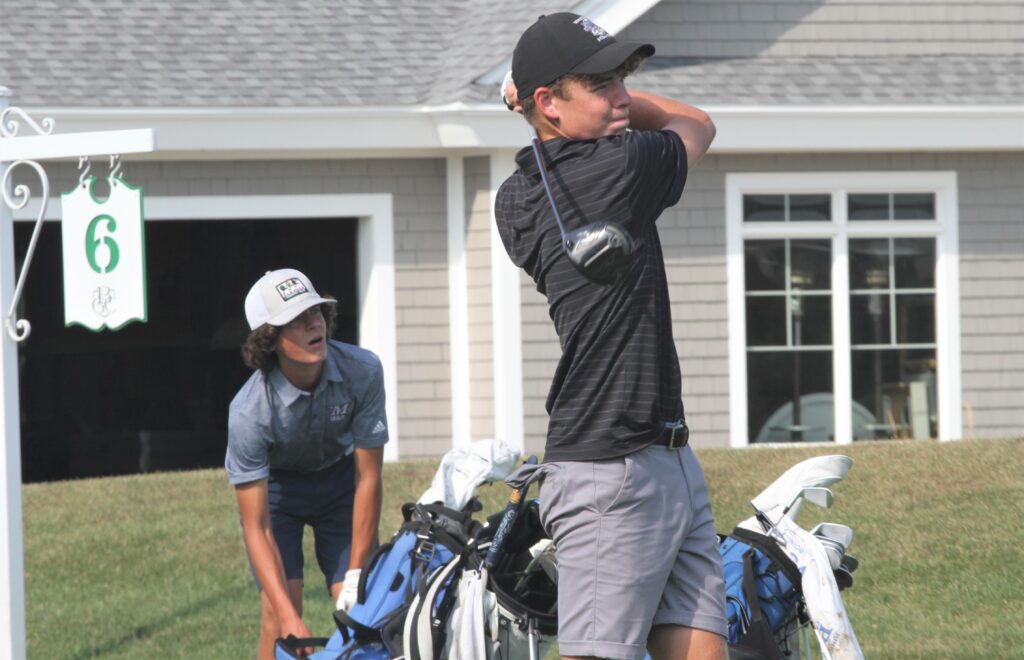 Colin Schmit shot a 38 for the Bobcats, who suffered their first loss of the season. Schmit had three birdies on the first four holes, but then hit an out-of-bounds shot on No. 5 and later had a double bogey on No. 7, which proved to be crucial in the tight team race.
The Jaguars and crosstown rival Ankeny will both compete in the Fort Dodge Invitational on Tuesday at the Fort Dodge Country Club. Centennial placed third at last year's meet, which was won by the Hawks.
"It's early in the season, but I know the boys are starting to hit a stride, we are confident and ready for the next event," Fee said. "I told the boys that we have 20 teams at Fort Dodge. 'Let's make a statement and go out there and put up a great score!'"