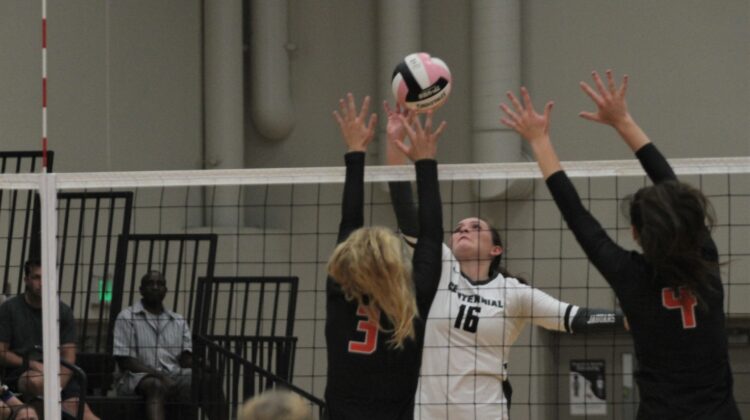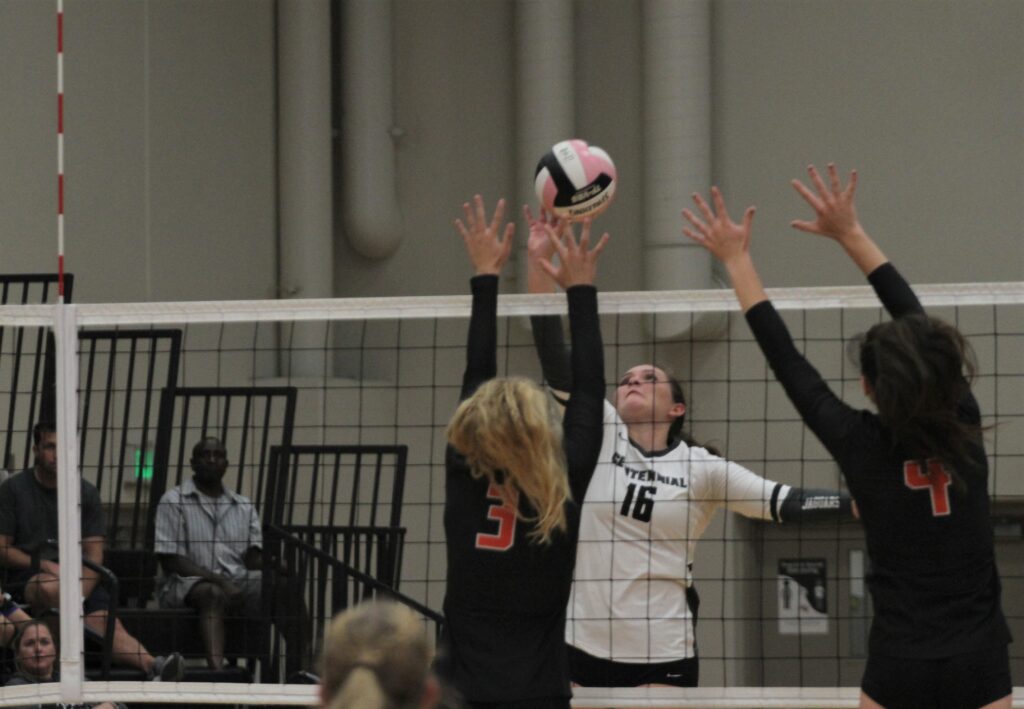 Morgan DenBeste did a little bit of everything for the Ankeny Centennial volleyball team.
The senior setter dished out 28 assists on Tuesday as the fourth-ranked Jaguars rolled to a 25-6, 25-14, 25-10 victory over visiting Ames in their CIML Iowa Conference opener.
"We knew it wasn't going to be too difficult, but obviously every match you have to come to play and any match can slip (away)," said DenBeste. "But we really went out there and played our best."
DenBeste certainly did.
She completed all 21 of her serves and had seven of Centennial's 14 aces as the Jaguars improved to 7-3 on the season. Ames fell to 4-4.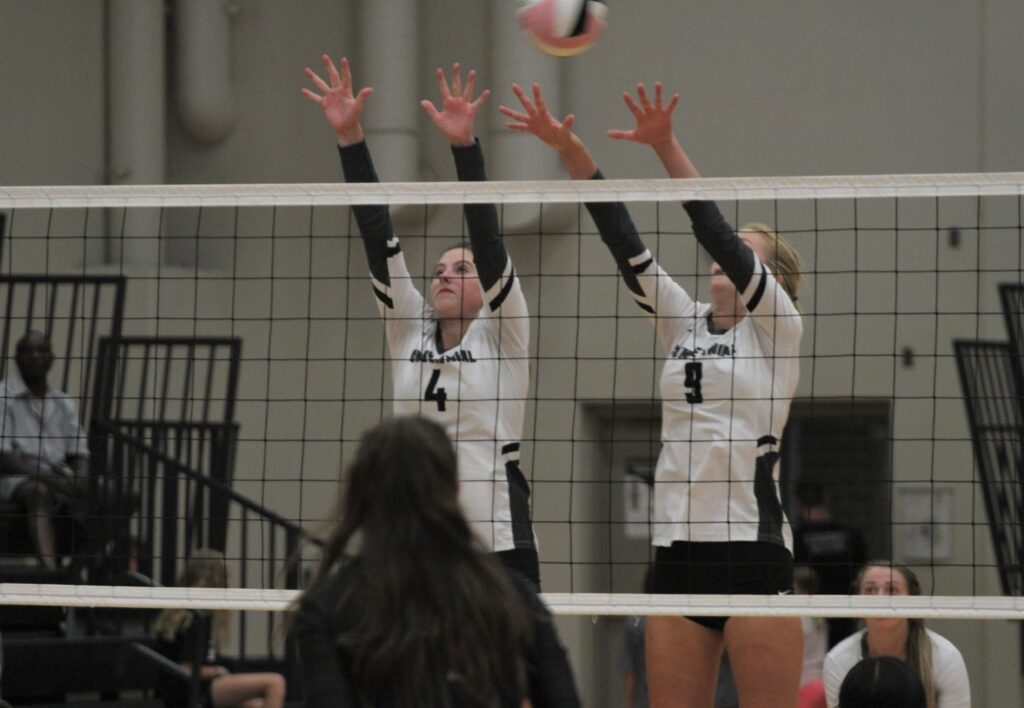 "We have worked on serving about every practice," DenBeste said. "That is one of our strong suits, I think, and one of the keys for us."
DenBeste also contributed five kills. On several occasions, she dumped the ball over the net for an easy point.
"Sometimes you can see (an opening) out of your peripheral vision," DenBeste said. "And when you see it and the opportunity is open, you want to take it because it's a free point pretty much."
Olivia Anderson led Centennial with 12 kills. She also had three aces, including one on the final point of the match.
The Jaguars bounced back after losing to No. 6 Valley in three sets in the semifinals of the Centennial Invitational on Saturday.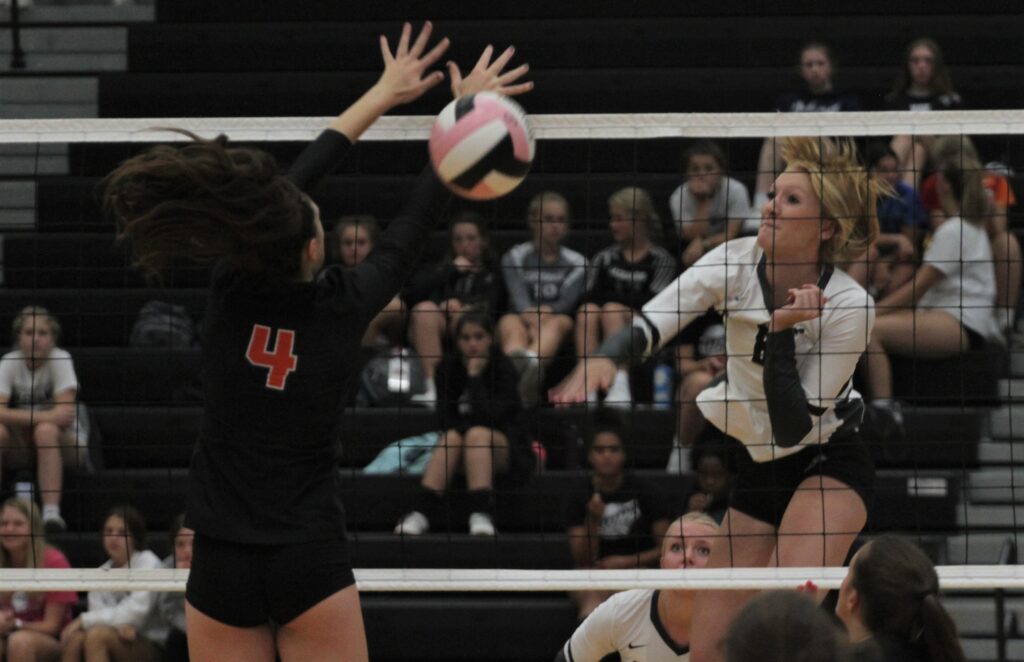 "We definitely learned from the loss," Anderson said. "We learned that when there is a key player on the other side we need to figure out how to shut her down, and we need to come together as a team."
Monica Mirembe and Peyton Mitchell each had five kills in the win. Ella Becker racked up 13 digs, and Taylor Bechen added nine.
The Jaguars are building on the chemistry that they developed during last year's run to the Class 5A state tournament. Nearly every player from that squad is back this season.
"It's great to be back with everyone," Anderson said. "We're used to playing with each other. The communication comes a little easier."