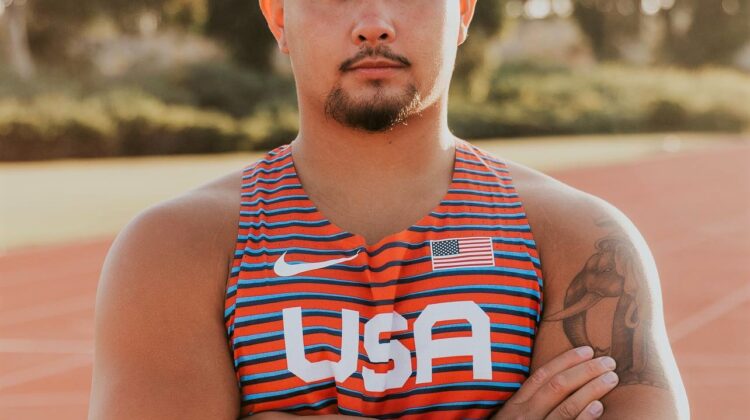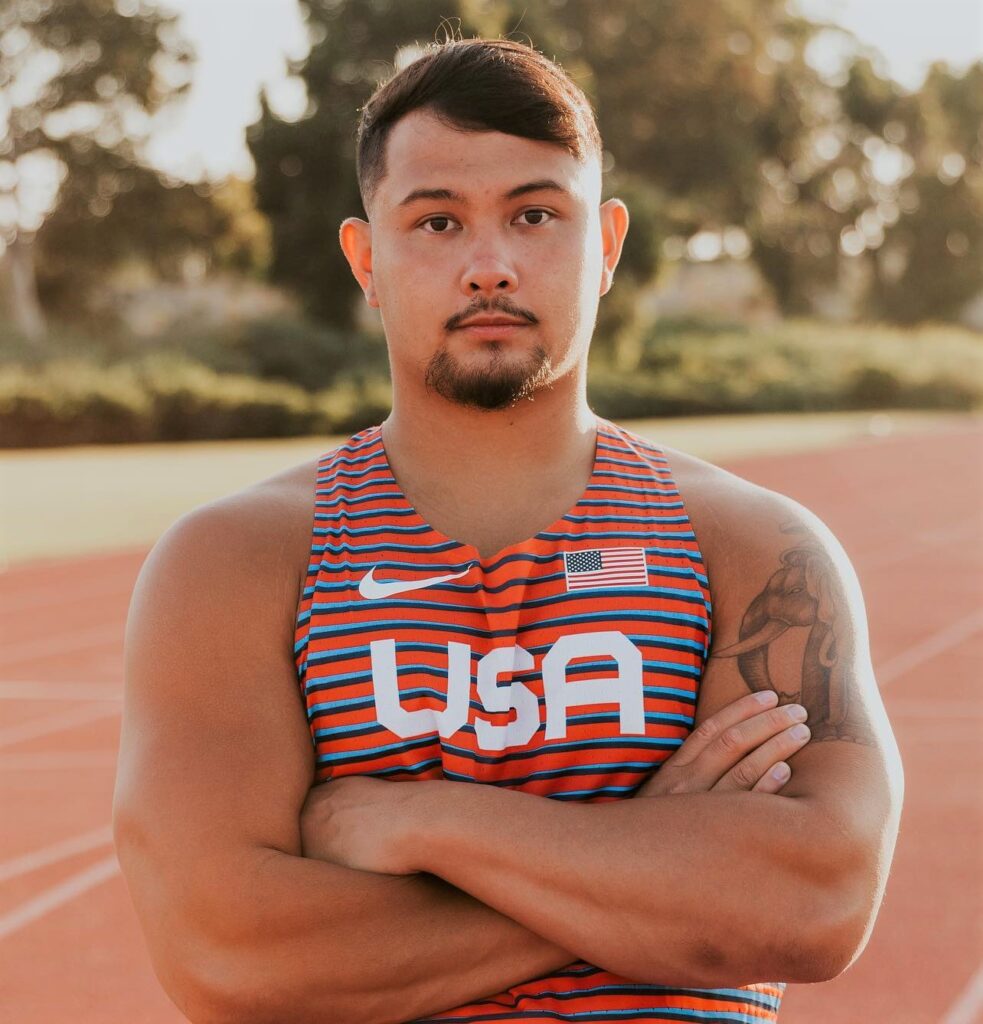 During high school, Justin Phongsavanh was a varsity athlete in four sports at Ankeny Centennial High School.
His athletic career didn't come to an end when he was left paralyzed below the waist after being shot in a McDonald's parking lot in 2015.
Earlier this month, Phongsavanh earned a bronze medal in the men's javelin at the Tokyo Paralympic games.
"I didn't set out to the Paralympic games to get a bronze, but this experience has taught me a lot," said Phongsavanh. "One, to be grateful for what I have and not for what I don't. Just because I broke a world record in trials, I believe I put my expectations too high upon myself. But, I am able to digress and find happiness and acceptance in the fact that I am a Paralympian, I am a medalist, and I am able to represent my country on one of the world's largest stages tailored for disabled athletes.
"And being able to be in a position like this is equal to as much of a blessing as it is to win a gold medal," he added.
Phongsavanh spent four months in the hospital following his incident six years ago. He then started competing in wheelchair basketball before setting his sights on higher goals.
After graduating from DMACC in 2019 with a degree in accounting, Phongsavanh decided to pursue training to become a Paralympian. He won the 2019 Parapan American Games and placed fourth at the 2019 World Para Athletics Championships.
In June, Phongsavanh set a new world record in his category (F54) with a throw of 33.29 meters. It was a full meter farther than anyone else had ever thrown.
"This five-year journey has been more than just training and competing in a sport," said Phongsavanh, who now lives in San Diego. "I have found more in life than just winning and losing medals. I have learned a lot about myself, I have learned a lot about the world in which I live, and I have met amazing people along the way.
"I have matured more in these last five years than I have in the 18 years before this. I am the best thrower in my class in history at this point and I am a Paralympic medalist, which is something very few people or Paralympians can say. I am happy with the results that I was able to accomplish in these last five years," he added.
Phongsavanh, 24, plans to keep throwing as long as he can.
"I will continue competing until my body cannot anymore, and I am very healthy," he said.
Phongsavanh believes that he trains just as hard as the USA's Olympic athletes. The only difference, of course, is that he can only train part of his body.
In the future, Phongsavanh would like to turn his throwing ability into his profession.
"I deem myself a semi-pro athlete because in my mind the way to become a professional athlete is to make being an athlete your profession," he said. "By getting these big-name contracts and being able to generate a livable wage from track and field is what makes an athlete a professional athlete. I believe personally as a semi-pro athlete that does not have those big-name contracts or endorsements but has achieved medals, competed at the Paralympic games, world championship and Pan American Games, I can call myself a pro but not quite in my mind.
"Maybe by the time of the next games or a Paralympic games in the future, I can become a professional athlete," he added.