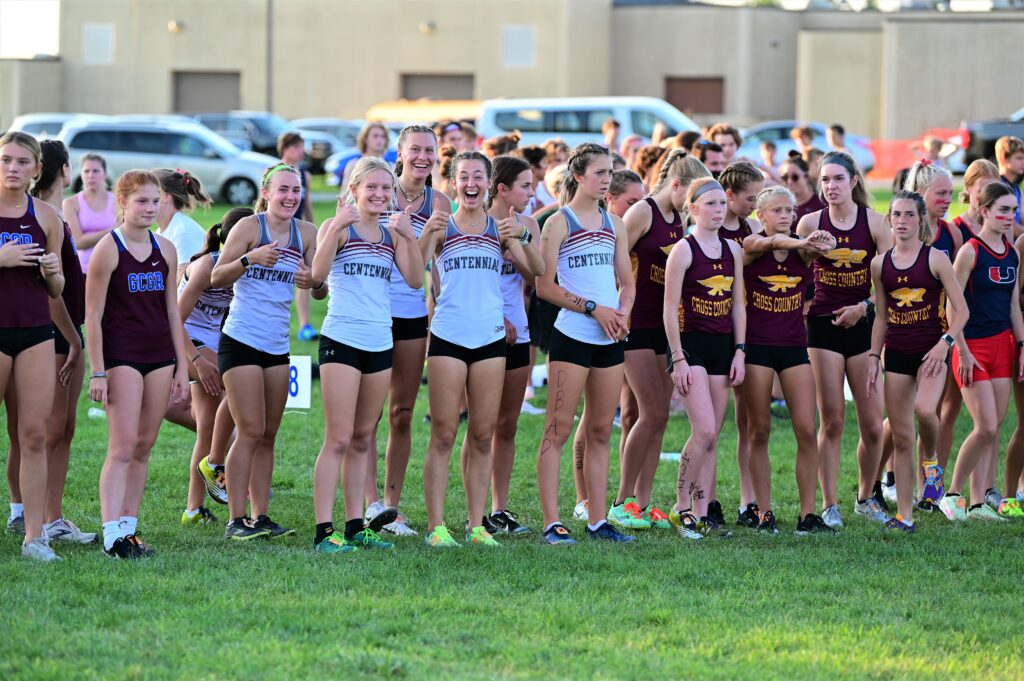 Ankeny has been named one of the host sites for the Class 4A state qualifying cross country meets on Wednesday, Oct. 20.
Ankeny Activities Director Andy Umthun is the meet manager, which means the Ankeny boys' and girls' squads will be in the field. It seems likely that Ankeny Centennial will also be in the field, but the team assignments will be announced at a later date.
Cedar Rapids Kennedy, Indianola, Marshalltown and Pleasant Valley will be the other host sites. Teams will be assigned to the various sites on a geographical basis, but an effort is also made to split up some of the state's top teams.
This will be the first time that Ankeny has hosted a state qualifying meet since 2016. That year, both the Ankeny and Centennial girls' teams qualified for state along with the Ankeny boys' squad.