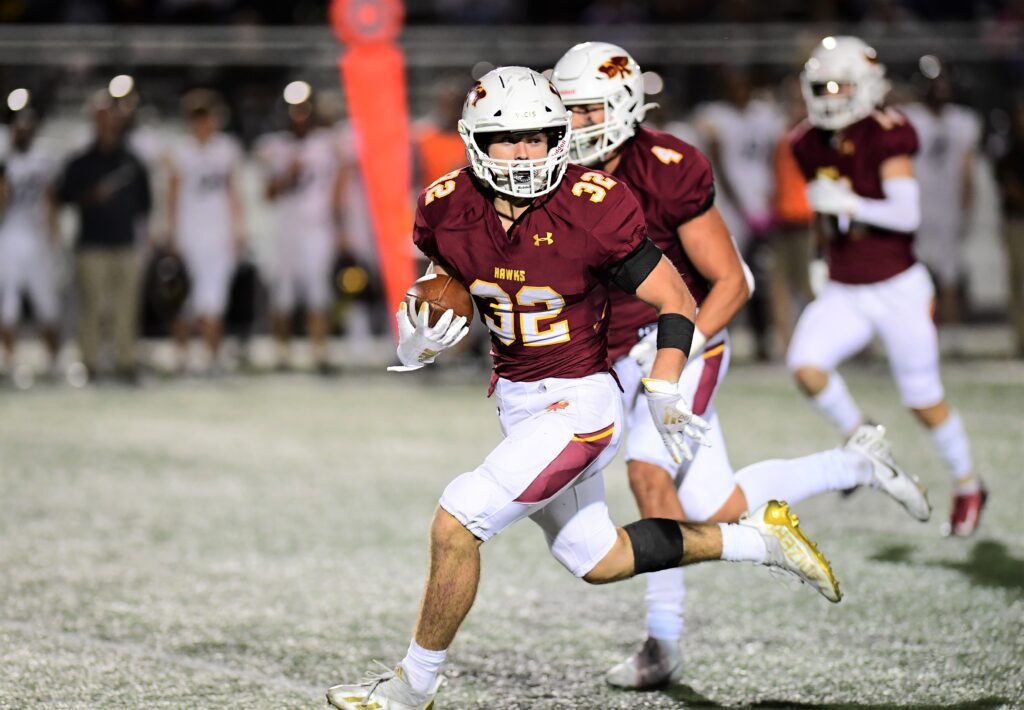 Senior running back Colin Kadolph rushed for 154 yards and two touchdowns on 27 carries to help the sixth-ranked Ankeny football team to a 21-7 victory over No. 1 Southeast Polk on Friday at Ankeny Stadium.
Kadolph has rushed for 641 yards and five touchdowns on the season. He is averaging 6.5 yards per carry.
Here is some inside info on Kadolph:
Congratulations on Friday's win. Did you do anything special to celebrate afterwards?
After a busy week of homecoming activities, I came home, had some food and went to bed.
Southeast Polk played without its injured five-star recruit, Xavier Nwankpa, who is a hard-hitting safety. Were you glad that you didn't have to look for him coming up to support the Rams' rush defense?
We prepared for him to play, but it did take a little stress off of us when we saw he wasn't playing.
What can you say about your team's defensive performance? Do you think you have the best defense in the state?
They play their behinds off every week, and every play they are for sure the No. 1 defense in the state.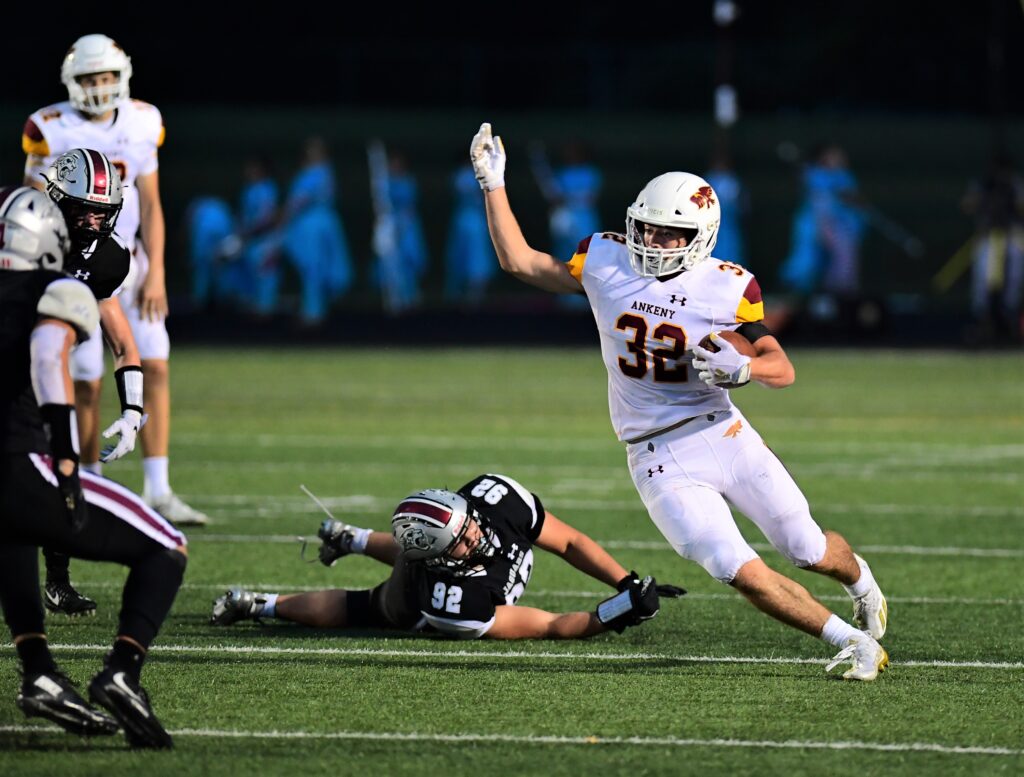 You told me after your team's loss to Ankeny Centennial on Sept. 3 that you were confident that your squad could bounce back. What was the key to beating both Dowling Catholic and Southeast Polk in the last two weeks?
Watching lots of film and focusing on the next game, and putting Centennial behind us and working out the kinks to come together as a team.
Your quarterback, JJ Kohl, struggled in the loss to Centennial, but has completed 23-of-33 passes for 286 yards and four touchdowns in the last two games. Do you think it just took him awhile to get comfortable running the offense?
JJ works very hard and is a great leader on our team, and he has been putting in the work every week to better himself for every game.
You are on pace to easily surpass the 1,000-yard rushing mark this season. Do you think you could make a run at the 2,000-yard mark, especially if your team goes on a deep postseason run?
I'd love to hit the 2,000 mark. I have an awesome offensive line that makes it a reachable goal and couldn't be more impressed with everything they do.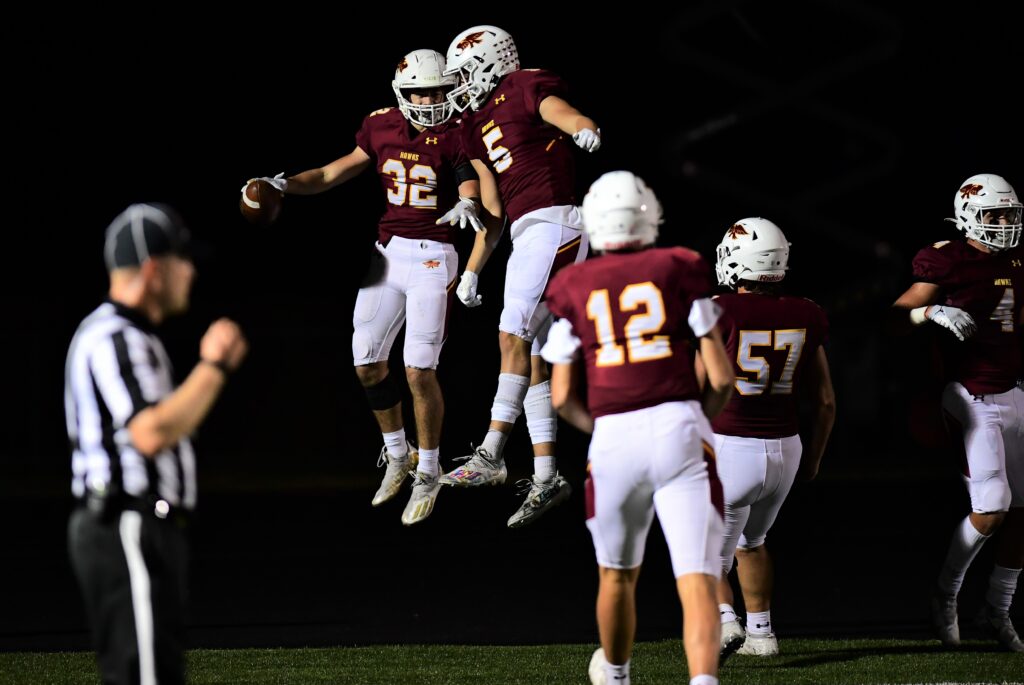 You are averaging about 25 carries per game. How were you feeling after Friday's game, and are you confident that your body will hold up this season?
I've been feeling really healthy and believe my body will hold up.
Where are you at in the recruiting process?
I have verbally committed to Minnesota State-Mankato.
What are you planning to study?
I am planning on studying business.