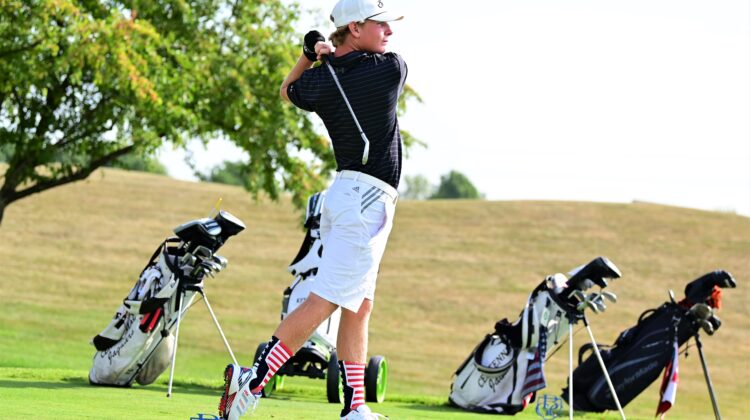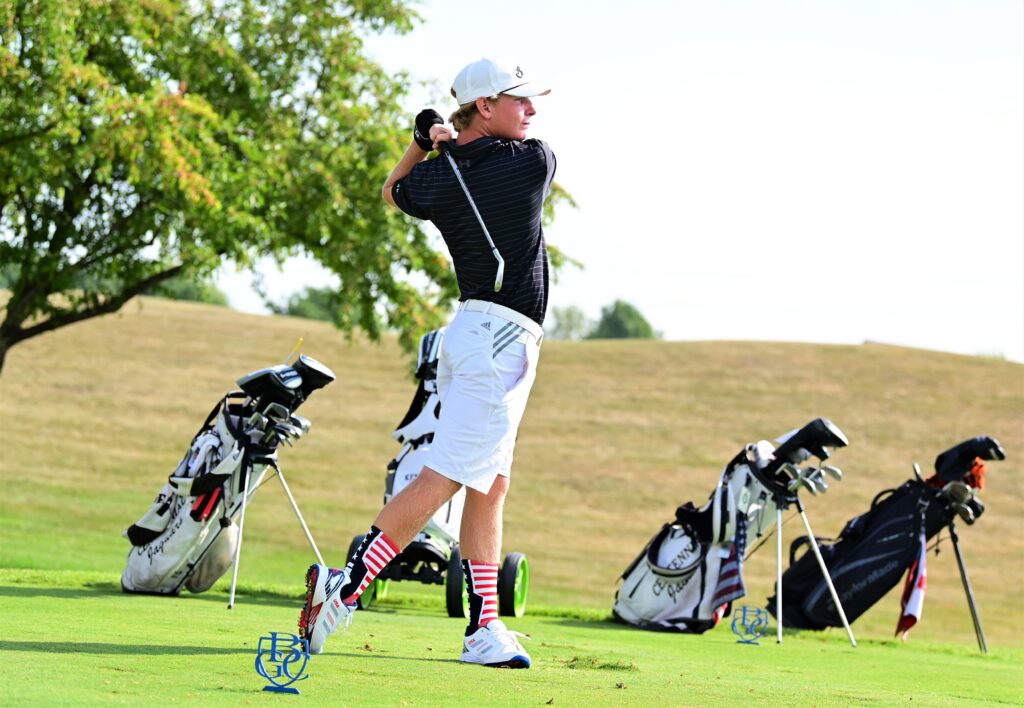 Ankeny Centennial's Jack Winkel put another great round of golf together on Wednesday at Copper Creek.
How well his teammates play the rest of the way will likely determine just how far the Jaguars go in the postseason.
Winkel carded a 3-under-par 68 to earn runner-up honors in the Southeast Polk Invitational. However, none of his teammates could score better than a 80, and the seventh-ranked Jaguars placed third in the 11-team field with a 311 total.
"Jack played great!" said Centennial coach Rick Fee. "But we need to do a better job of scoring when we have the opportunity to have a 68 on the board."
No. 10 Southeast Polk captured the team title, shooting a 294. No. 4 Dowling took second with a 301.
"We learned that there are teams that can defeat us if we don't play to the best of our abilities," Fee said. "I know it was Southeast Polk's home course and that does factor into the end result, but them beating us by 17 (strokes) gives them confidence going into districts."
Ankeny, meanwhile, finished in seventh place. The Hawks shot a 329.
"We didn't shoot as well as we did on Monday (at the Indianola Invitational)," said Ankeny coach Mike Weddingfeld. "Curt (Ingham), my assistant, figured out that we were 21-over-par on the first three holes that the kids played so we did not get off to a good start."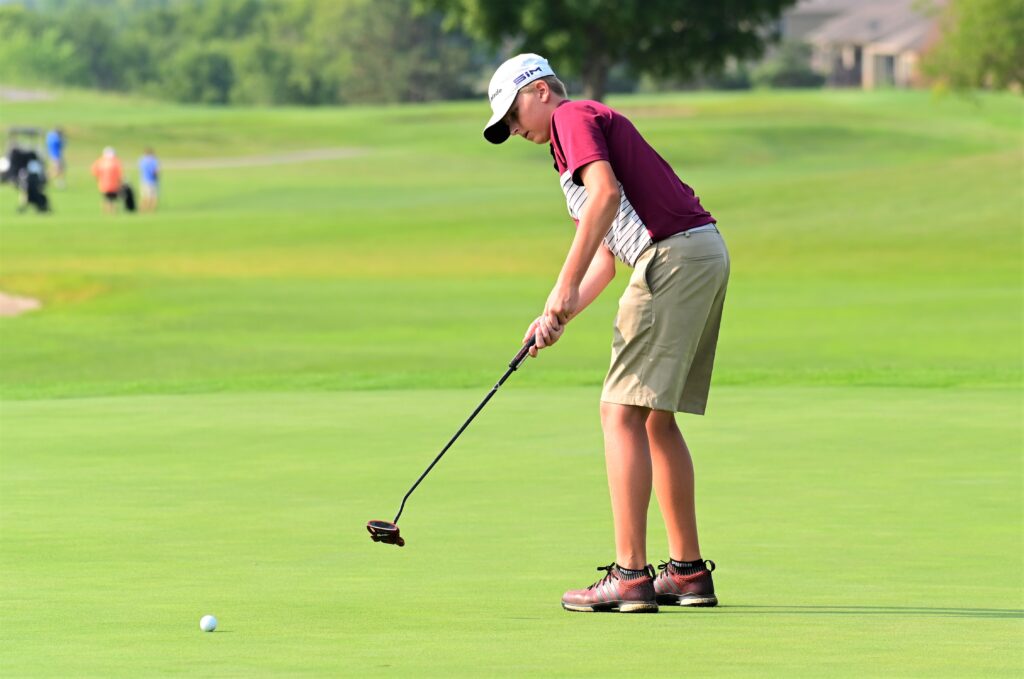 Southeast Polk's Calvin McNeeley fired a 67 to earn medalist honors. Winkel was one shot back, claiming runner-up honors for the fourth time this season.
"My game is constantly improving which makes me believe I'm always at my best," Winkel said. "The best part of my game right now is accuracy with approach shots."
Lawson Hachmeister carded an 80 for the Jaguars. Ethan King fired an 81, Ben Meier and Caden Kelling each had an 82, and Kellen Welsch added an 83.
Ankeny was led by Drew Hensen, who placed 11th with a 77. Avin Legg shot an 82, Jacob Adams had an 83, Connor O'Brien carded an 87, Sam Parkinson had an 88, and Jake O'Brien finished with an 89.
"The kids hung in there and kept playing their best, but we just had too many missed greens and missed putts even though the pins were in some very tricky spots," Weddingfeld said. "We have some work to do on our games before the conference meet on Tuesday (at Otter Creek)."