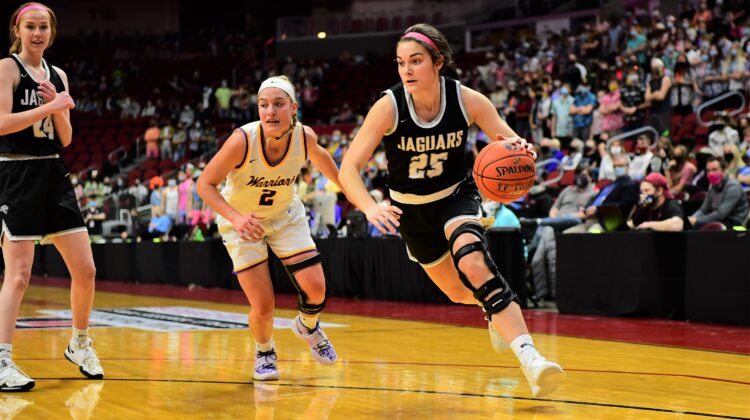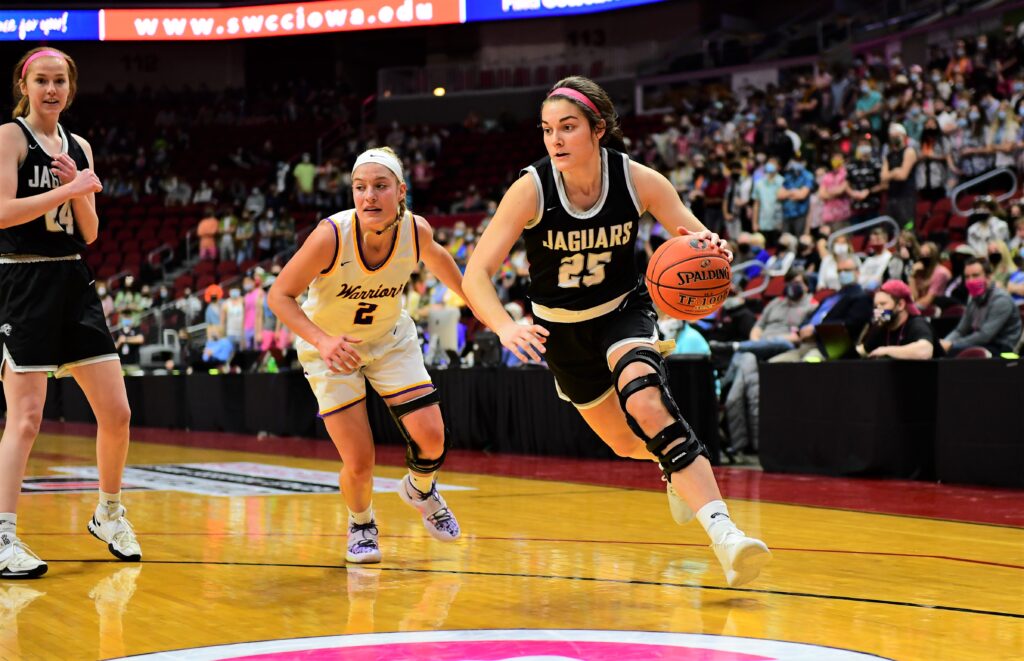 With offers from seven different schools, Ankeny Centennial girls' basketball standout Cleao Murray had plenty of options.
In the end, one of the schools stood out above the rest.
Murray verbally committed on Thursday night to play for Missouri Western State University in St. Joseph, Mo. Missouri Western is an NCAA Division II school.
"The deciding factor for me was a lot of things," said Murray, a versatile wing player. "With one of them being the size of the campus as well as the location close to home, but also not too close!"
Murray picked Missouri Western over Bemidji State (Minn.), Clarke, Loras, Concordia (Minn.), Wright State and UMKC. The Griffons are members of the Mid-America Intercollegiate Athletics Association.
"They were all great schools with great coaches," Murray said. "I've built some really good relationships with the coaches at all of those schools."
Murray joined Centennial's varsity lineup as a freshman in 2018. She averaged 4.3 points and 1.6 rebounds per game.
As a sophomore, Murray averaged 9.5 points and 3.8 rebounds while helping the Jaguars to a 13-10 record. She earned all-conference honorable mention.
Murray tore her left ACL and part of her meniscus on May 11, 2020. She underwent surgery and then sat out most of last season before returning for the final seven games.
Murray averaged 5.7 points and 2.3 rebounds while making 8-of-17 3-point attempts. She helped Centennial reach the Class 5A semifinals before losing to eventual state champion Waukee.
Murray said she's looking forward to playing on the next level.
"I spent a lot of time with the Missouri Western coaching staff and the girls, and I really enjoyed it," she said. "The girls were so welcoming and made me feel right at home almost instantly, and the coaching staff made me feel so wanted there which was big for me!"