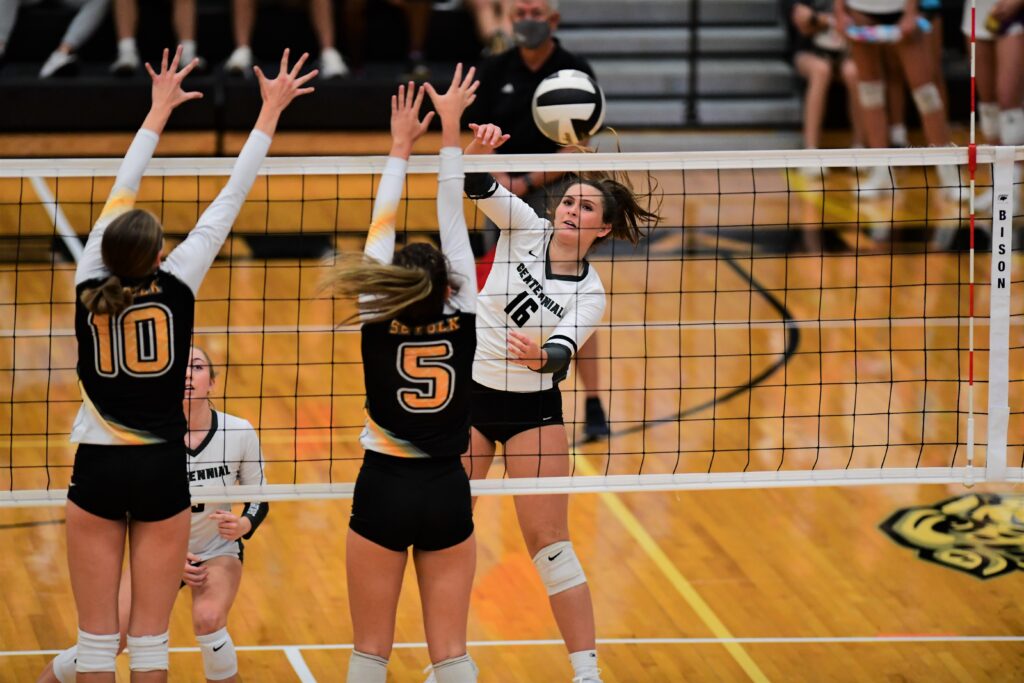 The Ankeny Centennial volleyball team celebrated its Senior Night on Thursday with a sweep over visiting Southeast Polk.
The seventh-ranked Jaguars rolled to a 25-9, 25-17, 25-8 victory in the non-conference match. They defeated the Rams for the second time this season.
Centennial completed 71-of-74 serves (95.9 percent) and had nine aces in the win, four of them by senior Peyton Mitchell. The Jaguars improved to 16-5, while Southeast Polk's record dropped to 8-10.
"It was a great match for us," said Centennial coach Jessica Rinehart. "I thought we came out focused and ready to play. Our blocking was the best I've seen. It was a special night in that it was Senior Night, and I couldn't be more proud or happy for our seniors on the way the whole night went."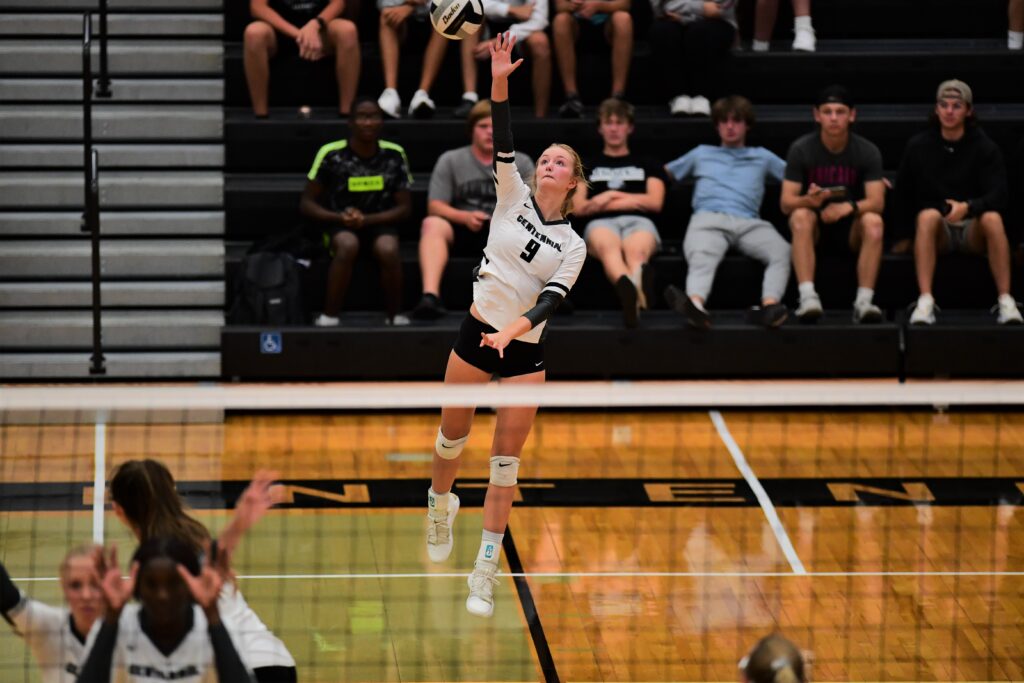 Centennial won the first meeting on Aug. 24 at the Dallas Center-Grimes Invitational. The Jaguars posted a 21-3, 21-12 triumph in the third-place match.
All nine Centennial seniors saw some action in the rematch, including setter Morgan DenBeste, who racked up 23 assists and six digs. She also completed all 20 of her serves and had a pair of aces.
Two other seniors, Monica Mirembe and Marissa Meyer, each had eight kills. Mirembe also had four blocks and hit .615 on the night, committing no hitting errors in 13 total attacks.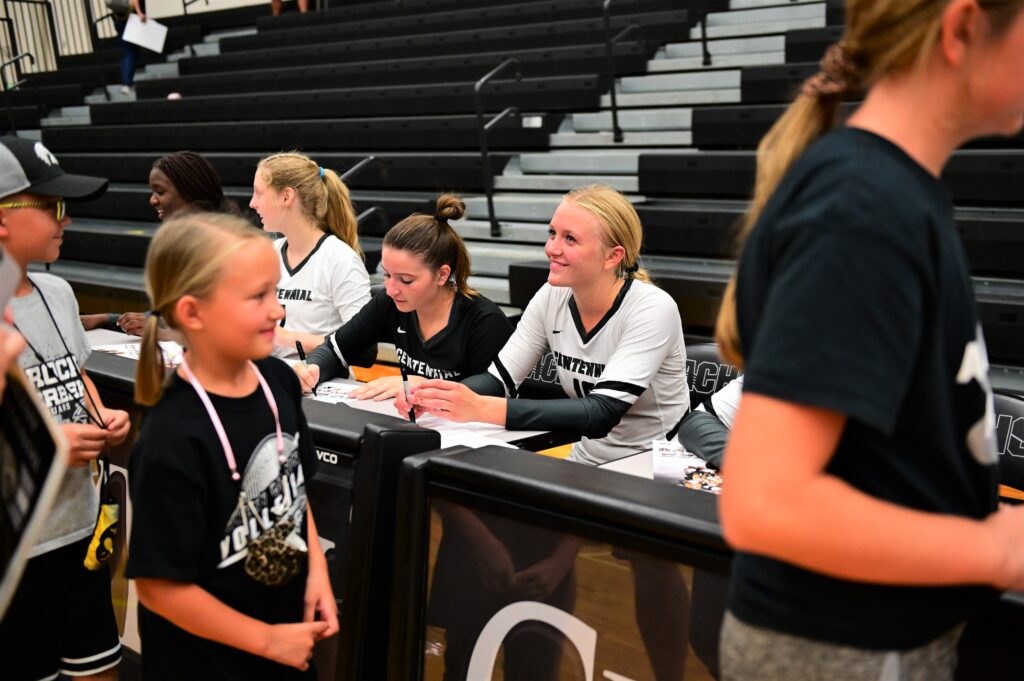 Delainey Winkel, a junior, had five kills. Mitchell chipped in three.
Two other seniors, Ella Becker and Olivia Anderson, contributed 13 and seven digs, respectively. Meyer added three blocks.
The Jaguars will play at No. 3 Ankeny on Tuesday.
"Our game 3 looked the way I hoped we would look at this point in the season," Rinehart said. "Hopefully, that confidence, play and momentum will carry into Tuesday!"