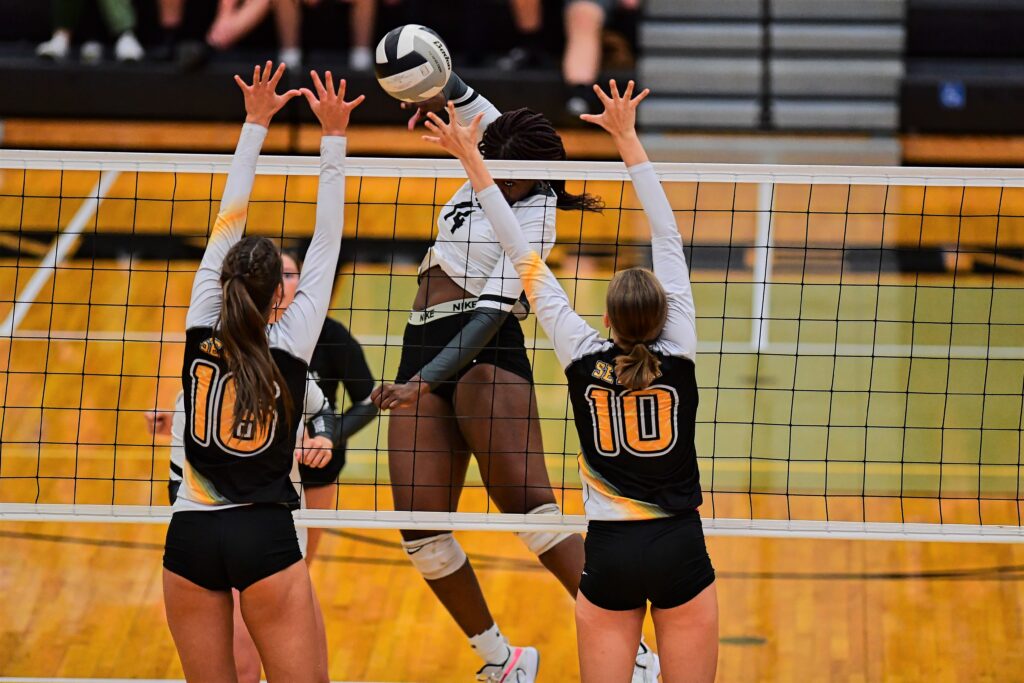 Senior middle hitter Monica Mirembe has helped the seventh-ranked Ankeny Centennial volleyball team to a 16-5 record. She ranks second on the squad with 115 kills and leads the Jaguars with 46 blocks and a .433 hitting percentage.
Mirembe had eight kills and four blocks on Thursday as Centennial swept visiting Southeast Polk in three sets. She hit .615 on the night, committing no hitting errors in 13 total attacks.
Here is some inside info on Mirembe:
Congratulations on the win over Southeast Polk. What did you think of your team's performance after an eight-day layoff?
Thank you! The team performed very well. It was amazing to see the team hit another level out there.
Your team had defeated Southeast Polk at the Dallas Center-Grimes Invitational last month. Did that win give you some confidence going into the match?
Yes, our team did win against Southeast Polk last month. We knew we had that win under our belts, but it didn't make us try any less (harder). We play every match at the highest level regardless of the (opponent).
You've had a lot of time to practice in the last week. What have you been focusing on the most?
We have practiced a lot this week from blocking, coverage balls to serving and much more.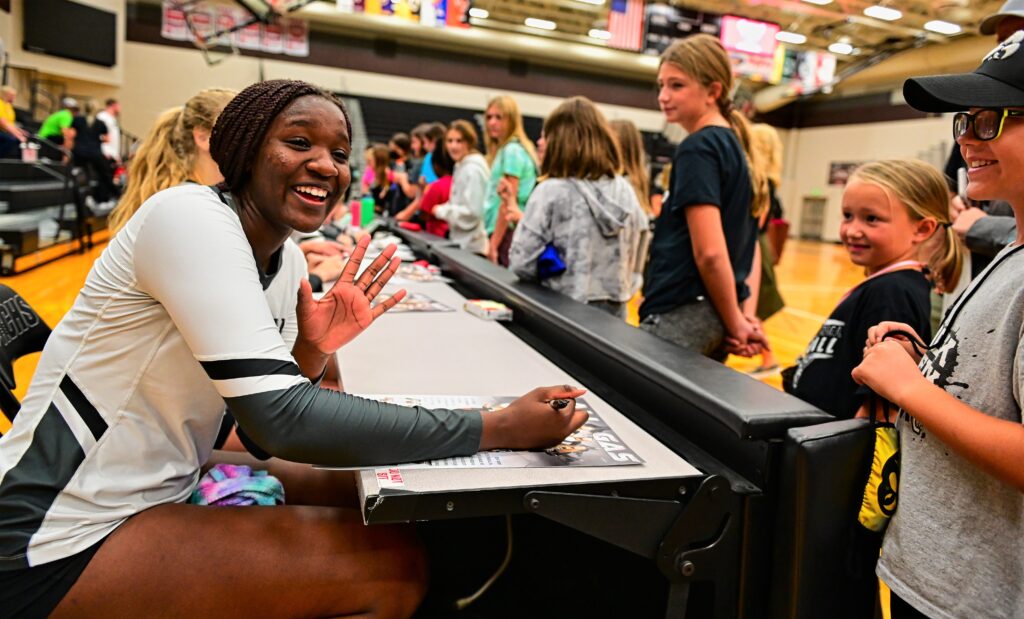 Tuesday was your Senior Night. Was it kind of an emotional night for you, realizing that your high school career is almost over?
It was a very emotional night for many of the seniors on our team not only realizing this is our last year of high school volleyball but also realizing we are actually going to have to leave our underclassmen. It was really sad.
What has been the highlight of your season thus far?
The highlight has been seeing the team improve and how much we support each other. It really is amazing.
Goals for the rest of the season?
The goal is to get to our full potential as a team.
Your team will travel across town on Tuesday to play No. 3 Ankeny in the annual Jag-Hawk showdown. What will be the key to beating the Hawkettes?
We are very excited. They are a great team, and it will be a great match. Staying mentally tough and resilient will be a big key in this game.
I'm guessing you had a chance to watch Ankeny a little bit at the Dallas Center-Grimes and Centennial tournaments, even though the two Ankeny teams never met. Do you think the Hawkettes have gotten a lot better since then?
Yes, I think they have gotten better. They are a great team.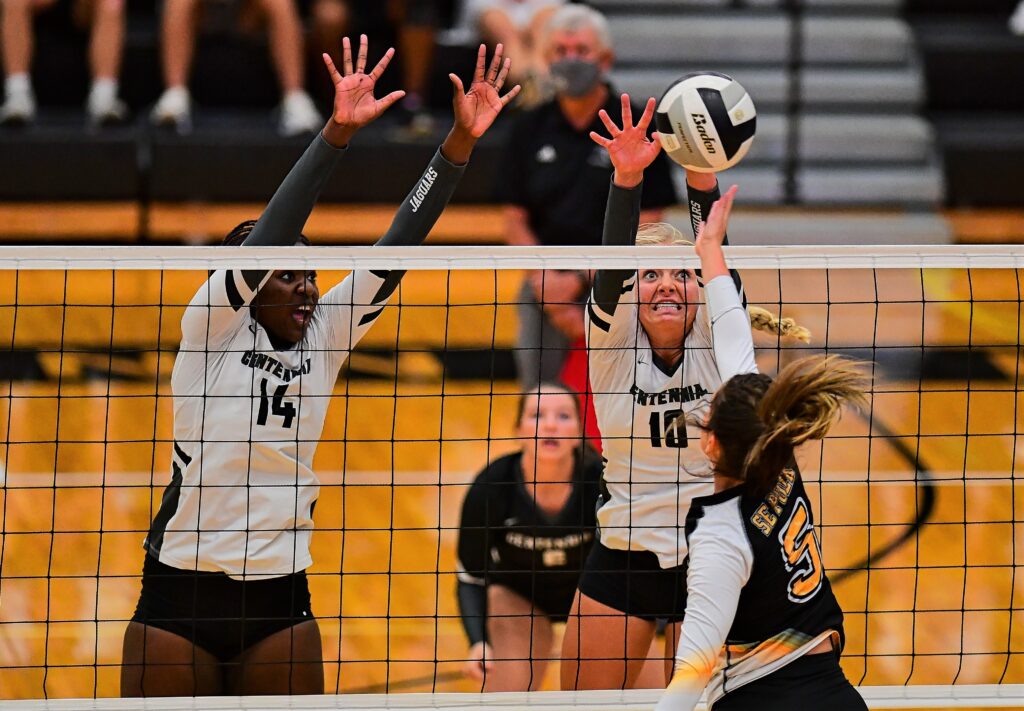 Do you get more satisfaction out of a big kill or a huge block? Why?
Yes, I get satisfaction out of big kills and big blocks, but I get even more satisfaction when my teammates get big kills or when we get blocks together. I really love seeing them do amazing things just as much as I love when I do amazing things too!
Are you going to play volleyball in college? Have you looked at any schools?
I will be playing volleyball in college. I have looked at many colleges, and I am still trying to make the decision on what college I will choose.
What are you going to study?
There are many great options. I would like to study nursing and get my RN and become a travel nurse.