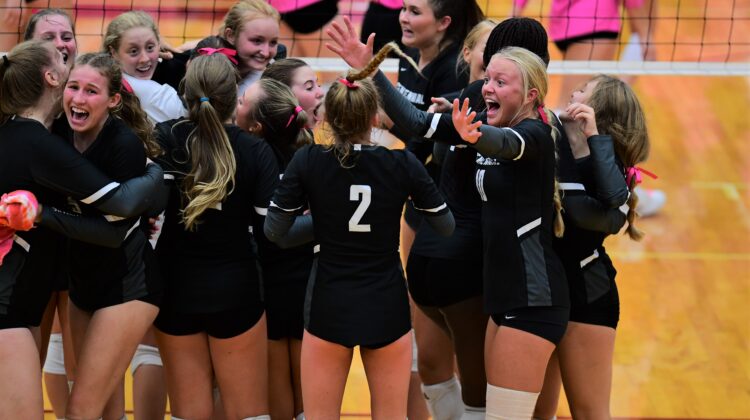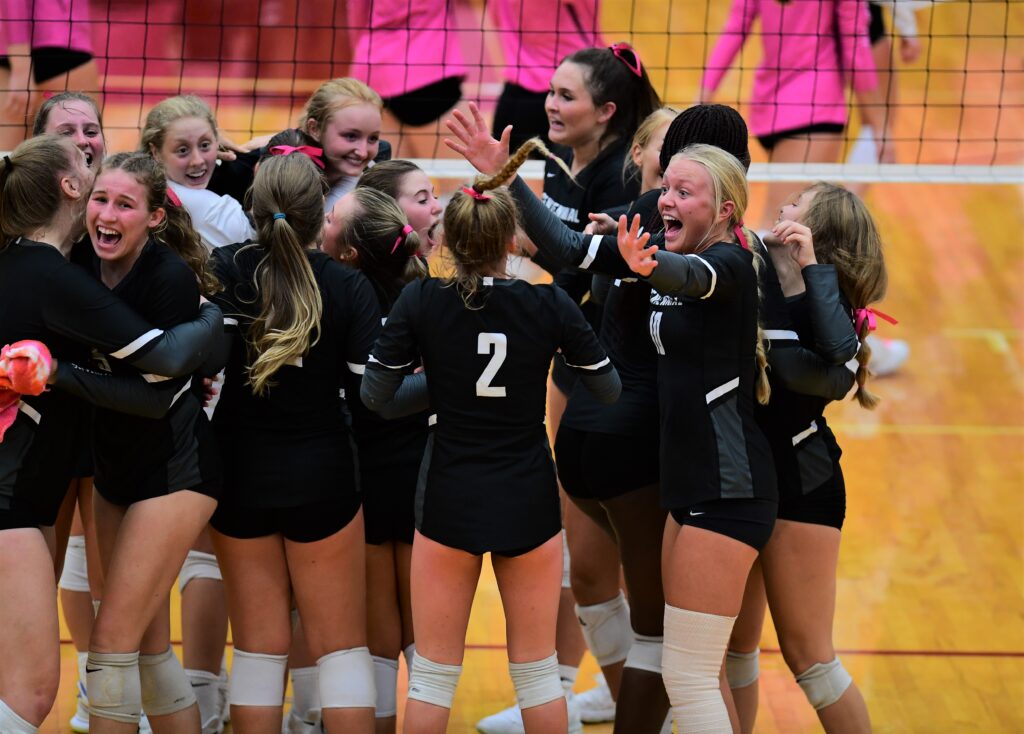 It's been a rollercoaster week for Ankeny Centennial volleyball standout Olivia Anderson.
On Monday, she verbally committed to play for the University of St. Thomas (Minn.). The Tommies are the first athletic program in the NCAA modern era to reclassify directly from Division III to Division I.
"I'm super excited," Anderson said. "They're in the Summit League now."
On Tuesday, Anderson was hoping to help the seventh-ranked Jaguars to a victory at No. 3 Ankeny. However, she landed awkwardly after spiking the ball midway through the first set and had to be helped off the court.
"I just came down and my (left) knee kind of went out," Anderson said. "I landed on it wrong."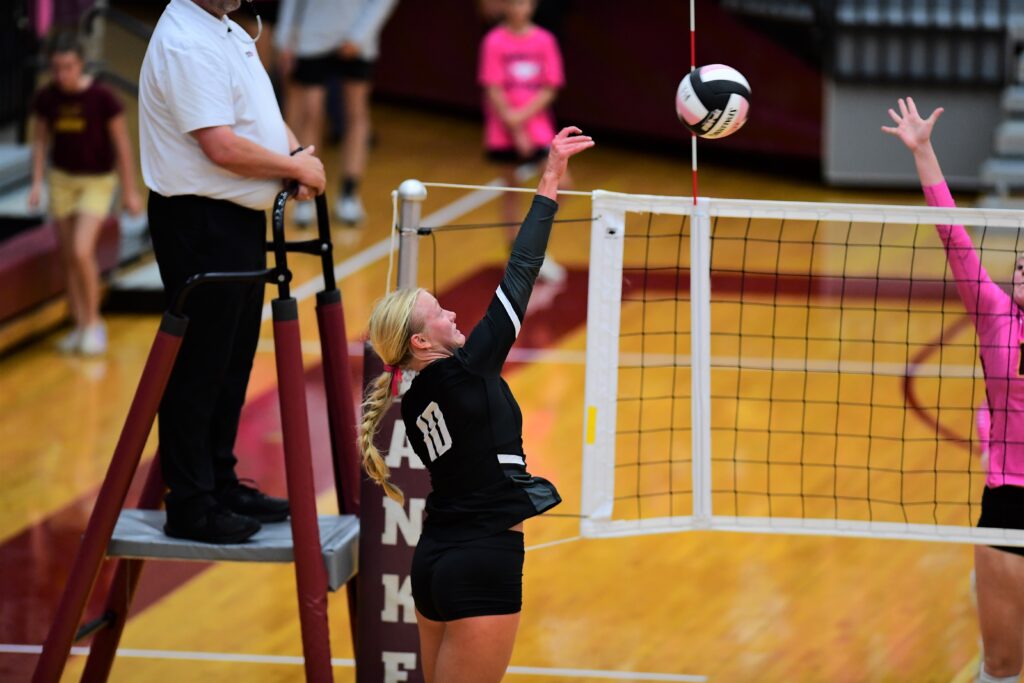 Anderson tried to return shortly thereafter, but after stepping on the court she realized that it was a bad idea.
"I thought I was fine," she said. "It hurt a little bit, but it was a big game and I wanted to get back. But I leaned back and kind of tweaked it a little bit again. I probably shouldn't have tried to play."
Anderson watched from the bench the rest of the night as Centennial pulled off a surprising sweep in the CIML Iowa Conference showdown. The Jaguars posted a 28-26, 31-29, 25-23 victory.
"Everyone did their job," Anderson said. "People who came off the bench stepped up. I couldn't be more proud of all of them."
Anderson, who is tied for the team lead in kills with 125, will undergo an MRI on Wednesday to determine the extent of her injury.